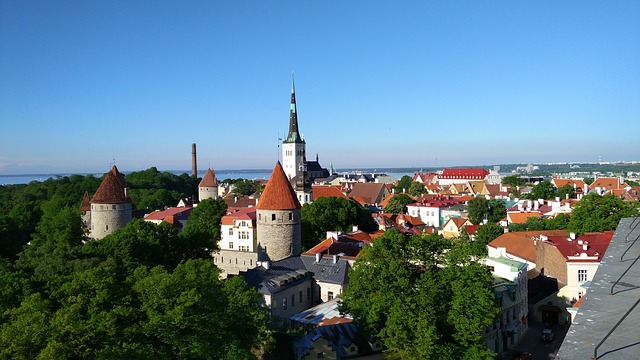 ---
Estonia is too launch a visa for digital nomads – making it the first country in the world to have such a visa.
The Ministry of the Interior said it would do so to celebrate 100 years of the country's independence.
A digital nomad – a term which has become popular recently – is someone who makes a living using wireless digital technologies to perform while travelling.
The visa will be launched in partnership with international job search platform, Jobbatical.
Killu Vantsi, Legal Migration Adviser, Estonian Ministry of the Interior, said: "Migration policy has to take into account the fact that in today's globalised world, people are more mobile, often combining work and travel.
"Estonia is at the forefront of e-solutions and our e-Residency programme has already become very popular among digital nomads, allowing them location-independent access to Estonian e-services. It is therefore not surprising that the digital nomad community has suggested creating a special visa to facilitate the entry of digital nomads to Estonia.
"With the help of Jobbatical, the Ministry of Interior is currently gathering input from the digital nomad community to analyse the possibility of creating a "Digital Nomad Visa."
The visa will allow digital nomads to work and travel in Estonia for up to 365 days. It would also give these digital nomads access to the Schengen Area, allowing them to travel in other EU Member States for up to 90 days.
It is likely the visa will launch in 2019.
Estonia has been trying to draw startups and entrepreneurs to its land as of late, launching an e-residency program in 2016.