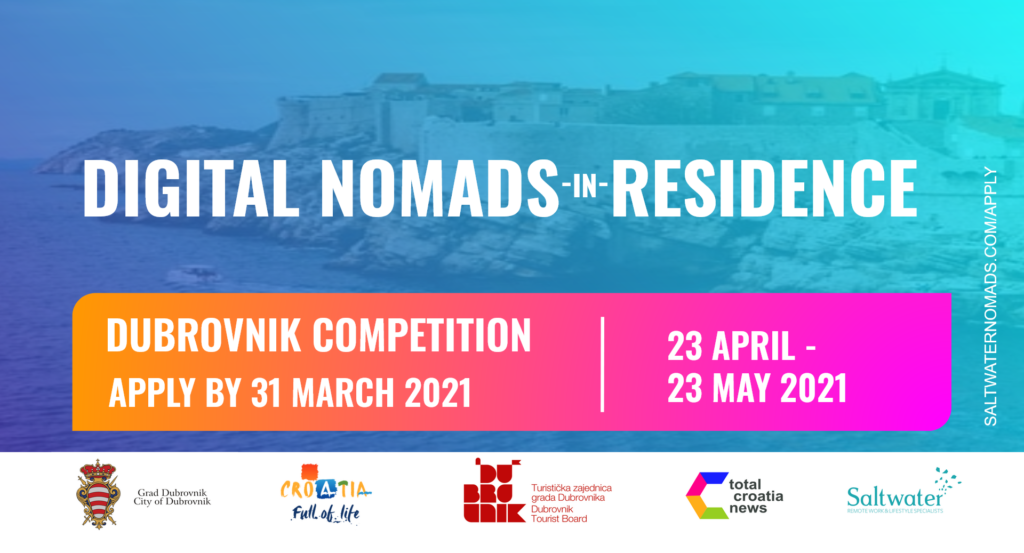 Communities
---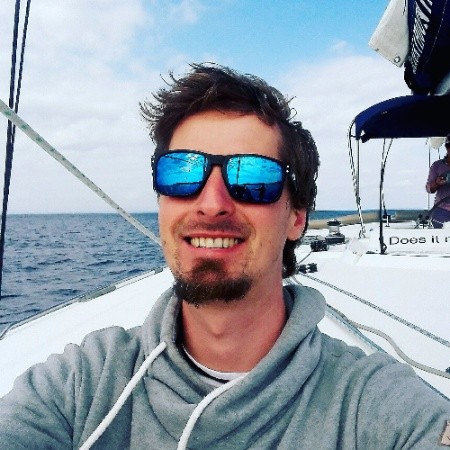 This post is written by Viktor Vincej, founder of Traveling Lifestyle, a platform where remote work and travel-related stories, ideas, tips, photos, videos, and interviews are shared.
---
Croatia is going all in on the concept of digital nomads.
Earlier this year, the country introduced a digital nomad visa program to attract foreign remote workers. Now Dubrovnik, its capital city, is launching the world's first digital nomads-in-residence competition.
The contest will award 10 digital nomads with a complimentary four-week stay in Dubrovnik, with tours, professional development workshops, and group activities with some meals included.
Over the course of their visit, which will run from April 23 to May 23, the winners will also brainstorm on ways to make the city more attractive to international remote workers and create a strategic plan to enhance its standing in the digital nomad community.
Their findings will be presented at a finale event at the end of the program.
To qualify for the digital nomads-in-residence contest, applicants must:
Be available for the program dates
Be active on a minimum of three major social media networks
Be a freelancer, entrepreneur, or employee with a five-year work history
Have personal and professional skills that add value to the program
Be available to attend six group meals, two weekend getaways, and one workshop each Friday of the program
Submit a 60-second video and respond to five questions
Travel to and from Croatia is not included. However, winners are allowed to share their free accommodations with significant others.
The competition is being offered by Saltwater remote work and lifestyle specialists in partnership with the city of Dubrovnik and the Dubrovnik Tourist Board.

In October 2020, Saltwater also sponsored Dubrovnik for Digital Nomads, an online conference that promoted Croatia as a premiere destination for international remote workers.
One of the key outcomes of the event was the creation of the Digital Nomad Association of Croatia, which focuses on remote work-related education, information, certification, and representation.
The group will be making a presentation to the winners of the digital nomads-in-residence program.
Like most countries, Croatia's economy has been hit hard by the COVID-19 pandemic, but government officials believe digital nomads can help fuel a financial comeback.
In January, the nation launched a special visa to attract international remote workers. The visa allows digital nomads who work for non-Croatian companies to live and work in the country for up to 12 months.
Estonia introduced a similar visa program in June 2020, and Greece recently announced plans to do the same.
Applications are open until March 31. More details on the program and the application requirements and procedure can be found on the Saltwater website.