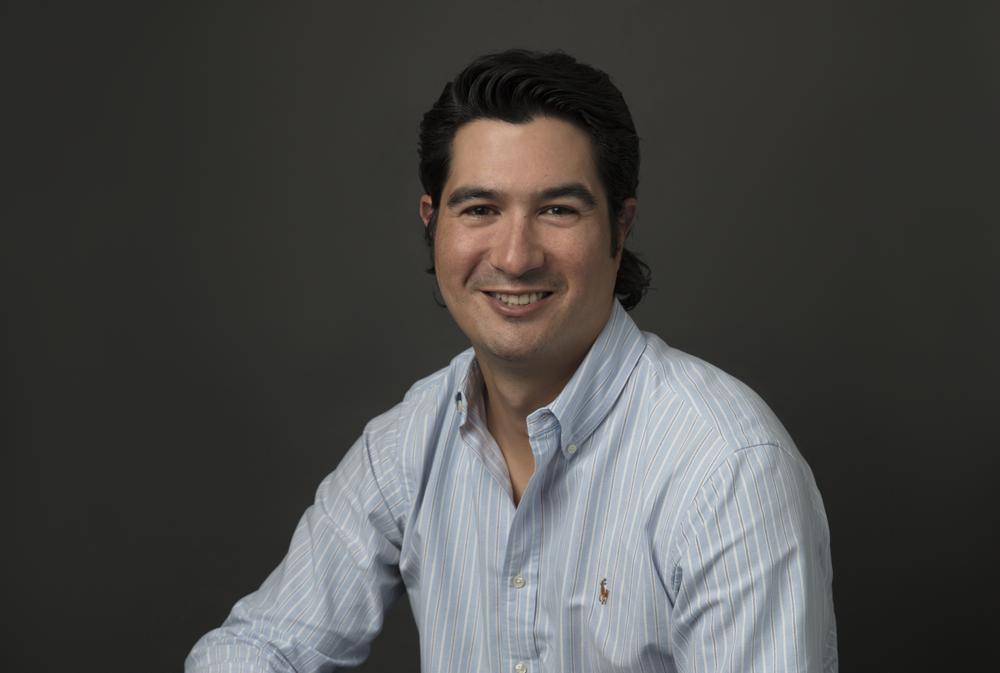 News
---
Oxford Entrepreneurs (OE), a University of Oxford organization that is the largest entrepreneurship society in Europe, has named Founder Institute co-founder Jonathan Greechan to its Corporate Advisory Council.
The organization counts over 12,000 University of Oxford-affiliated members and nearly 70,000 network members including startup founders, professors, venture capitalists and enterprise leaders from around the globe.
Founded in 2002, when many of the top tech entrepreneurs of today were just dropping out of uni, OE along with other university-based entrepreneurship programs such as Stanford's StartX and University of California, Berkeley's SkyDeck have helped to "legitimize" entrepreneurship over the years, helping to encourage more careers in entrepreneurship globally.
Speaking about their own extraordinary growth in an interview with The Guardian in 2014, OE's leaders attributed surging membership numbers to "success stories" from alumni whose companies had been acquired.
"All this buzz fuels the increased interest in entrepreneurship as a viable career."

Former OE President James May told The Guardian.
To date, alumni have founded startups with a combined valuation in excess of USD $3 billion, and have built "some of the world's most impactful entrepreneurship ecosystems," according to OE.
Mr. Greechan is also one of the world's leading entrepreneurial evangelists.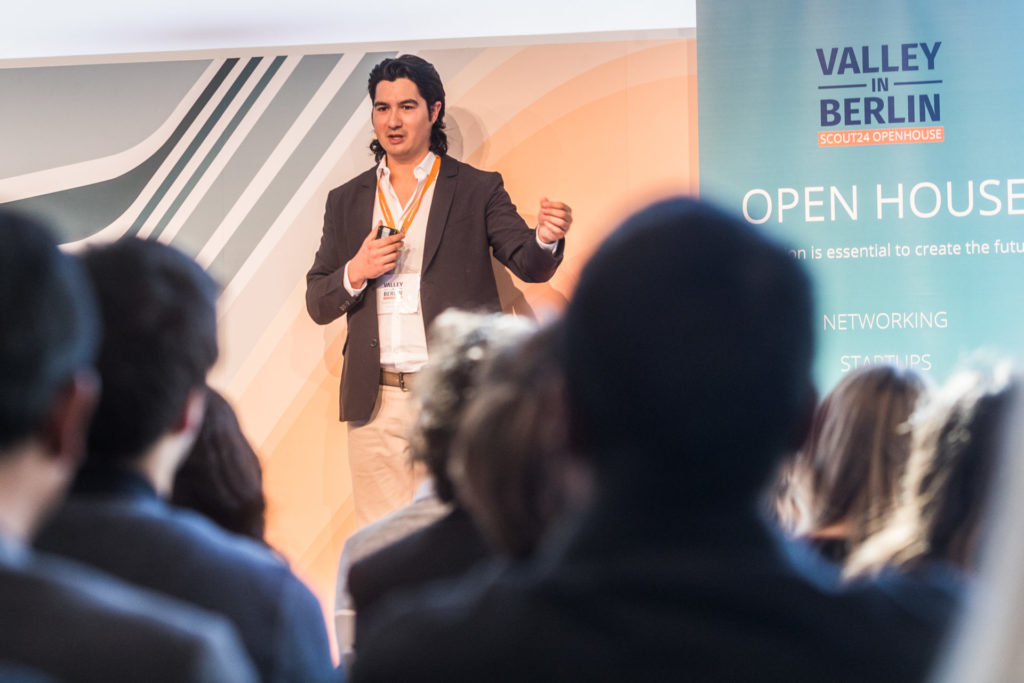 Founder Institute (FI), which he co-founded with Adeo Ressi, is the world's largest pre-seed entrepreneurial accelerator. It operates programs in over 185 cities and has an estimated portfolio value of USD $20 billion.
Founder Institute has helped thousands of startups raise hundreds of millions of dollars in funding and have committed to empowering communities of talented and motivated people to build impactful technology companies worldwide.
"We're proud to be helping entrepreneurs not only in the US and other global startup hubs, but across 65 countries and all corners of the planet," Mr. Greechan had earlier said in light of FI's 10th anniversary last year.
This article includes a client of an Espacio portfolio company.