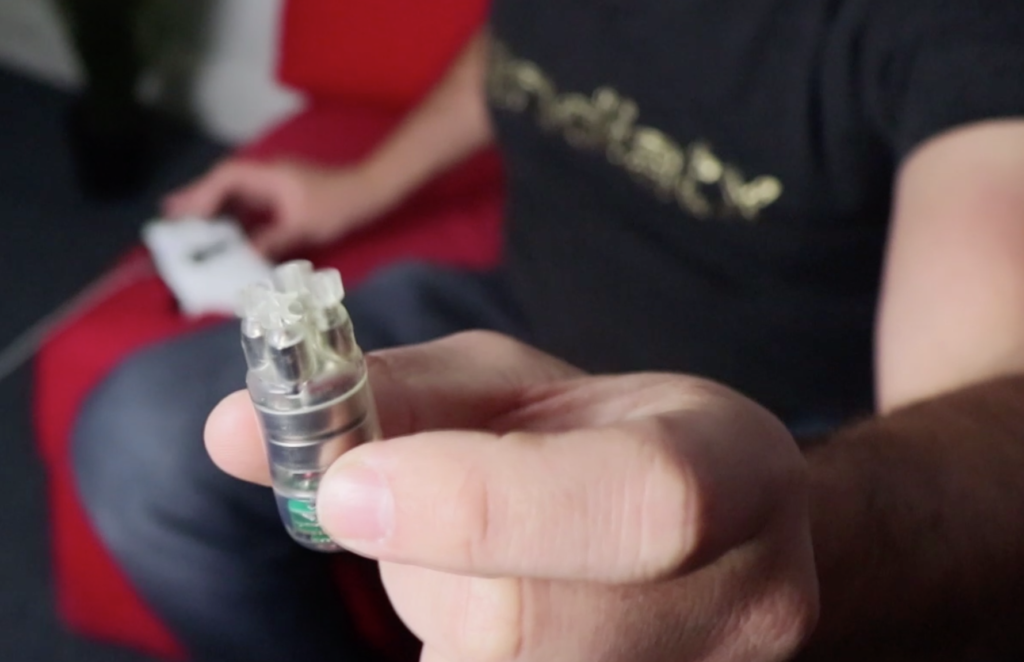 Events
---
Endiatx, a startup developing pill-sized robots to perform remote diagnosis of illness within the gastrointestinal tract, was announced the winner of the Connect: Healthech & Wellness pitch competition, which was held online on April 22.
The event was jointly hosted by Publicize digital public relations firm and the Founder Institute, the world's largest pre-seed startup accelerator based in Silicon Valley with chapters across 90 countries that has supported over 4,500 entrepreneurs since 2009.
The competition featured eight healthtech and wellness startups within the accelerator's portfolio who presented their business ideas to a panel of distinguished media judges, including reporters from VentureBeat, Crunchbase, and the Financial Times-backed Sifted.
Torrey Smith, co-founder and CEO of Endiatx, explained how their innovation is ushering in a new area of microrobotics inside the human body.
Their technology centers around their "unique" propulsion system, which allows pill robots to actively navigate the entire length of the GI tract in approximately 30 minutes with real-time video control.
Endiatx believes that a remote surgical platform inside the body can be as big of a leap forward as minimally invasive laparoscopic surgery was to the traditional surgical cutdown.
Second place: knowRX
The second place went to knowRX, represented by its founder David Franklin. His company is on a mission to "change lives through technology" and has built a mobile application that allows doctors and patients to easily and efficiently manage medication treatments.
The app "schedules, monitors, and provides information and feedback on drug usage", including both prescriptions and over-the-counter drugs, for consumers and designated medical contacts.
Resistomap, led by its CEO and co-founder Windi Muziasari, came third. Her startup aims to help to mitigate the spread of antibiotic resistance in the environment by providing robust tools for monitoring
It offers a complete laboratory and analysis service to detect and quantify antibiotic resistance genes in environments like surface water, waste water, soil, sediment, and stool, using the combination of SmartChip qPCR system and data science.
In addition to the startups, Founder Institute co-founder Jonathan Greechan addressed the panelists and the audience.
As part of its For Progress initiative, the accelerator recently released a series of guidelines for startups operating in the field of healthtech as well as other industries to measure KPIs that help companies work toward the 17 Sustainable Development Goals set by the United Nations.
The SDGs call for action across all systemic issues facing humanity and offer a blueprint to build a better and more sustainable world by 2030.
The event also featured an open Q&A session between audience members and the media judges where they exchanged views about a number of topics such as issues related to the relationship between entrepreneurs and members of the press.
Connect: Healthech & Wellness was part of a series of Connect events organized by Publicize over the past several years that are mainly designed to link up startups and the media.
The competition series has gone digital due to coronavirus-induced movement restrictions, but previous editions were held on-site in Mexico City, Bogotá, Medellín, and Miami.
Disclosure: This article mentions a client of an Espacio portfolio company.