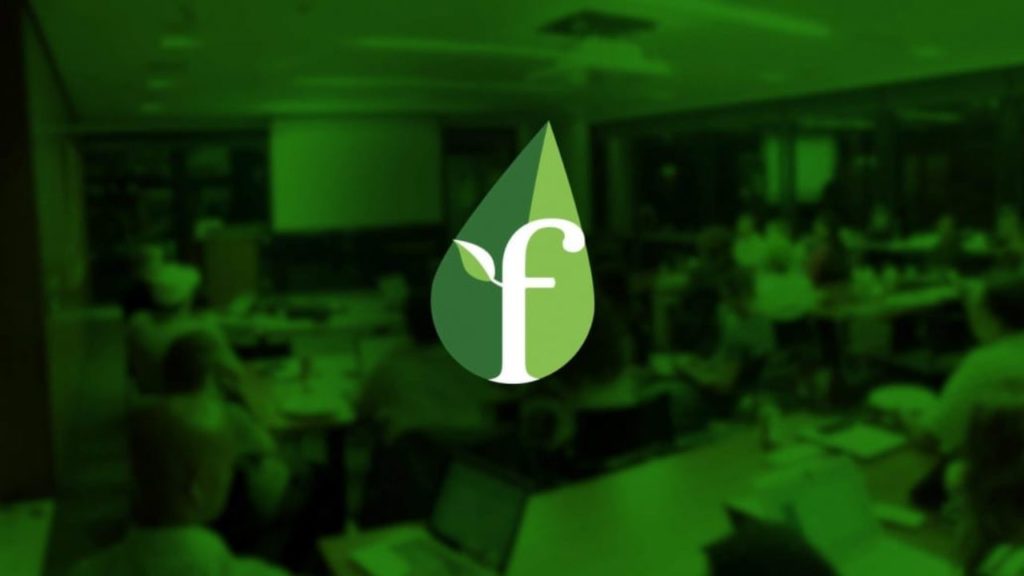 Founders
---
Founder Institute, the world's largest pre-seed startup accelerator, has announced that early applicants for a number of its programs will be eligible for exclusive discounts.
European entrepreneurs who apply before the early admissions deadline for programs in Barcelona, Cologne, Frankfurt, London, and Lisbon have a better chance of acceptance to the competitive global program and will benefit from reduced fees.
In light of the current challenges faced by startups, the global organization aims to make its programs as accessible as possible for startup founders with world-changing ideas, but limited resources. Founder Institute is one of the only global accelerator programs that accept applicants with full-time jobs who are building their businesses as 'side hustle' projects. This will likely become the norm for many early-stage founders should we enter a recession.
Early applicants will have their Predictive Admissions Assessment fee waived, be eligible for the Early Course fee (saving $100), and be eligible for multiple Founder Institute Fellowships, which offer free admission to founders who meet certain criteria. The final deadlines to apply for the programs range between mid-September to early November; however, applicants will not be eligible for the same reduced fees at this later date.
The early admissions application deadlines are:
Each intensive three-month program includes 14 sessions and follows a curriculum that has been continually refined since Founder Institute was first launched.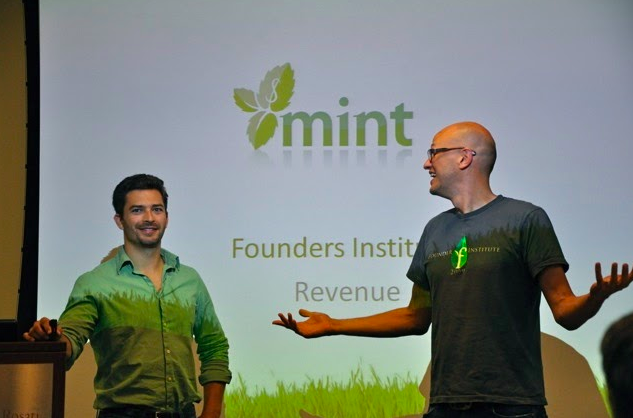 Through structured growth and constant feedback, attendees are given the tools and confidence required to successfully launch a sustainable venture. The program connects attendees with local and international mentors and its network of 4000+ alumni to drive meaningful connections.
The Founder Institute has positioned itself as an invaluable resource for early-stage founders during the current crisis. Speaking about the future of Founder Institute, co-founder Jonathan Greechan says "over the next 10 years we plan to leverage this global network for the greater good, and help entrepreneurs build businesses that can positively impact society."
In order to provide additional support to founders in these uncertain times, the organization is running a series of online events offering entrepreneurs tips on launching during a recession, minimizing the fallout from the COVID-19 crisis, and contributing to a brighter future through innovation. For more information about upcoming events, check out onlinestartupevents.com.