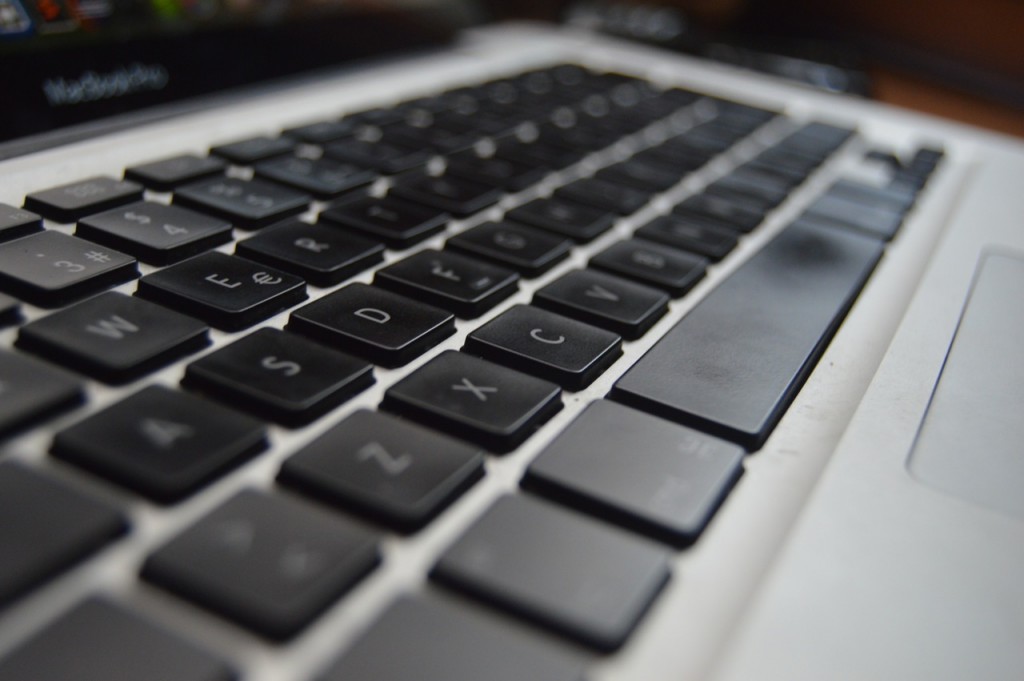 ---
According to a press release from Avast, the Prague based Internet Security giant has announced that they have entered into a purchase agreement in which Avast will offer to purchase all of the outstanding ordinary shares of AVG for $25.00 per share in cash, for a total consideration of approximately $1.3B.
Avast is a Czech security software company headquartered in Prague, Czech Republic, that develops antivirus software and internet security services. Avast holds the biggest share of the world market for antivirus applications.
AVG is a family of Internet Security and Anti-Virus products developed by developed by AVG Technologies, a publicly traded Czech company formerly known as Grisoft, that now has the HQ in Amsterdam.
Combining Avast's and AVG's users, the organization will have a network of more than 400 million endpoints, of which 160 million are mobile, that act as de facto sensors, providing information about malware to help detect and neutralize new threats as soon as they appear. This increase in scale will enable Avast to create more technically advanced personal security and privacy products.
"We are in a rapidly changing industry, and this acquisition gives us the breadth and technological depth to be the security provider of choice for our current and future customers," said Vince Steckler, chief executive officer of Avast Software. "Combining the strengths of two great tech companies, both founded in the Czech Republic and with a common culture and mission, will put us in a great position to take advantage of the new opportunities ahead, such as security for the enormous growth in IoT."
The transaction is expected to close sometime between September 15, and October 15, 2016, depending on the timing of regulatory review.
[easy-tweet tweet="#Czech #Internet #Security News – AVG Acquired by Avast for $1.3B" user="150sec" hashtags="CEEmakers" url="http://goo.gl/sTU4NG"]