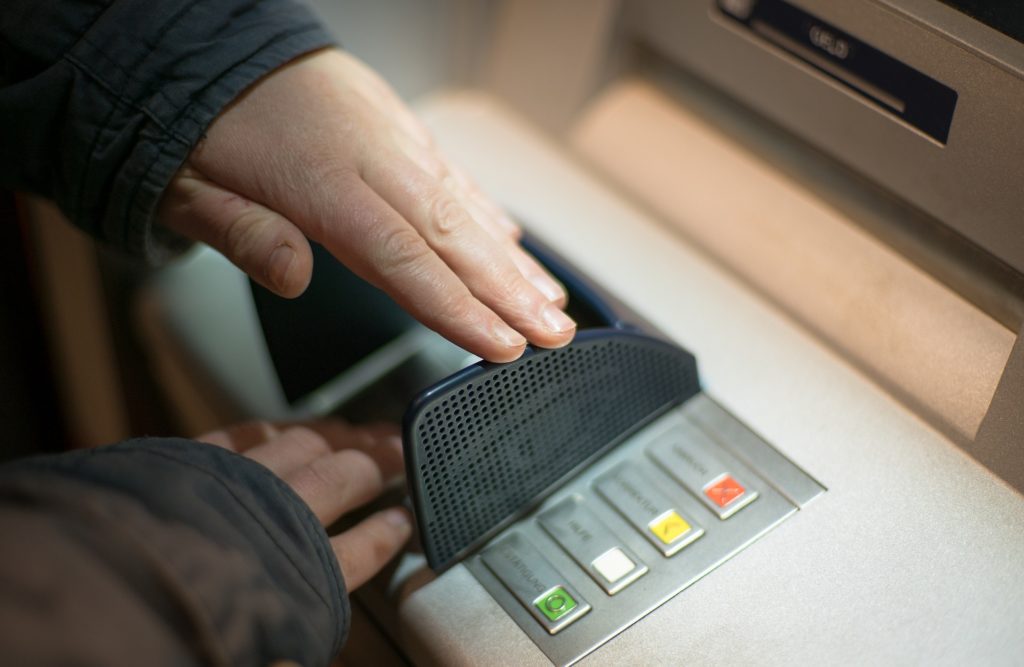 ---
Bulgaria has become the latest country to see a cryptocurrency ATM machine launched in one of the most popular malls in the capital of Sofia.
Just yesterday DG Cash, a local Bulgarian cryptocurrency exchange platform released pictures on social media of the ATM's first users. According to the group's statement, the launch was successful and allows users to have a free NFC wallet which can be loaded with cryptocurrency ranging from bitcoin, ethereum, bitcoin cash, monero, litecoin, and the Bulgarian Lev, as well as taking a 'selfie' with the machine. Crypto holders can also use the machine to sell the cryptocurrencies Bitcoin, Litecoin and a number of other alt-coints, reports Bulgarian news publication Novinite.
Although there were claims that the crypto ATM pioneers DG Cash had faced some considerable teething problems, the first days of functioning have run smoothly.
Launched in 2017, the Bulgarian cryptocurrency exchange platform allows people to buy and sell cryptocurrency at their offices for cash. They claim to have become a popular exchange brand around Sofia and have since opened a second office in Malta as recently as this month. The group's Bitcoin ATMs are now available in Bulgaria and Malta. DG Cash has also highlighted that unlike other crypto exchange platforms that just trade fiat money, the local Bulgarian company can exchange fiat money to cryptocurrencies.
Catering to a large and diverse audience of cryptocurrency users, they have also suggested that high-end investors are also investing with the local company. Since the end of last year, DG Cash has recorded a trading volume of 2.45 million euros and the company also claims to be increasingly popular with miners and ICO organisers.
Although Bulgaria boasts a relatively small population of around seven million citizens, the Eastern European country has been pitted as holding the second largest amount of Bitcoins in the world, claims Novinite. Like any cash machine, the new Bulgarian crypto ATM does not require clients to make a reservation as well as having extended opening hours and technical support on hand over the phone. It adds a further step towards normalising crypto handling and bringing the currencies into mainstream use. With two ATM's of this type currently in action, it remains to be seen how much popularity it will receive, and if the rest of Europe is set to see any more of these in the near future.