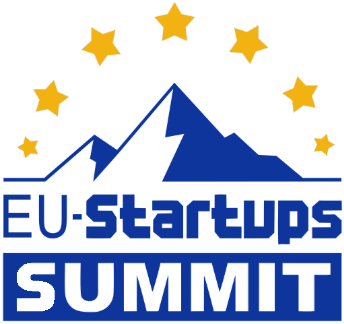 ---
The opening of the EU-Startups Summit commences tomorrow in Barcelona at the Auditori AXA to a host of over 665 startups in attendance. Alongside displaying some of Europe's most promising new companies and bringing together the continents most exciting entrepreneurs, investors and founders, this is also a great chance for you to catch up with our 150Sec chairman and ESPACIO principal, who will also be in attendance.
The one-day event boasts an array of speakers from the entrepreneurial sphere, with names such as Oscar Pierre, founder of Glovo and Ida Tin, CEO of female health app Clue to name just a few that will take the speaking spot. There will be two stages with separate schedules, an 'investors on stage' discussion and even an after party for attendees. This comes alongside a pitch competition where fifteen early-stage startups have just three minutes to pitch their company in a bid to win a package worth over €68,000 and a further panel discussion with the continent's leading startup accelerators.
The event, taking place between the hours of 10 am and 6 pm, will also provide ample space and time for networking opportunities across a variety of sectors from media partners to investors with four formal meetups occurring throughout the day. The topics chosen for these discussion sessions will cover AI, fintech and blockchain, travel technology and SaaS (more details about the day's time schedule can be found here).
Unfortunately, the ticket sales for tomorrow will not be available for purchase at the event which means that startups will not be able to attend unless registered. You can check out a list of confirmed attendees by following this link.
150sec chairman and ESPACIO principal Craig Corbett will be there throughout the day, so shoot him a message on [email protected] if you want to meet up and share stories about your startup or local ecosystem. We look forward to hearing from you!