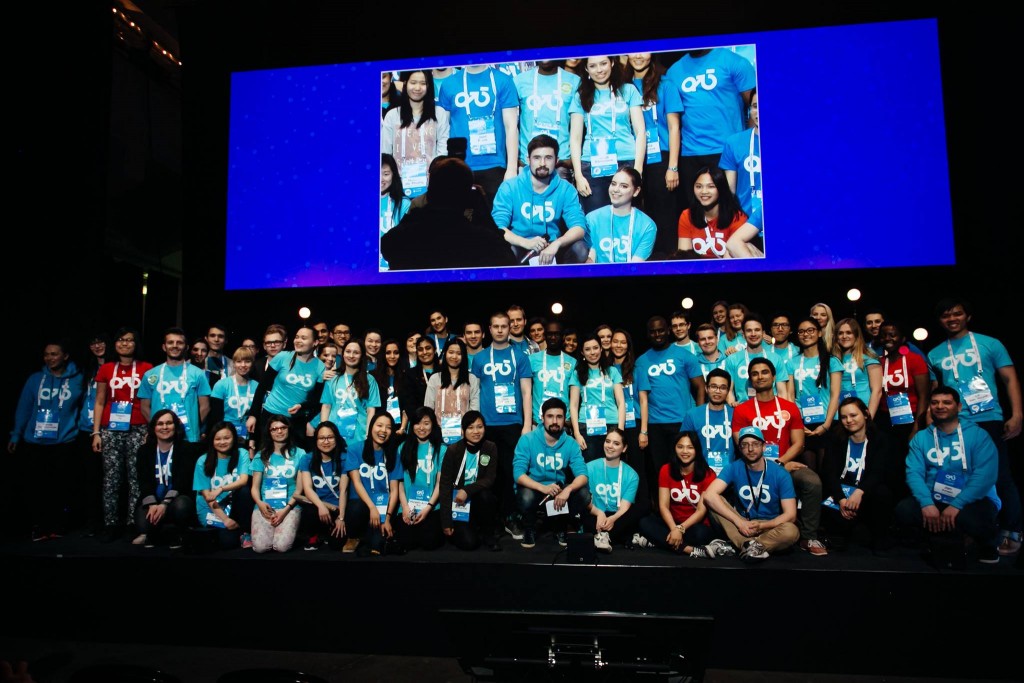 ---
Arctic15, the startup event showcasing the next stars of the startup scene, unveiled key speakers of its next event which will be held in Helsinki on June 2–3. The event should also be on the radar of most CEE startups that are looking to expand to Northern Europe and also for CEE investors that are looking for international development.
In contrast to many massive pop culture­like startup events, Arctic15 is focused on creating real value through connecting international investors, corporations and startups. During the two day conference, over 3000 one­ on one meetings will be arranged to help the companies and investors to network. Arctic15 is not only about having fun or serendipity – Arctic15 is the right size, with the right people, and a way to reach anyone.
Arctic15 pitching contest has introduced several Northern Europe's most well known startups to a wider audience. Among others Kiosked, Vault, Pipedrive, Infogr.am, Yousician and Transfluent have competed in the contest, raising a total of 99 million euros. Alongside the pitching contestants, there is countless success stories like these as Arctic15 arranges high quality meetings between startups, investors and partners. For example 500 Startups – one of the leading accelerators in the world – invested in their first Finnish startups thanks to the event. Yoogaia, a startup that attended Arctic15 two years in a row, got their seed investment from the event in 2014, and then the series A from Arctic15 in 2015.
At the beginning of June, the event gathers to Helsinki a solid lineup of top investors and startup entrepreneurs. Speakers you can meet this year include: Tim Draper (Early investor in Skype, founder of DFJ), Gil Penchina ("King of AngelList"), Andrus Ansip (VP of European Commission), Marcos Battisti (Managing Director of Intel Capital), Monique Morrow (CTO of Cisco), Kati Levoranta (CEO of Rovio), and many more.
Arctic15, organised by the media and events company ArcticStartup, will be held at the Cable Factory in Helsinki on June 2–3. The venue is a key part of Finnish tech history – it's the site where Slush grew into a phenomena it is and where local conglomerate Nokia first ventured into telecoms business.
[easy-tweet tweet="Connecting #Investors And Next International #Startup Stars @Arctic15 " user="150sec" url="http://goo.gl/ldEFqY"]
This year the event – which is expecting to draw 2000 visitors – will have focus on health food technology, cloud services, virtual reality and fintech.