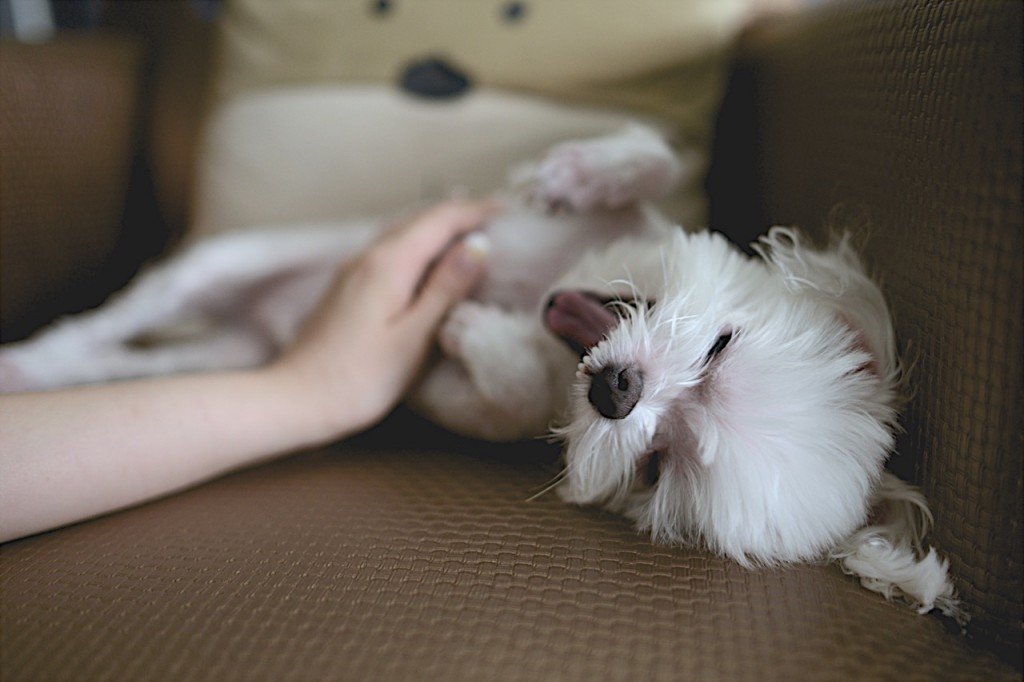 ---
Imagine that you are the owner of the cutest little puppy in the world. For the purpose of this text, we are going to name her Sophie. Sophie has such sweet eyes, soft fur, it shows emotion and loves you more than you can even imagine. She is everything you've ever dreamt of! However, what happens when you decide to go on vacation? What about Sophie? Well, if you live in Belgrade, just live it with PetGuards and the problem is solved!
PetGuards is a Belgrade-based team, which specializes in, as the name of the team says, pet guarding. I had an opportunity to talk to them and find more about how difficult pet guarding really is and how they decided to start this business.
How does this pet guarding thing work? First you have to apply via their official website, in which you can find the perfect pet guard. Pet guards are young animal lovers. You can choose your guard based on a photo and the comments previous users left. There are 10 guards currently. The next step is to fill the application form in which you will mention guarding period, who you chose to work with and some details. The website is currently only Serbian, but it'll soon get an English version.
Since this is such a  delicate business, PetGuards mentioned that the most important thing for them is to have a pet owner's trust. That is why you'll get many pictures of your pet on daily bases. Also, PetGuards provides vet care 24/7.
The team that is behind this startup are Vladimir Stanković and Stefan Vukobrat, the co-owners, as well as Milena Milutinović, Srđan Stojadinović and Jovan Bojović. Vladimir and Stefan have known each other for a while before they started working together. They mutually realized that there is a chance to solve this pet owner's problem, so they decided to launch a startup.
PetGuards' story actually begins on SYMORG Startup Day, held on last July in Zlatibor. This is an event which gathers young entrepreneurs and offers them a chance to present business ideas to the jury. In this competition, PetGuards won the second place and got a chance to work in ICT Hub in Belgrade. The Hub experience helped them a lot since they had a chance to learn from experienced mentors.
The one thing that surprised me the most is their energy, dedication to work and making an even bigger success. If you are in Belgrade, don't miss a chance to get to know them and be sure to bring Sophie with you. 🙂