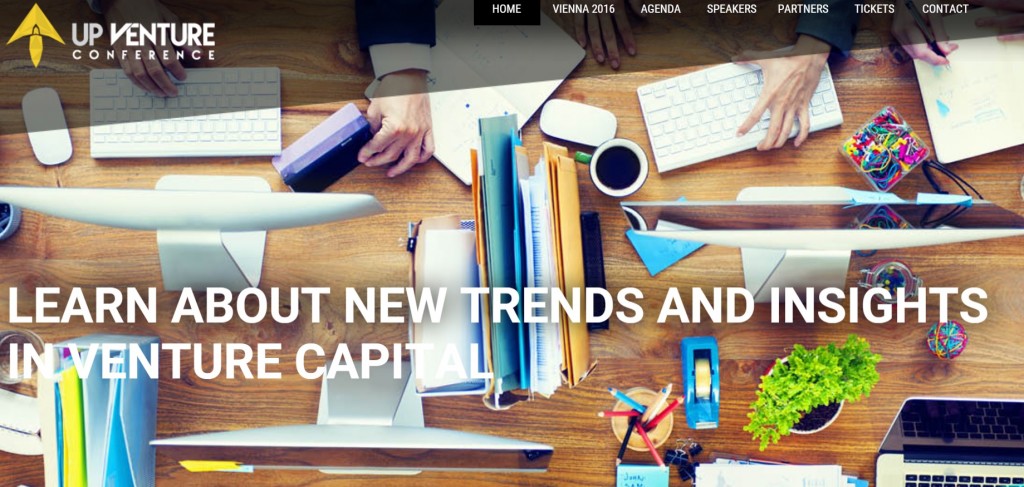 ---
UP VENTURE conference is a one day event dedicated to the Venture Capital Industry that is going to take place in Vienna on February 5th 2016.
The organizers are assembling about 250 top tier attendees to network and talk about latest investment trends. The goal of the conference is to put in touch General and Limited Partners from Western Europe with their counterparts in Central and Eastern Europe, and to help them connect the ecosystems.
Angel investors and investment banks will also be present at the event that will be help in Vienna, which is considered a gate to the Eastern European tech ecosystem.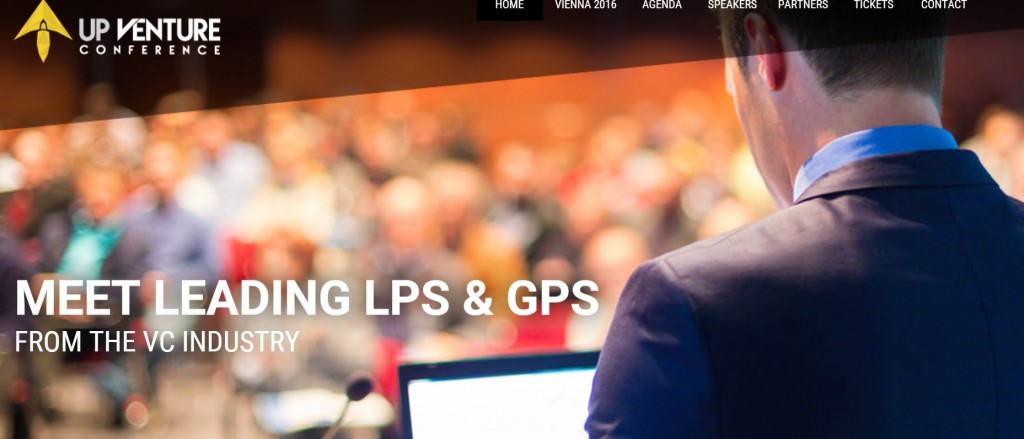 The organizers have put together an impressive lineup of speakers including James Wise, Partner @Balderton Capital, Christian Nagel, Partner & Co-founder @Earlybird, Farrukh Khan, Chief Business Development Officer @Acumen Fund, Ricardo Shaefer, Investor @Seedcamp, Jens Lapinski, Managing Director @Techstars Berlin and many more.
150sec.com is a media partner of the conference and we'll be there to find out the major plans for Venture Capital in CEE in 2016.