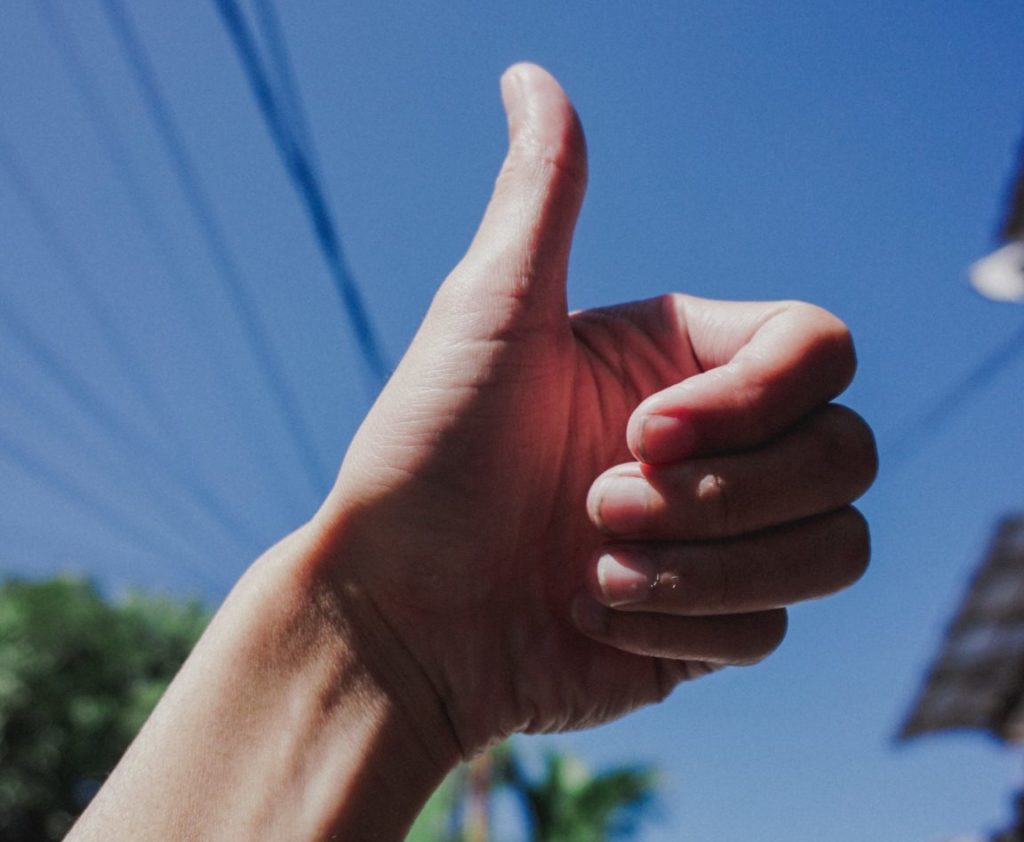 Featured
---
With Instagram currently testing the removal of 'like' counts, the Facebook platform may be about to take the same route.  Why is this feature causing controversy?
App developer Jane Manchun Wong discovered that Instagram was testing a revision of this feature on the Instagram platform earlier this year.  By reverse-engineering an unreleased recent android app version of Facebook and scrutinizing the underlying code, Wong uncovered the hidden like/reaction feature.
Hidden user testing discovered
There has been no official announcement from Facebook that it is removing this feature. However, it is at least clear that the company is testing the feature revision.  
On a platform which has 2.4 billion monthly active users (MAUs), decisions to change even the smallest of details are unlikely to be taken lightly.  It is fair to assume that rigorous testing will be carried out before such a change is made – if it is made at all.
In the case of Instagram, Wong discovered that it was testing such a feature in April.  Facebook, as owners of Instagram, followed up with an announcement some weeks later outlining a trial of the feature revision across a number of geographical regions.
At the Facebook F8 Developers Conference earlier this year, Adam Mosseri – Head of Instagram – explained the background of this change.  In rethinking the fundamentals of the platform, Mosseri suggested that the company was pursuing a path to make follower counts much less prominent.  
"What private like counts mean is that as you scroll through feed, there are no like counts", he stated.  "You can tap through it and if you have the time, you can add them all up yourself", he added.  "The owner can see how many people liked the photo but only if they ask."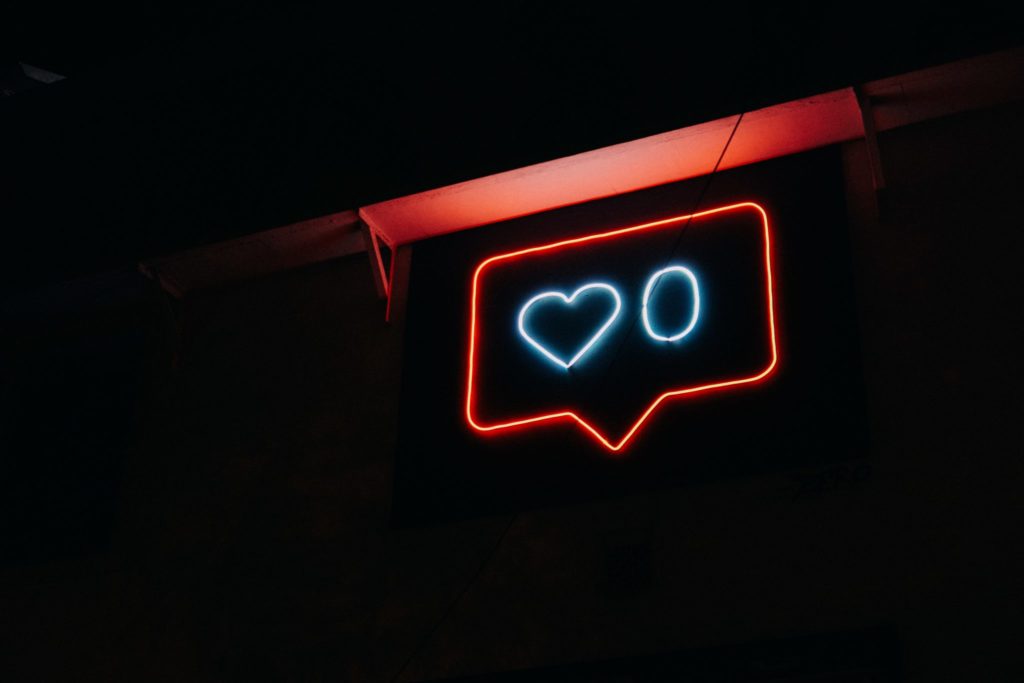 Canada became the first testbed for the revision.  That has now been expanded to European platform users in Ireland and Italy.  The four other countries which account for the trial include Australia, Brazil, Japan and New Zealand.  
The social psychology behind "Likes"
Last year, the founding president of Facebook, Sean Parker publicly criticized the platform.  Speaking at an event in Philadelphia in November, he said that "the thought process [in designing the platform] was: 'How do we consume as much of your time and conscious attention as possible?'".   
Parker suggested that when a network grows to the level of in excess of 2 billion users, it has some unintended consequences, changing the users' relationship with society.  In capturing people's attention, the trade-off was the 'like' feature, exploiting a vulnerability in human psychology and providing people with a dopamine hit.  
"In capturing people's attention, the trade-off was the 'like' feature, exploiting a vulnerability in human psychology and providing people with a dopamine hit. "
"It's a social-validation feedback loop….exactly the kind of thing that a hacker like myself would come up with", he added.
Facebook has been facing strong criticism in recent years since the Cambridge Analytica scandal.  The response by regulators, lawmakers and large swathes of the general public to its most recent privacy blunder and its announcement of its intention to launch Libra –  a digital currency – has been scathing.  
It's likely that the potential removal of the 'like' count is being considered as a mechanism to make the social media giant more socially responsible.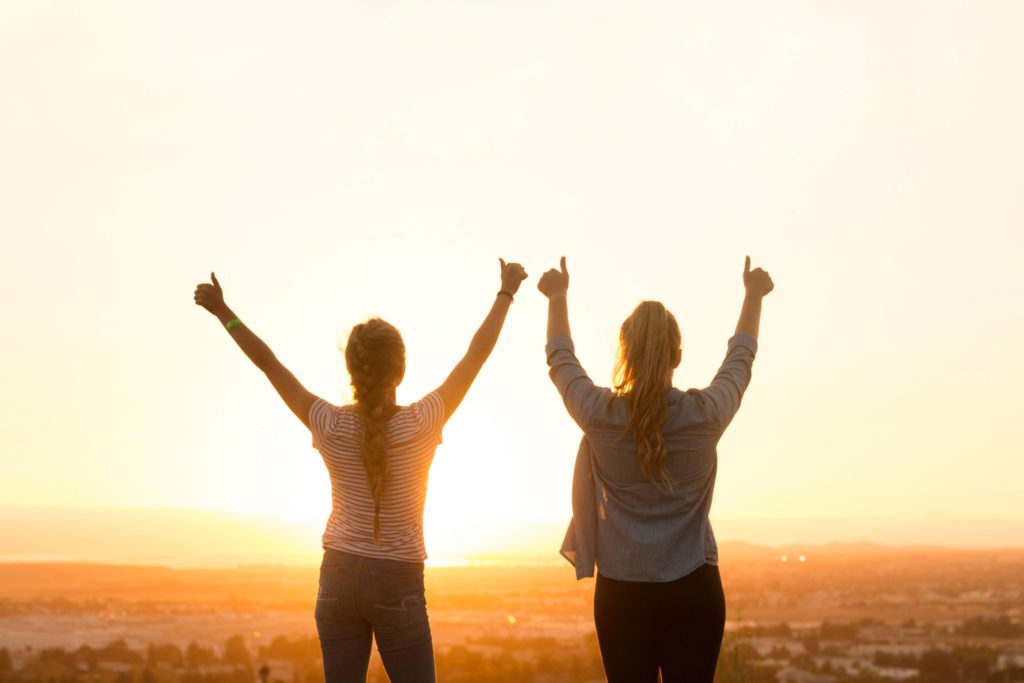 What are the prospects?
However, if Facebook finds that the 'like' function keeps us all posting and sharing, providing it with the most valuable data, these experiments may not go beyond trial stage. People are the product on these platforms.  
It's instructive to note that any testing on either platform does not involve the complete removal of the feature, but just makes the count of "likes" invisible.
Every time we click on the 'like' button as users, we are providing a social media platform with highly valuable data as regards what we think and what we like or dislike.  Built-up over time with other personal data, it can provide a very powerful basis upon which advertisers and marketers can target consumers.  It's unlikely to crystallise into a permanent feature if it turns out to endanger the income stream from advertisement.
It remains to be seen what the outcome of these tests will be. However, one thing that has been demonstrated by researchers is that users who gave up social media for a month were a hell of a lot happier.