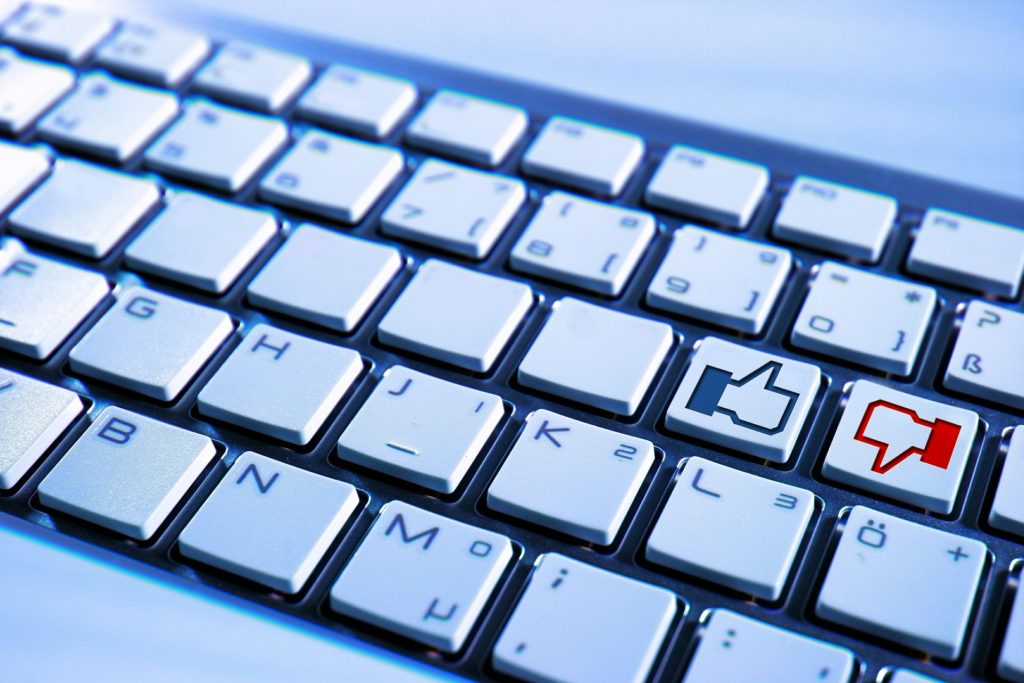 Featured
---
Facebook is once again under fire, but this time from European regulators, following the revelation that it has been collecting and reviewing audio messages from its customers.
On Tuesday August 13, Bloomberg reported that the social media behemoth had been using human contractors to transcribe the audio messages of app users. The company's privacy policy makes no mention of the possibility that humans may listen to a user's recordings.
Contractors were employed to transcribe audio clips from application users. However, the contractors were not aware that it was actual customer data and had no understanding of why the transcripts were needed, according to the Bloomberg report.

Facebook has confirmed that, in line with recent remedial privacy measures taken by Apple and Google, it paused human review of audio as of last week.
Both Apple and Google have faced similar concerns with regards to the review of audio recordings and have subsequently suspended such practices. In the case of these two platforms, it's clear that the customer is communicating with those companies via their virtual assistant-based services.

Facebook's actions, on the other hand, are far more reprehensible as it has been recording voice data without the use of a virtual assistant.

Europe's Response
As Facebook's European regional headquarters are based in Dublin, it's the duty of Ireland's Data Protection Commission (DPC) to ensure the compliance of the company when it comes to data privacy regulations. In light of recent developments, the regulator is now seeking detailed information from Facebook and querying the social media platform over its compliance with EU privacy regulations.
The DPC also confirmed that it is already investigating data privacy compliance at Google, Apple and Microsoft.
Past Transgressions
This latest transgression follows a series of breaches of trust and unethical practice by Facebook in relation to its handling of personal data over recent years. Earlier this week, it emerged that the Irish regulator is close to wrapping up some investigations into 11 open cases of potential Facebook breaches of the EU's General Data Protection Regulation (GDPR).

In 2015, it emerged that the company had allowed customer data to be made available to a third party – Cambridge Analytica – a British political consulting firm. This led to the harvesting of personal data from the Facebook accounts of millions of users. The scandal caused such concern that by 2018, founder and CEO Mark Zuckerberg was called to testify before U.S. Congress.
Earlier this year, the company was found to have breached user trust again when it emerged that it had been using the cellphone numbers customers had provided for two-factor authentication purposes for targeted advertising.

Facebook Cryptocurrency
In recent weeks, Facebook announced its intention to launch a cryptocurrency, Libra. This led to widespread concern with regard to its potential market dominance, financial risk, and in terms of data privacy relative to the proposed cryptocurrency.

The head of the Libra project – David Marcus – was hauled before both houses on Capitol Hill in Washington to answer queries related to the project. The company's previous record with regards to unethical data use was front and centre at both hearings.

Between these and the broader response from both the media and the public, it's clear that Facebook as a brand does not instil trust in many people when it comes to data privacy.

READ MORE: Facebook's Digital Currency Draws Response Across Europe
In July, Facebook agreed a $5 billion settlement with the U.S. Federal Trade Commission for its past wrongdoing related to data privacy. The Irish regulator is now the subject of much attention as it will deal with the first major transgressions of a U.S. tech giant under Europe's GDPR.