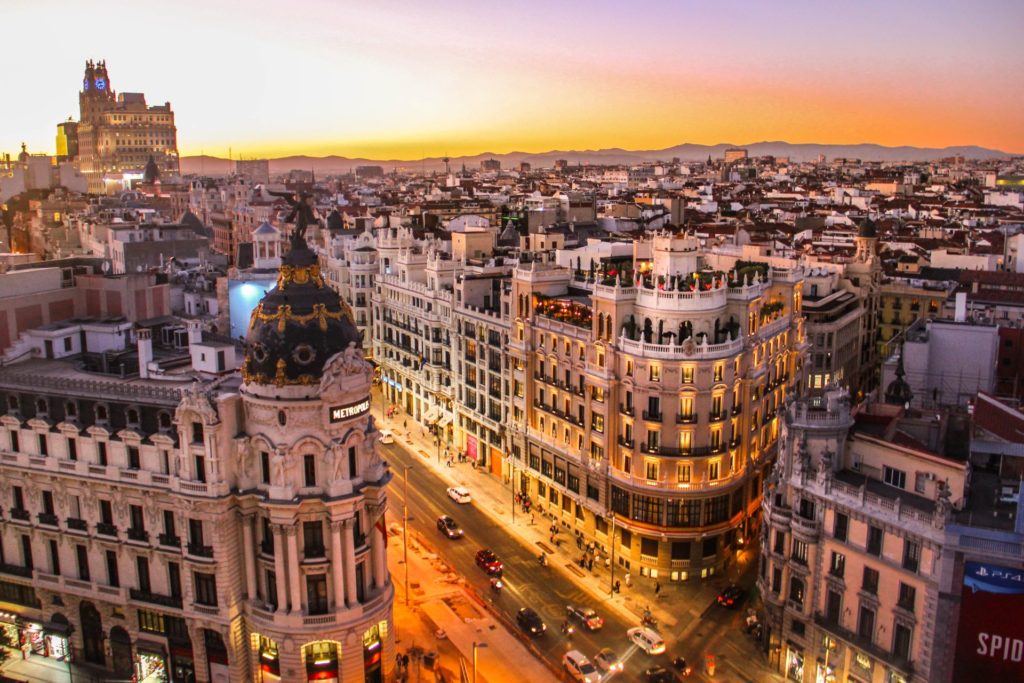 Startup Ecosystem Spotlight
---
Startup hubs Madrid and Barcelona are booming today, with €342 and €871 million respective funding deals just last year. Joaquín Pérez from startup conference South Summit explains the massive jump the startup ecosystem took from 2012 to its present – and what makes it unique today. 
Startup industry was 'non-existent' in 2012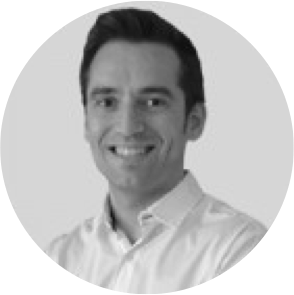 To understand the massive step the startup ecosystem took from 2012 to its present state, we have to take into account that the startup industry was essentially 'non-existent'.
There wasn't a viable environment present for these startups to develop. Incubators, VCs as well as angel investors were lacking at its time.
After a heavy crisis, Spain's economy is coming close to reaching its pre-recession size. In the startup world, opportunities have been opening for entrepreneurs.
The startup scene started gaining momentum with the huge rush of money and talent into Spain. It didn't take long before the major cities in Spain became an attraction for young entrepreneurs and visionaries.
Barcelona and Madrid surged up as powerful destinations and soon began catching up with the big powerhouses of the likes of London and Paris. Today they have reached the 5th and 6th spot respectively, in the population of startups for Europe, according to the article covered by Mobile World Capital Barcelona's Startup Ecosystem Startup 2019.
In 2018, Spain counted 4,115 active startups. Technological capitals like Barcelona and Madrid and support initiatives like ACCIO and Barcelona Tech Barcelona are transforming the ecosystem, where upcoming startups are given the opportunity to develop into the market. Foreign companies such as Paypal, Accenture and Siemens have been attracted by this fresh startup space and quickly expanded their operations.
Young talent helped to recover from economic crisis
Spain's ecosystem differs substantially from other countries in the EU. One of these differences is state funding of research and technology, a key indicator for the promotion of innovation.
On average, countries in the EU rely on 32% of investment in R&D via public sources. In contrast, before the crisis, Spain was obtaining more than half of its R&D funding from the government.
This means that as the country got hit by a recession, capital became less available. Spain's innovation system began to fall further and further behind.
Lack of capital available for investment also gravely affected Spanish entrepreneurs and startups.
The Spanish government tackled this issue with the launch of FOND-ICO GLOBAL. The €1.5 billion fund-of-funds, aimed to encourage the creation of venture capital funds, with the hopes of investing in Spain's most promising startups. The market visibly regained traction, seeing startups receiving a record capital investment of €800 million in 2017.
Spain boasts a tertiary education rate of 40.1%, higher than the average country in the European Union. it is also home to three universities making the top 10 list in the Financial Times.
Many Spanish graduates were forced to leave their home country in the search for a job. However, as the economy began to stabilize, Spain's youth began their return, bringing along-side them new skills and inspiration from abroad.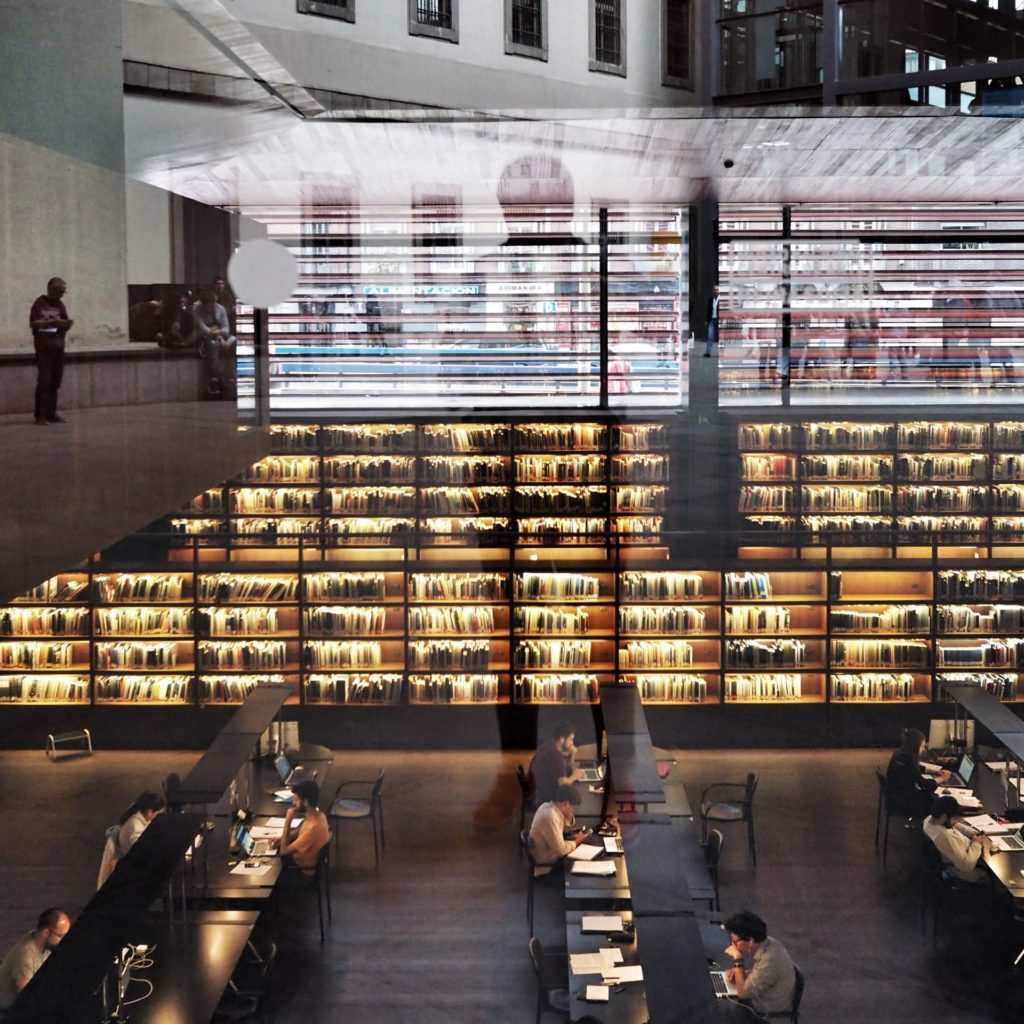 Madrid, startup hub and home of unicorns
Home to 1,235 tech startups, Madrid has been referred to as Europe's Top Startup Cities, by El País. This comes as no surprise, as it ranks seventh in Europe for the number of computer developers, a total of 111,800.
Joint efforts between Spanish Startup's South Summit and Google's decision to build a startup campus, of which only 6 are present worldwide, are positive signs of improvement for the tech sector in the capital.
A start-ups ultimate goal is to reach the unicorn status, titled awarded to companies that reach or excel one billion in value. The number of unicorns in Europe increased drastically from twenty in 2014 to 61 in 2018. Among these, we find Cabify, Spotahome and Fintonic, all based in Madrid.
Cabify has made its mark in Madrid as one of the most popular on-demand mobility services and has successfully managed to expand into South America and the rest of Spain.
Spotahome entered the market through humble beginnings, with only 9 listed properties. At its present stage, they currently have fifty-five thousand properties spread out throughout thirty-three cities in Europe. In 2016, they were crowned winners of the South Summit 2016 Competition. They have already gathered sixty-four million dollars in seven rounds of funding and were the first Spanish startup to receive funding from a Silicon Valley venture capitalist.
Lastly, we have Fintonic, who have closed their last funding round with nine-teen million euros, giving the app a valuation of one hundred and sixty million euros.
South Summit
On a yearly basis, Madrid hosts the biggest most influential encounter within the entrepreneurial and open innovation ecosystems, known as South Summit.
In addition to the event, South Summit publishes its entrepreneurial map, where one can learn about the different trends rising amongst upcoming CEOs and companies within the startup space.
During the heavy fall of the economy, South Summit aimed to become became Spain's and Europe's helping hand to connect with the outside world. The goal of South Summit has been to ignite the entrepreneurial spirit once again, promoting open innovation and setting the stage for the future to come.