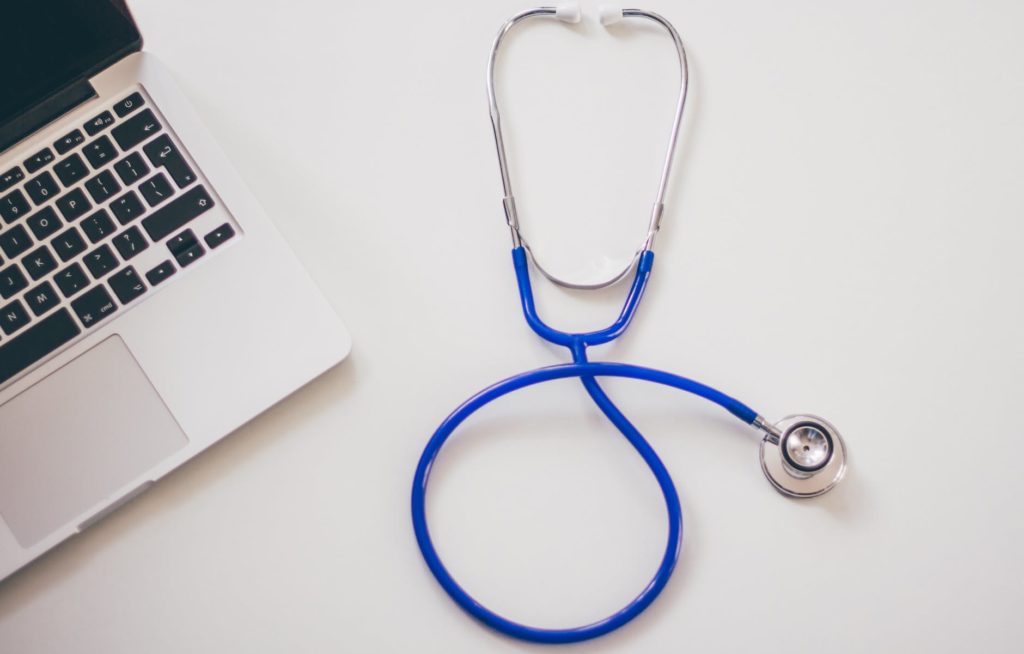 ---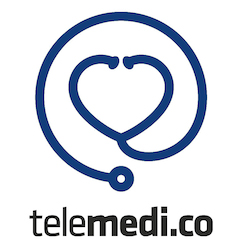 Getting a medical consultation is not as easy as it should be. First, you have to get yourself to the hospital or medical clinic, and then you have to wait your turn before you can actually see a doctor — a daunting task if you are already feeling ill.
If you feel like it's not necessary to see a doctor because you can self-medicate then it's likely that you may opt to avoid seeing a doctor altogether. However, it's not always the best solution considering expert advice can help you heal quicker and minimise the risk of complications. Moreover, health professionals have long warned about the dangers of self-medication, stating that individuals may not act responsibly in the way they self-medicate or have adequate knowledge to accurately determine the true cause of their symptoms.
In Poland, the problem is exacerbated even further by one of the lowest physician densities in Europe — just 2.3 per 1,000 people, according to data from the World Health Organization. This limited access to medical services is ultimately what gave birth to Polish startup Telemedi.co, founded in 2014 and headquartered in Warsaw.
The founders of Telemedi.co Piotr Słomian (CEO) and Paweł Sieczkiewicz (CTO) were aware of the problem and decided that it could be solved by creating an online platform where people could get medical consultations from doctors and specialists online through a video conference or quick chat within the comfort of their homes. They found that more than 70 percent of medical consultations could be done remotely without the patients having to leave their houses, effectively cutting a lot of unnecessary costs and improving efficiency.
Highlighting this point, in an interview with Polskie Radio's Michał Owczarek, Sieczkiewicz pointed out, "Many cases can be done online because you may be coming with a problem where the doctor doesn't even look at your face — because you are, for instance, bringing health results to show to your doctor or coming for a new prescription".
The online platform developed by Telemedi.co is easy for anyone to use and remotely connects doctors with patients. All you have to do is enter their homepage or use the phone application and select the link titled "Talk to the doctor". The link then redirects you to another page where you select the type of specialist you want to speak to along with the date and time of the desired appointment.
After signing up for the website and booking the appointment, you wait for your virtual call with the desired specialist at the specified date and time. Telemedi.co already has plenty of specialists registered on the online platform. Each consultation is 39 Polish Zlotych's from which Telemedi.co takes around 50 percent commission, depending on the doctor and his area of expertise.
The startup has come a long way since its early days and its platform now provides a couple thousand medical consultations per month and has significantly increased in staff.
In the future, Telemedi.co is hoping to expand to more countries in Europe and become a baseline for medical consultations globally. It is also working on a new project where patients will be able to receive e-prescriptions in mini markets after getting an online consultation through the platform. The patients can then quickly and efficiently acquire the medications they need from a nearby pharmacy.
It is also worth noting that the startup has recently attracted a lot of attention from Startberry, a startup accelerator and coworking space which was recently launched in Warsaw through the collaborative effort of Microsoft, Senfino and EY. The accelerator aims to help promising Polish startups like Telemedi.co in their quest to global expansion and market success.