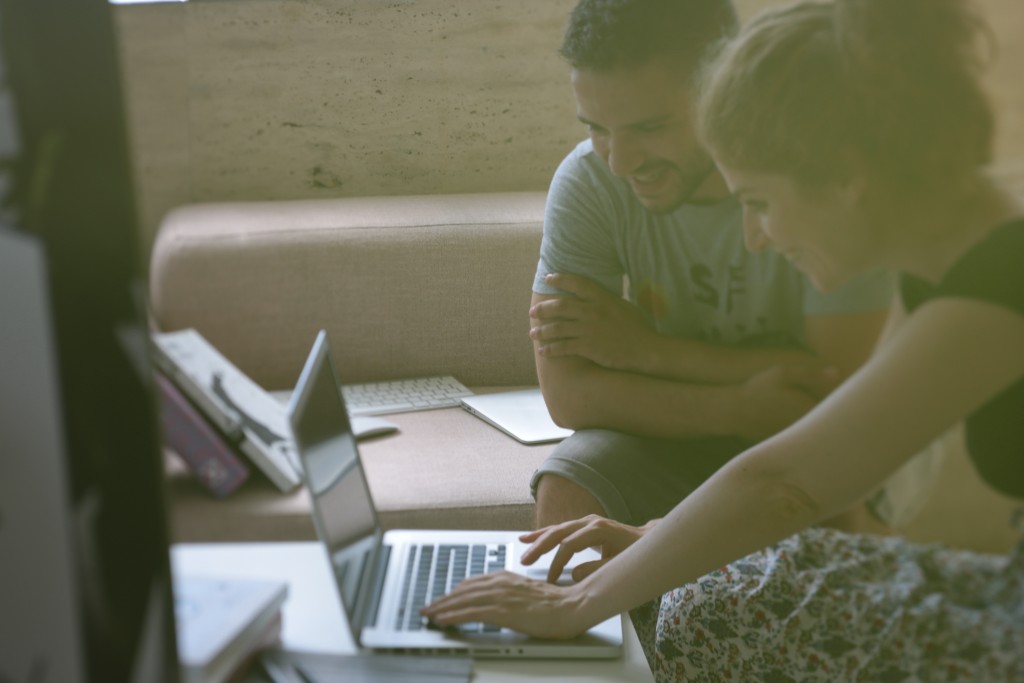 ---
A chat with Bias Csongor, Head of Tech Incubation at Design Terminal
What is Design Terminál's Techlab? And what is Design Terminál?
Design Terminal is a government backed agency responsible for improving the entrepreneurial scene in Budapest. Besides organising and hosting dozens of events every month, we have an increasing focus on business incubation. To that end, we have a non-equity accelerator program and it is now open for tech startups, designer brands and smartcity projects. Techlab is one of the three tracks in our accelerator 6-month-long program that is designed to guide idea and prototype phase tech startups towards Product Market Fit. We provide quality mentorship, office space, a living stipend and other sweet perks. We are extremely proud of our amazing mentor pool that consists of more than 60 world class experts… and the list is growing. We have investors, product, UX, tech and biz people from companies like Cloudera, Prezi, Ustream, 500 Startups, Skyscanner and more.  Application deadline is Nov 11.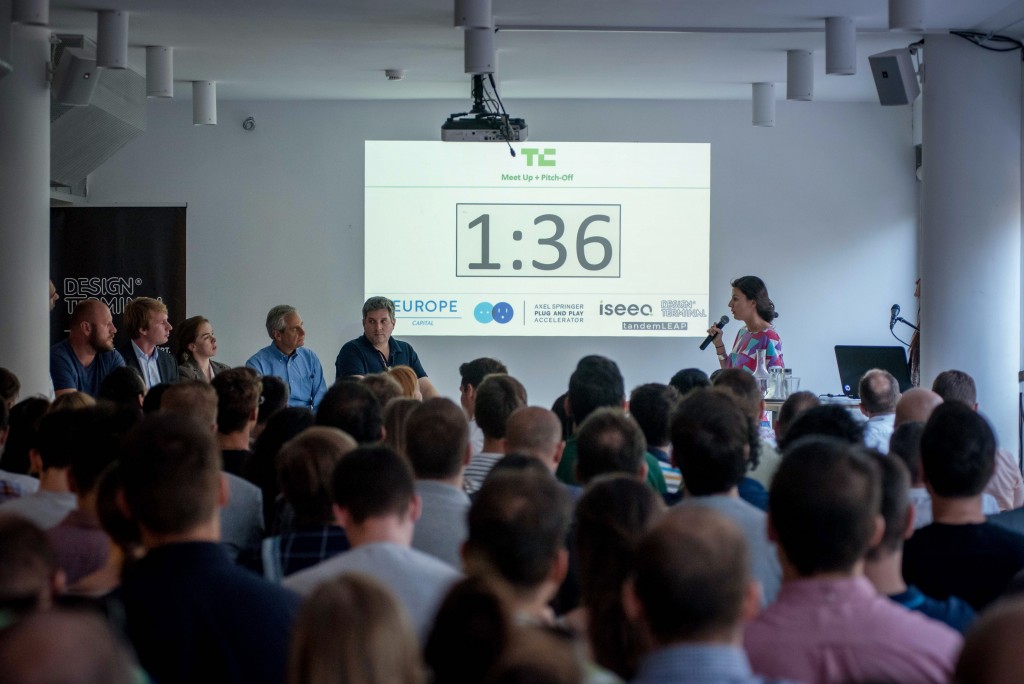 What is your goal with this project?
Our goal is to help our teams get accepted to top-tier accelerators and/or raise a seed round by the end of our program. We've noticed a trend recently that accelerators and seed investors have shifted towards investing in more mature, less risky companies. This leaves a big gap in the fragile, super early stage space. Design Terminal aims to fill this gap. Our program gives entrepreneurs the skills and foundation they need to test their ideas and assumptions. By the end of the program, our teams will have learned and validated essential information about their market. Armed with this knowledge, they can execute and leverage the full potential of an accelerator or a seed round. We channel these well-trained, non-diluted companies to our accelerator and investor partners. Our primary KPIs are the acceptance rate to accelerators and the total $ value invested in our startups.
So you don't take equity. Then why are you doing it?
For karma. As a gov backed agency we don't intend to generate profit, but to create value and foster a healthy ecosystem. We strongly believe that early stage startups play a crucial role in startup ecosystems. As the barrier to entry is getting lower accelerators and VCs move more and more to a de-risked 'product & traction required' phase which creates a huge void in the very crucial early stage. We aim to solve this problem by getting startups ready for VCs and accelerators.