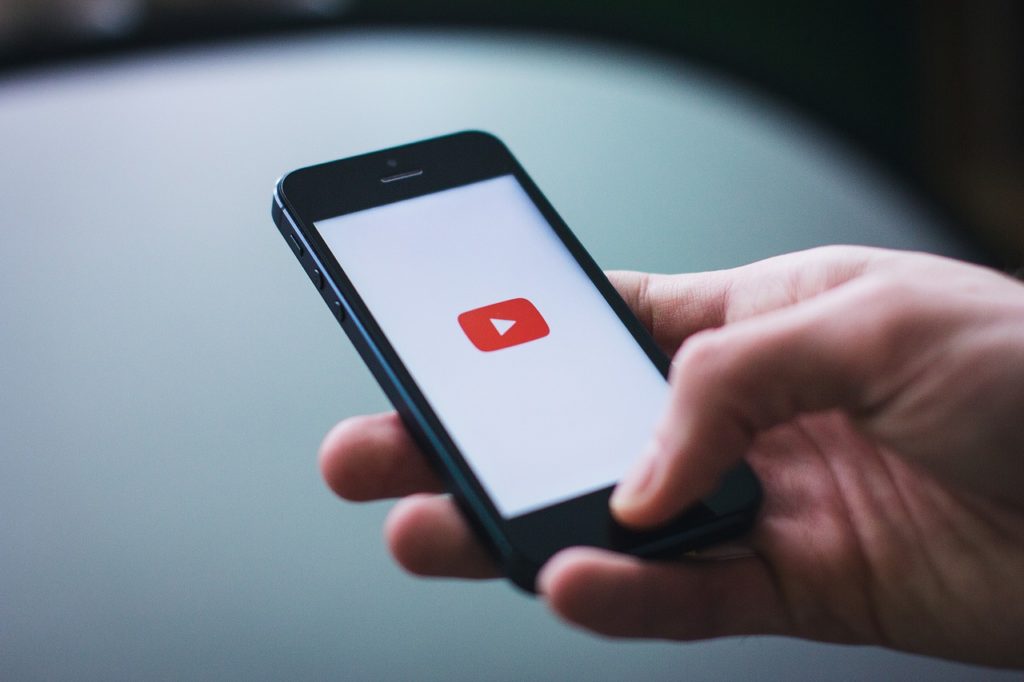 Featured
---
Last week, internet users in the Czech Republic, Slovakia, Denmark and Germany were unable to access Wikipedia for the whole of Thursday, March 21 as a result of a planned protest by the Wikipedia Foundation.
The blackout was designed to highlight the organisation's opposition to the EU Copyright Directive in its current proposed form. The protest was also highlighted by websites such as Reddit who placed a banner on their sights announcing their disapproval of the copyright law changes.
Although just some Wikipedia sites were affected and the rest of Europe was able to access the site without problems, the day-long protest by one of the internet's largest platforms affected millions of people in the selected countries. To put Wikipedia's influence into scope, Germany alone had 1.04 billion views in February.
Despite protests, yesterday, March 26, the European Parliament voted to back the contested copyright law meaning that the member states will have to bring the ruling into legislation within the next two years. The vote saw 348 MEPs vote for the amendment and 274 against.
Read more: Four reasons why Europe needs Tech enthusiasts to vote
The ruling has been in the works for the last two years and now having finally been approved will have an impact on the way data and content are shared in the digital sphere, ultimately giving copyright holders more influence and their rights. Some websites, such as Wikipedia and major tech companies have highlighted huge concerns with the new law and painted a picture of diminishing internet freedoms.
''The final text of the copyright directive for the digital single market will harm access to knowledge and unduly benefit large corporations and rightsholder industries," according to Wikipedia's statement. "Despite the text's carve-outs, Wikimedia cannot support a reform that, at its core, aims to radically control the sharing of information online.''
Update: The European Parliament has now voted on the EU Copyright Directive. Thanks to all the creators who spoke up about how #Article13 will impact them and their communities. Here's our statement on today's vote ⬇️ pic.twitter.com/ETHEOYwr7w

— YouTube Creators (@YTCreators) March 26, 2019
There are two key parts of the legislation that has raised considerable concerns for technology companies around Europe, yet they have remained part of the final agreement.
Article 11
Geared at search engines and news aggregators, this article requires the platforms to pay to link to other news websites. According to Wikipedia's statement, however, the scope of websites affected is much larger and requires licensing for all online referrals to news content. Sites will no longer be able to add snippets and link to articles without the licensing, essentially making sourcing harder for readers.
Although exceptions will be allowed for 'very short extracts' and non-profit uses, it poses difficulties for a number of sites when it comes to referring to quotes or statements, and ultimately could make it harder to find information online.
Article 13
This article is the one that many large tech companies remain most concerned with and will mean that tech companies are responsible for identifying and removing copyrighted materials from their sites. For websites such as YouTube, it will certainly mean working harder to identify where copyrighted material is being shared without permission. Many feel that rather than protecting the rights of artists, that filters could be detrimental to sharing information and content, and risk being overly filtered before uploads are possible.
There are also further concerns that developing filters that would work within online platforms is costly, not to large tech companies such as YouTube, but smaller independent platforms that are legally required to comply but will not have the capabilities or funding to do so.
It seems like Wikipedia's protests were fruitless, as were the concerns of other major tech giants. It is now down to European member states to look at how to move forward in implementing the regulations within the next two years.