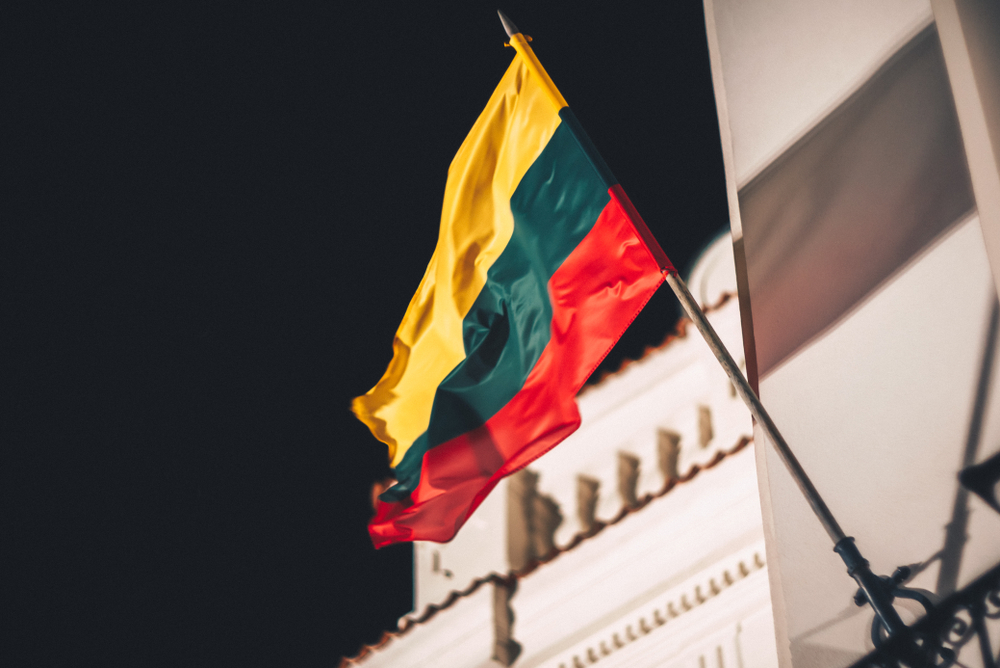 ---
Having successfully made their mark in Estonia and Latvia, Startup WiseGuys will now be taking their popular accelerator programme to Lithuania by next year.
Formed off the back of Wise Guys, an Estonian investment company founded in 2012, the company has continued to focus on early-stage technology companies primarily around the central and eastern European region. Their investment potential has also continued to grow through the ongoing developments of Startup Wise Guys which continues to serve as a B2B startup accelerator in Europe, as well as being one of the leading investors in early-stage startups in the Nordic regions.
In recent months, a partnership with Swedbank saw the company launch into a new programme which offered a three month fintech accelerator as well as the opportunity to work within the Swedbank building. WiseGuysFintech is the second program to be launched by the group following their largely successful first round in Fintech acceleration. The collective of innovators continues to be currently on the hunt for early stage startups in a variety of areas including; Fintech, PropTech and RegTech as well as blockchain companies who are looking for global reach.
A fund of nearly seven million euros has been allocated to run four new accelerator programmes as well as seed investments in early-stage startups in Lithuania, anticipated to start in the coming year. The funding will also be partially supported by the European Regional Development Fund and forms part of the 'Operational Programme for the EU Funds' Investments in 2014-2020, points out Wise Guy's blog.
With an interest in DeepTech, Fintech, Cybertech and of course – the ever popular – Blockchain technology, Wise Guys are endeavouring to provide the Lithuanian startup ecosystem with a boost similar to the type they've provided its neighbours, and offer a three-month accelerator programme.
Far too often we have seen very promising startups from CIS and CEE countries that disappear before they have really tested themselves in big markets, and all of that is simply due to lack of early stage investment power in the region – Wise Guy's blog.
Having already successfully invested in over 100 early-stage startups around the globe, the company has made a meaningful contribution to the tech growth of a number of exciting startup ideas. Identifying the potential of areas such as CEE, brimming with developers and a young yet entrepreneurial tech scene, it is partially through the provision of such accelerator programmes that have seen Estonian and Latvian startups flourish.