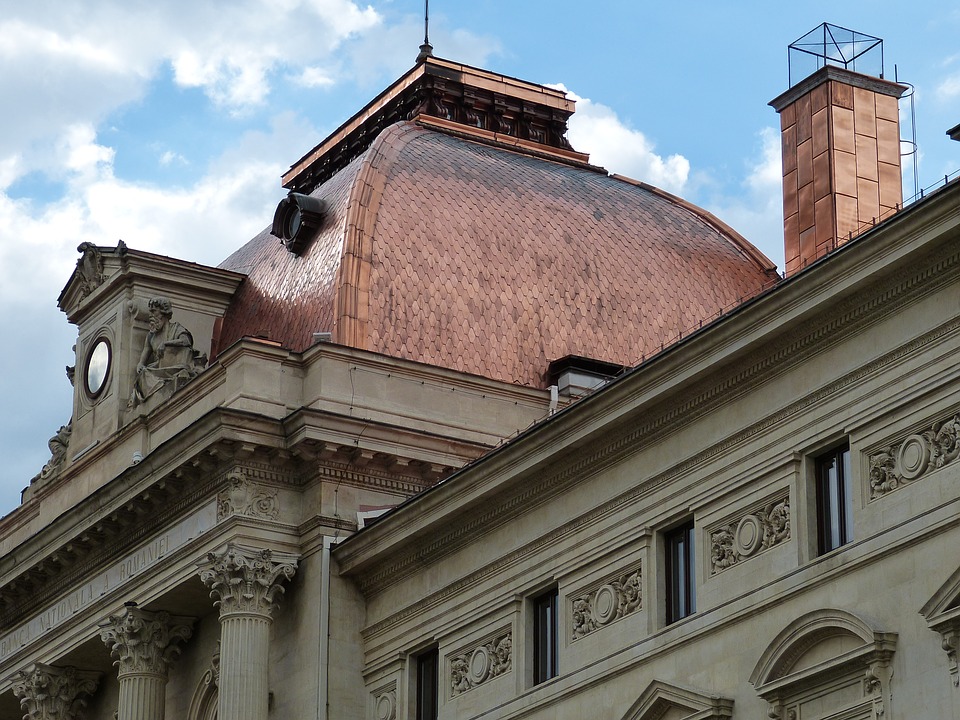 ---
At the start of July this year, Romania's capital Bucharest will play host to Business Review's two-day event which has been coined as the 'Startup Path'. The conference takes aim at enhancing growth, development and learning for startups within the area as it brings together key contenders in Romania's startup scene and combines them with university accelerators, investors amongst other leaders.
Set in the heart of Romania's bustling capital, the country boasts one of the fastest growing economies in Europe and pits itself as a serious contender as an up and coming technology and startup destination. Startup Path points to statistics such as the country's $53 million investment in technology just last year which stands for 0.27% of the tech company investments that Europe saw as a whole. According to Teleport, there have already been 85 startup events in Bucharest in the past twelve months which further signals the country's drive into the tech sphere. Already offering a strong startup ecosystem of pioneering companies such as UiPath, Facerig and Waldo; as well as popular co-working spaces throughout the city, the spike in Romania's tech growth isn't set to stop anytime soon.
The Business Review, that is backing the event, is a business magazine that has been producing English-language news in the country since 1998. It provides news and industry reports as well as promoting the latest business developments in the area. For its collaboration with the event, they are currently pushing to enhance the entrepreneurial network within and around Romania and have made considerable headway in promoting young business and tech minds as well as allowing for a greater provision of tech knowledge and collaboration across businesses.
There are a number of speakers attending the event such as CEO and founder of Hive, Ryan Alis as well as panel discussions on topics such as 'Women Power' and 'Blockchain as a decentralised force'. This will all be tied into a number of other interesting areas of talks, networking opportunities and presentations aimed at providing all the most relevant information which will allow for enhancement in Romania's startup community.
In between the technical features, Startup Path will also offer its attendees healthy meals and mindfulness exercises, as the group aims to develop a larger positive impact throughout the industry. It is an exciting opportunity for up and coming leaders within Romania, and you can apply to attend here.