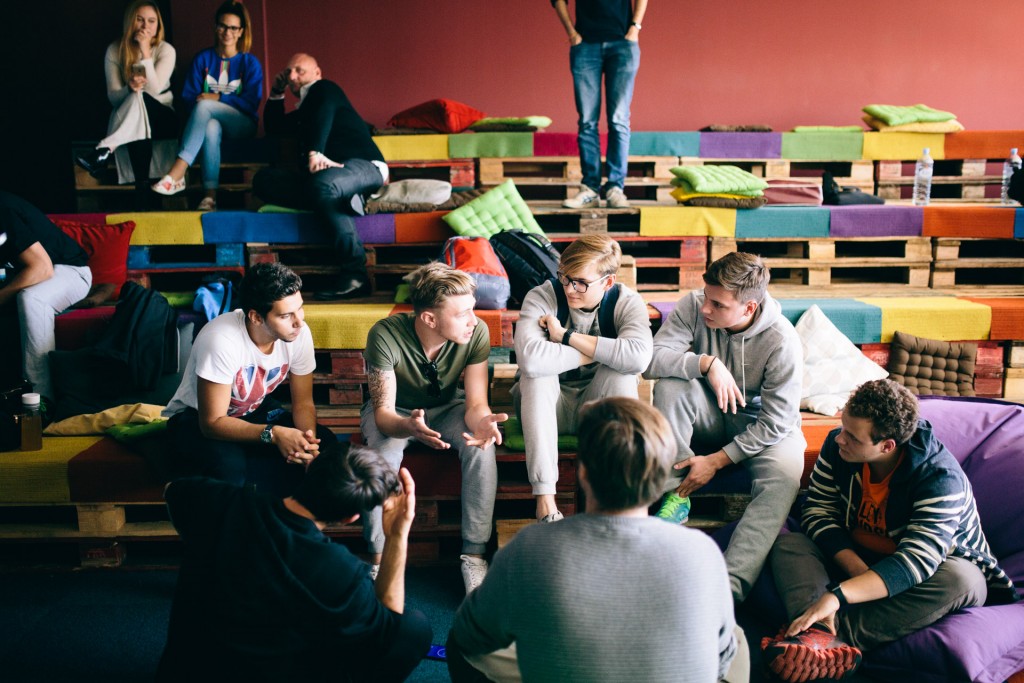 ---
With its 4th program, ABC Accelerator has decided to connect all that can be connected: startups with the world, the present with the past, objects and services with the web and environment. It's time for the Internet of Things and Internet of Everything program that will make people's lives easier with inventive connections of their surrounding world.
Connecting the web, networks, services and the physical world is currently one of the hottest entrepreneurial topics. It's not surprising ABC decided to direct their program's attention to innovative startups from this field. Furthermore, ABC has recently branched out into Munich and Silicon Valley, and has decided to take more startups under its wings – 30 instead of the usual 10. Along with this news, the word of a Demo Day that hosted more than 150 investors got out, so applications from all around the world to came for their IoT&IoE program.
An important advantage for the startups that are part of the ABC Accelerator in Slovenia is their location; BTC City – the biggest commercial center in Southeast Europe – is visited by 21 million people per year and provides room for more than 4500 companies. Therefore, BTC is an important testing ground, where startups can test their products. Because BTC's vision is to become an independent smart-city and a living laboratory, IoT startups have a unique opportunity to integrate into BTC's ecosystem and thus gain direct data for the development and setting the product's direction.
In accordance with "the internet of everything", the chosen startups will be changing our everyday life with a variety of products: from a managing platform designed for restaurants and catering services, to innovative solutions for card system identifications and inventive dog training methods. The teams will get direct access to financing, to a global network of experts and a chance to expand into Munich, Silicon Valley and from 2017 on into India as well. This time, teams really come from all around the globe; startups from Slovenia, Estonia, Bosnia and Herzegovina, Italy, Croatia, USA, Poland, Denmark, Germany and Saudi Arabia are participating.
We took a look at the list of accepted startups and the most interesting ones are:
It's going to be interesting to see how they and the other 25 selected startups will develop during the acceleration process and witness their progress durng the next demo day.