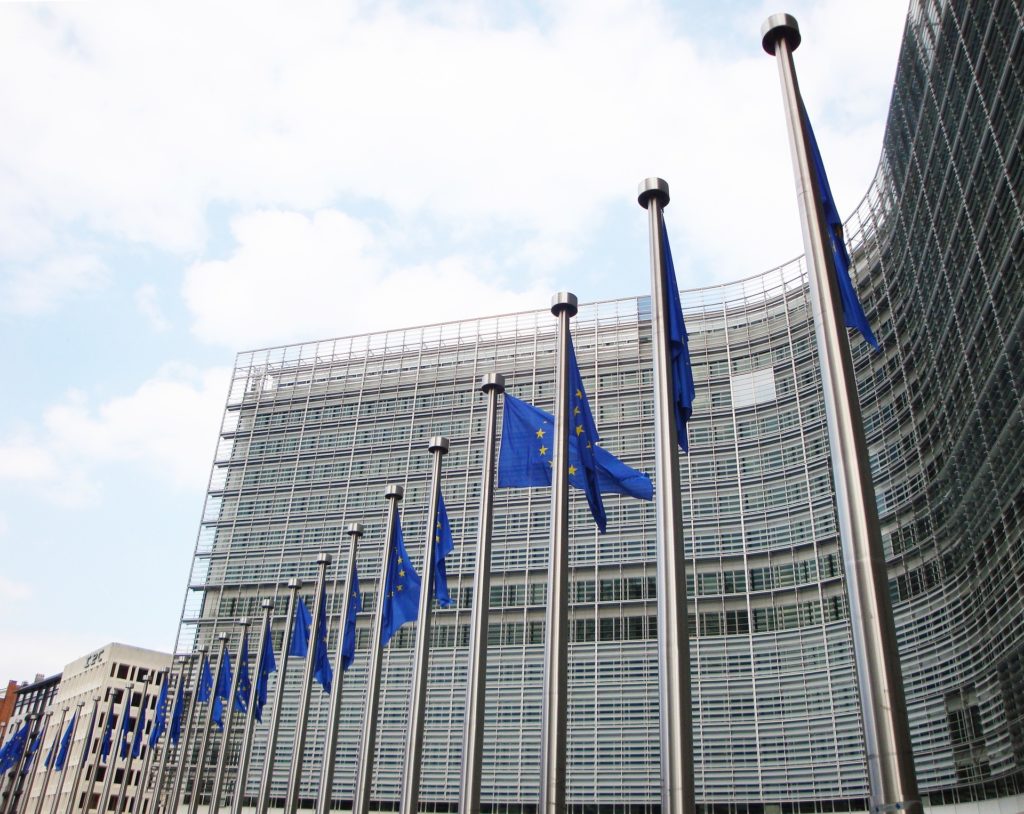 ---
The European Commission is planning to allocate €4 billion for small and medium-sized enterprises (SMEs) as part of the next long-term EU budget 2021-2027.
The announcement, made by the European Commission, is part of a plan to strengthen the internal markets of the European Union and will support businesses whilst also promoting human, animal and plant health.
According to yesterday's press release, the proposed programme hopes to encourage SMEs, in particular, to fully utilise the Single Market. The key focus of the proposal will further secure consumer rights and build on the success of the current 'Competitiveness of Enterprises and Small and Medium-sized Enterprises (COSME) programme by providing additional support for scaling and global expansion. The new Single Market Programme will be an addition to the €2 billion allocated under the InvestEU Fund specifically aimed at SMEs.
Identified as 'one of the EU's greatest achievements,' the Single Market allows for free movement of goods throughout EU member-states as well as letting EU citizens legally work and travel amongst the countries too. It has been over 25 years since the Single Market was agreed to and countless companies have since been able to utilise its benefits and expand internationally, 9 million people have benefited from Erasmus study programmes and 17 million people now live in EU countries other than their own.
"The Single Market is the beating heart of the EU. In the 25 years of its existence, it has brought enormous benefits to EU citizens and businesses. For the Single Market to stay fit for purpose, we need to look after it properly. Today we are proposing a new programme to further increase the positive impact on Europeans," stated Elżbieta Bieńkowska, Commissioner for the Internal Market, Industry, Entrepreneurship and SMEs.
The newly proposed programme will also draw focus on health benefits and outlines that EU citizens will continue to receive high-quality and safe food in the European Single Market. There are further proposals to enforce animal welfare improvements and export contributions to third-world countries as the commission further reaches to support organisations further afield than Europe.
Though the allocated fund is set to support a relatively broad area, digital progression and IT enhancement across the board will play a big part in the future plans. In this area, the Commission hopes to support big data and algorithm developments within member states.
It is hoped that the future budget will experience fewer setbacks and delays than the current budget 2014-2020 and results are hoped to be implemented as soon as possible. At the same time, according to current predictions, Britain's transition period and the completion of Brexit will also draw to a close on 31st December 2020. At this point, it is unclear what affects the rest of Europe might experience as a result.