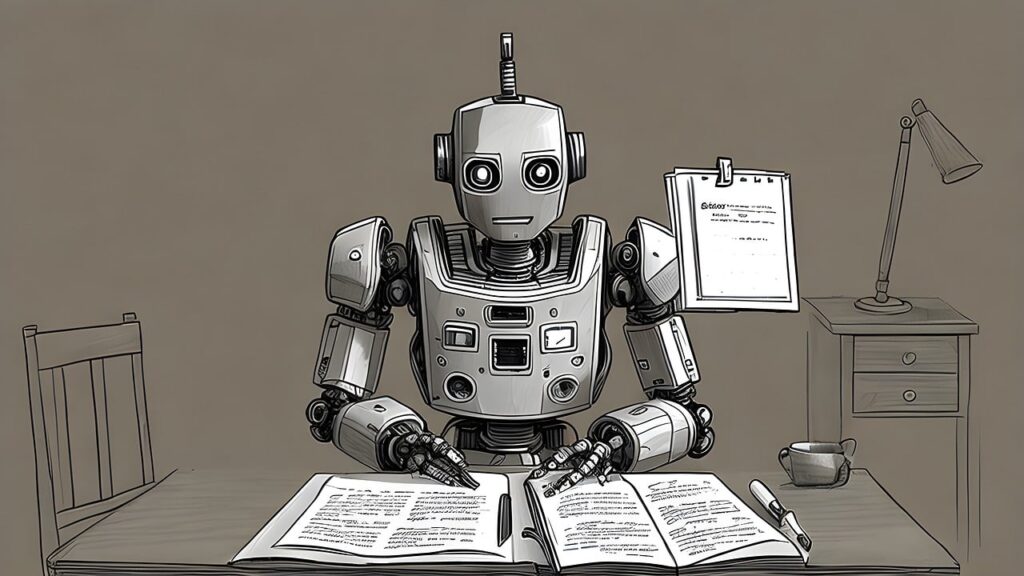 Technology
---
The EU is a bit of a mixed bag when it comes to ChatGPT, though not necessarily for the reasons you might think. While the world at large is embracing Microsoft-backed OpenAI's marvel ChatGPT, governments in Europe have a wholly different idea.
On one hand, you have countries like Cyprus creating ChatGPT-powered robots, while on the other you have states like Italy who have banned the tool outright, with Germany expected to follow suit.
The ban doesn't have anything to do with the tool itself, though. Mostly, governments are concerned with how OpenAI handles data, and Italy believes OpenAI's processes are in violation of the EU's General Data Protection Regulation, a law that requires strict adherence to users' privacy.
That said, OpenAI is already in talks with Italy to smooth out the state's concerns and resume access to the millions living there.
Meanwhile in Asia, OpenAI CEO Sam Altman is considering opening an office in Japan following a meeting with the country's PM Prime Minister Fumio Kishida. Neighboring China continues to have no access to ChatGPT, however — though that hasn't prevented curious citizens from bypassing the restrictions and making their own copycat versions.
Microsoft ranked #25 in this week's Tech Company Rankings.
A Bad Week for Binance 🪙
Binance had a double whammy of bad news this past week. For one, it came under investigation in Australia for mislabeling some of its clients, resulting in a decision to close its derivatives business.
And secondly, with the fall of the crypto-friendly Signature Bank, the company is left struggling with where to stash customers' cash, Reuters reports.
Binance ranked #26 this week.
👋 You're reading HackerNoon's Tech Company News Brief, a weekly collection of tech goodness that combines HackerNoon's proprietary data with internet trends to determine which companies are rising and falling in the public consciousness. Subscribe here to receive the newsletter in your inbox every Tuesday!
In Other News.. 📰
---
And that's a wrap! Don't forget to share this newsletter with your family and friends!
See y'all next week. PEACE! ☮️
— Sheharyar Khan, Editor, Business Tech @ HackerNoon
---
The Tech Company Brief is a weekly newsletter written by HackerNoon editors to help you dissect the last week in tech news! Subscribe here for the full scoop delivered straight to your inbox: https://hackernoon.com/tech-company-brief
---
This article was originally published by Sheharyar Khan on Hackernoon