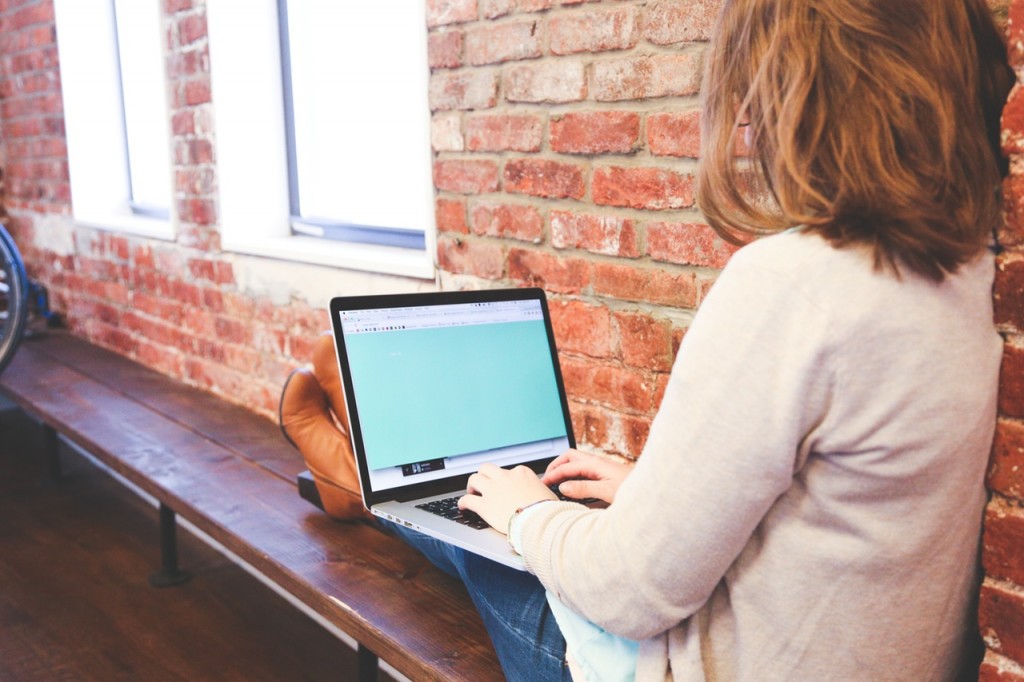 ---
In the top 100 biggest IT companies in the US, out of 1000 managing positions, only 143 are occupied by women. Only 24% of positions related to IT are occupied by women in the US, in the EU it is 30%, whereas worldwide average is 25%. Female programmers are still a rare breed with 4% globally. There are several reasons for that. From very early age maths, physics, IT are regarded the boys' field. Women are praised for their inter personal skills and not their analytical skills. Also the image of a nerdy guy in a flannel shirt eating pizza and coding all night long is not helping to encourage women to join the field.
However, we all know that diversity improves creativity, productivity and results. That is why we need women in STEM (Science, Technology, Engineering, and Mathematics). And that is why the STEM Education for Innovation conference is happening in Warsaw on 31st May and 1st June.  The Lean in STEM conference is the first attempt in Poland to answer the question how to support women in the field.
The aim of the conference is to work on solutions that could accelerate Poland's development thanks to better education in STEM and better perspectives for career development in this field. The main aspect of the conference is to strengthen the activities related to supporting women in STEM. Citizen initiatives, public policy and strategies to incorporate in industries and businesses will be discussed.
The conference will host 60 amazing speakers from 15 countries, including Steven Zipkes, a reformer of the higher education system in the US, a winner of a prestigious prize STEM visionary, who is going to talk about how "STEM changes the world". Whereas Whitney Hishier, the executive education director from the University of California, is going to give a talk on the 'Potential of Women's leadership in high-tech business'. You can check out the whole program here.
Partners of the conference list the Ministry of Administration and Digitalization, Copernicus Science Centre, Research in Germany organization and various companies such as Intel, Siemens, Cisco, ROCHE, Boston Consulting Group, GTECH and Schneider Electric. The organizers hope to bring together both the stakeholders responsible for education, business, governmental policies and those interested to join the IT world. If you want to join the discussion to shape the future of Polish STEM, register for the conference here.