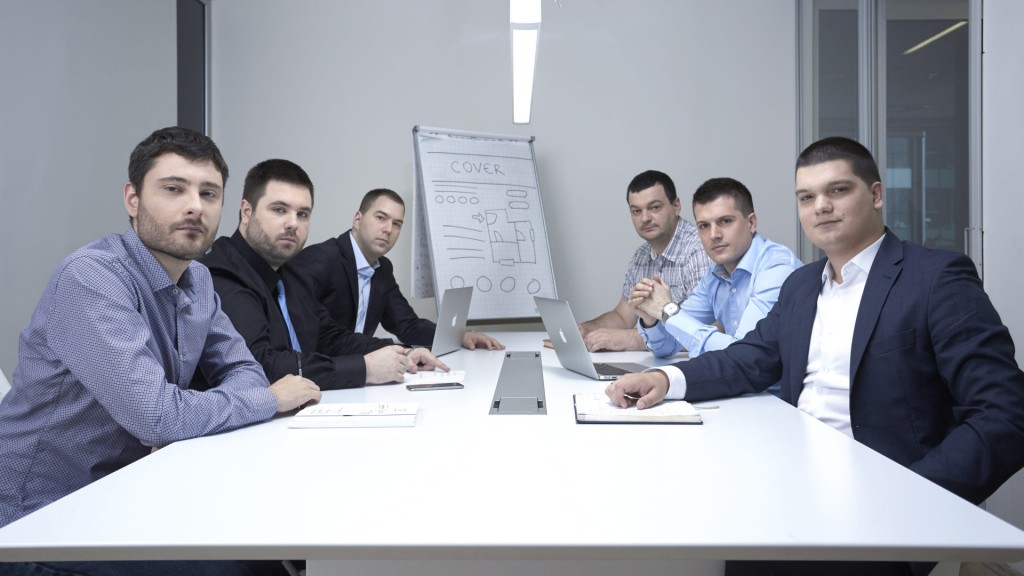 ---
City Expert, the company operating a real estate website in Belgrade, has received an investment of 700,000 € from South Central Ventures, the largest investment fund in Serbia, financed by Enterprise Innovation Fund (ENIF) that started operating in September 2015.
City Exert was founded in 2015 by six young experts. Igor Jović, Milan Todorović, Stefan Stojanović, Boris Prpić, Darko Luković and Darko Krsmanović who succeeded in reaching 35,000 loyal clients and have 900,000 users of the website in less than a year, according the press release. The confidence from the home owners and the customer satisfaction motivates the team to be even more dedicated, exceed the trust and expectations given and keep moving the boundaries of the real estate market.
"The company started off as a startup, and is still a startup, no matter the success achieved in less than 2 years of operations. The focus of the company is on development of new technologies that simplify the process of lending and renting real estate, and expanding the business in other international capital cities. At first, we as founders had a vision to bootstrap and finance the development and expansion by ourselves from the revenues. However, our fast results made us attractive for investors. South Central Ventures recognized the potential and decided to invest to enable a faster pace of development. Moving quicker and expanding is also part of our vision and we are grateful for the opportunity to cooperate with South Central Ventures on the road to achieving the global vision." stated Igor Jović, a City Expert co-founder.
[easy-tweet tweet="Largest #investment fund in #Serbia @VenturesSc, fuels #Belgrade based CityExperts with 700k" user="150sec" hashtags="CEEmakers" url="http://goo.gl/ykyLiM"]
The investment will ensure the introduction of even more technologically advanced features that will create value to customers.
The fund has also previously invested 300.000€ in Novi Sad based Dry Tools that operates in the software developing tooling sector, helping start-ups, product companies and software consulting companies cut costs and reduce development time to up to 4 times faster.