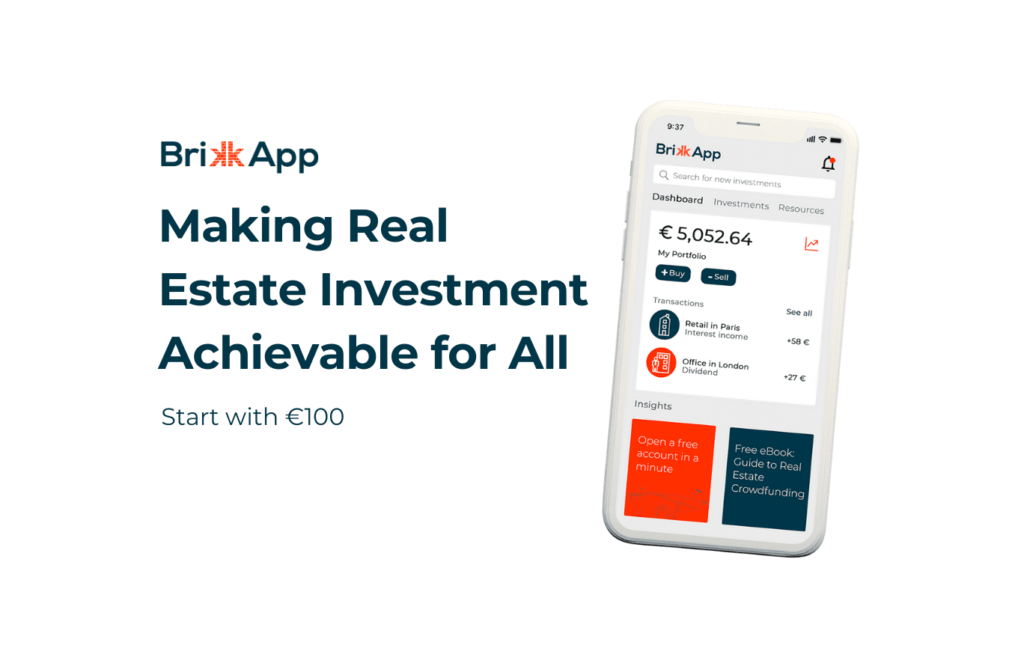 Founders
---
BrikkApp, a European real estate crowdfunding search engine, will soon allow users to make investments directly through the platform, making it easier for ordinary people to participate in a sector that offers a proven path to financial freedom.
BrikkApp, in its current form, is a one-stop-shop for real estate crowdfunding where people can find and compare investment opportunities.
The platform collects, analyzes, aggregates, and hosts data from over 200 property crowdfunding platforms worldwide and enables users to begin investing with as little as €100.
"Our upcoming investment app is very different to the data app we already have. We've been working on developing the technical side of the app for a while and needed a license to be able to offer financial services, but it's finally happening," Jan Vecerka, founder and CEO of BrikkApp, told 150sec.
Their initial focus, according to the Prague-based entrepreneur, will be on the local central European market and they will offer their financial services across Europe at later stages while having their sights set on the international market.
Democratizing access to real estate
Vecerka had worked in real estate and banking before launching BrikkApp and was well aware that traditional approaches toward property investment meant only people with enough capital to meet the high baseline prices of real estate could enter this "attractive" world.
Such restrictions, coupled with a gap he saw in the market, inspired him to combine his two areas of interest and expertise to give people an overview of real estate investment opportunities in different parts of the world while helping bring further transparency to the entire sector.
The CEO of BrikkApp argues that investment in real estate through crowdfunding platforms is a "wise" decision because property investment is typically less volatile than other forms of investment such as stock shares and offers the potential for high returns.
"Another advantage is that crowdfunding allows you to start investing in real estate with a very small amount of money. It also makes it a lot easier to diversify your investment portfolio."
It is true that there are certain risks involved in this form of investment like any other option but real estate is in general one of the most reliable means of investment, Jan explained.
Fast-evolving industry
Real estate is said to have made more millionaires than anything else, and the industry is right on the cusp of significant change and growth driven by widespread technology adoption in the wake of the coronavirus pandemic.
The global real estate crowdfunding industry reached $8.3 billion in 2020, with the United States and Canada serving as the leading players.
The market is expected to grow at a compound annual growth rate of 33.4% through 2028, with the main contributing factors being the rising number of real estate activities and the increasing favorable government regulations worldwide for online crowdfunding in the real estate sector.
Residential properties are currently the primary source of real estate crowdfunding investments, accounting for more than 50% of the investments.  
The maturation and flourishing of digital real estate solutions is also reflected in increasing investments in proptech, which refers to the application of information technology and platform economics to real estate markets.
Funding to venture-backed proptech companies has surpassed pre-pandemic levels, with startups in this field having raised over $10 billion as of July this year, up from the $8.3 billion that was raised during the same period in 2020.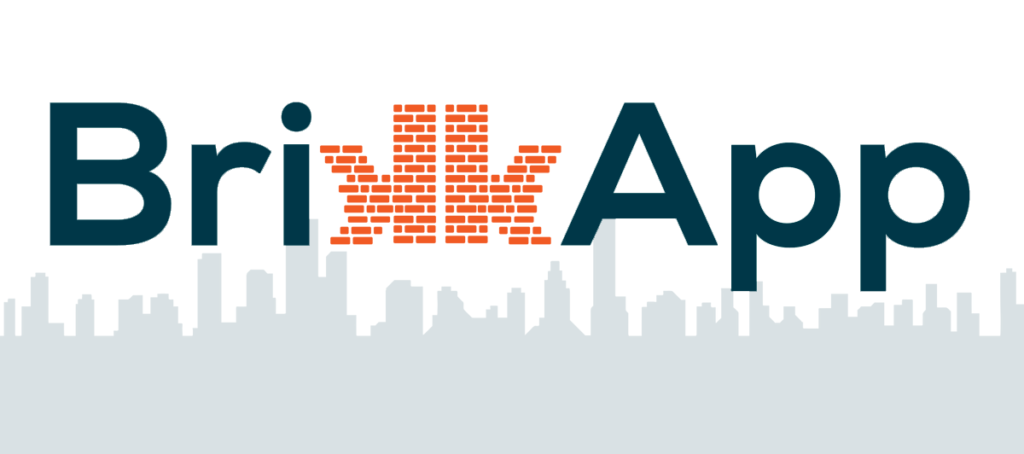 'Bright' future
The founder of BrikkApp said investing in real estate through crowdfunding platforms is still a new concept to many people and that is why they are helping their users gain relevant knowledge and insights.
"We publish articles, e-books, and market reports on our platform on a regular basis, which users can easily access to make better investment decisions," he noted.
Jan believes the market needs more transparency and regulation to earn the trust of a larger segment of the population and weed out scam platforms but says the industry has come a long way.
"The future is very bright for real estate crowdfunding, and BrikkApp is determined to help make the industry more transparent and trustworthy," the entrepreneur said, adding that platforms like theirs are rewriting the rules of the game and will transform property investment beyond recognition in the coming years.  
Disclaimer: This article mentions a client of an Espacio portfolio company.