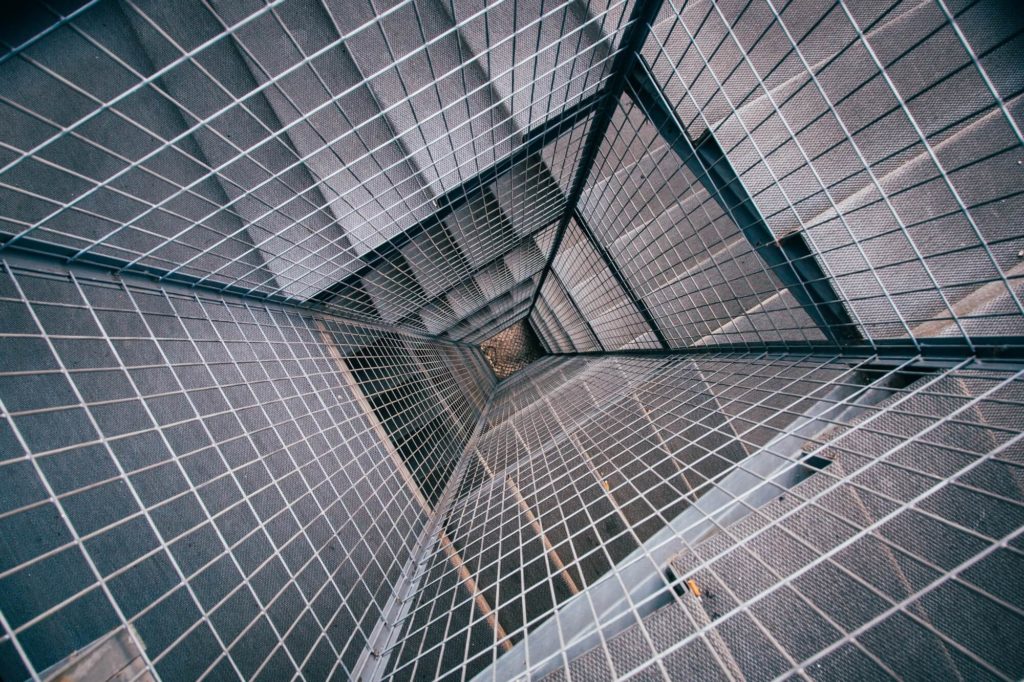 Technology
---
Following the advent of Europe's first tokenised real estate sale earlier this year, it seems the virus is spreading as another European start-up has achieved the first tokenised real estate sale in the UK.
The London based startup – Smartlands – provides a platform which is designed to connect asset managers and property owners with investors through the provision of blockchain based asset backed securities. These tokenised securities form the blockchain based representation of the real estate which is the underlying asset.  150sec spoke with Smartlands CEO Arnoldas Nauseda to discover more about the blockchain and fintech offering.
Whilst headquartered in London, the company also has back offices in Kiev and Vilnius and relies upon a diverse team with experience in banking, compliance, fintech, venture capital and blockchain technology.  The idea was to build a team that would equip the startup with the depth of broad experience necessary to build a crowdfunding 2.0 platform.
More Liquidity in Real Estate Fulfilling a Market Need
Nauseda explained that "by employing blockchain technology and fractionalising real estate, we can bring liquidity to the market."  The real estate market is by and large an illiquid market. Tokenisation through the blockchain facilitates liquidity with the seamless trading of tokens which are directly representative of a real tangible property that underpins the token.  
UK's First Tokenised Property
The first project which Smartlands has embarked upon is the tokenisation of a £12 million purpose built student accommodation building in Nottingham – the first of its kind in the UK.  This type of investment is usually confined to institutional investors and pension funds. Tokenisation opens up the market to ordinary individual investors, facilitating them in becoming fractional owners of the property.  When they buy the token, they then have a beneficial interest in the underlying property itself and any capital appreciation or earnings (eg. Rent) achieved through that property. This facilitates investment from as little of £500 and upwards.
To exit a property based investment has traditionally been bureaucratic and time consuming.  Such an eventuality would usually have meant putting the property for sale on a market that moves notoriously slowly.  Even when a buyer is found, the registration, legal and financial processes involved are time consuming. With a tokenised market, the experience is much more efficient.
"We are building a secondary market where the tokens can be traded on a peer to peer basis which allows the investor to exit their investment", explained Nauseda.
 The company has partnered with Archax – an FCA (Financial Conduct Authority) regulated institutional grade exchange specializing in the trading of asset backed tokens.  The plan is to list each project token on the exchange – making it available to be traded by all market participants.  
 Nauseda believes that some time is necessary for a tokenized real estate market to establish itself:
 "It's my opinion that we will start to see more widespread institutional investment in digital assets five to ten years from now because they need to see the traction, the track record, etc.  Only once they have seen how the technology matures, that such a digital asset market works [will they invest], as the market moves towards maturity and mainstream adoption."
 At the moment, the company is targeting ordinary investors, high net worth individuals, family offices and digital funds who would like to gain exposure to digital assets.  One of the key challenges for this emerging sector will be to explain to ordinary investors how tokenised real estate works given that it's a concept that lacks understanding in the marketplace right now.  
Despite this, Smartlands has built a community of 10,000 people, many of whom are converting into accredited and approved investors.  The company has a stream of projects in the pipeline which it hopes to tokenise over the medium term. These range from student accommodation to industrial and logistics based commercial properties.  The firm also plans on expanding with the tokenisation of assets outside of the property arena but this offering isn't envisaged for a couple of years.
An additional advantage of tokenised real estate is that it can be offered on a global basis.  Oftentimes, with traditional markets, the opportunity for investors to gain exposure to projects in other jurisdictions is a difficulty.  Due to the nature of how a tokenised market works, this can be opened up, facilitating investors from overseas whilst also expanding the potential investor base to project promoters.  
Future Prospects for a Tokenised Market
Nauseda believes that we are at a very early stage in the development of a tokenised real estate market.  The company CEO thinks we are looking at a time horizon of 5 to 10 years before it reaches a level of mainstream adoption.  The global market for real estate amounts to $200 trillion. He estimates that 10% of real estate will be tokenised by that stage.  The first 5 years may demonstrate a level of tokenisation up to 1%. Bearing in mind the total capitalisation for real estate as a whole, this would still represent a significant market share.
The global market for real estate amounts to $200 trillion. Nauseda estimates that 10% of real estate will be tokenised eventually. 
Tokenisation Enabled by Stellar
Smartlands itself carried out an initial coin offering (ICO) two years ago on the Stellar blockchain network.  Naturally, it has followed that the tokenisation of its real estate projects are being enabled via the Stellar blockchain.  In the recent past, many projects have utilized the Ethereum network for such purposes but Stellar has proven to be very cost effective.  5,000 transactions on that network cost no more than £0.01.  
A project is underway in the U.S. that will tokenise $1 billion worth of property.  Earlier this year, we examined moves to tokenise equities.  Art is another area that is expected to see an emerging use case for tokenisation.  It's emergence may be at a formative stage but with a clear use case, the future looks bright for this new approach to investment.