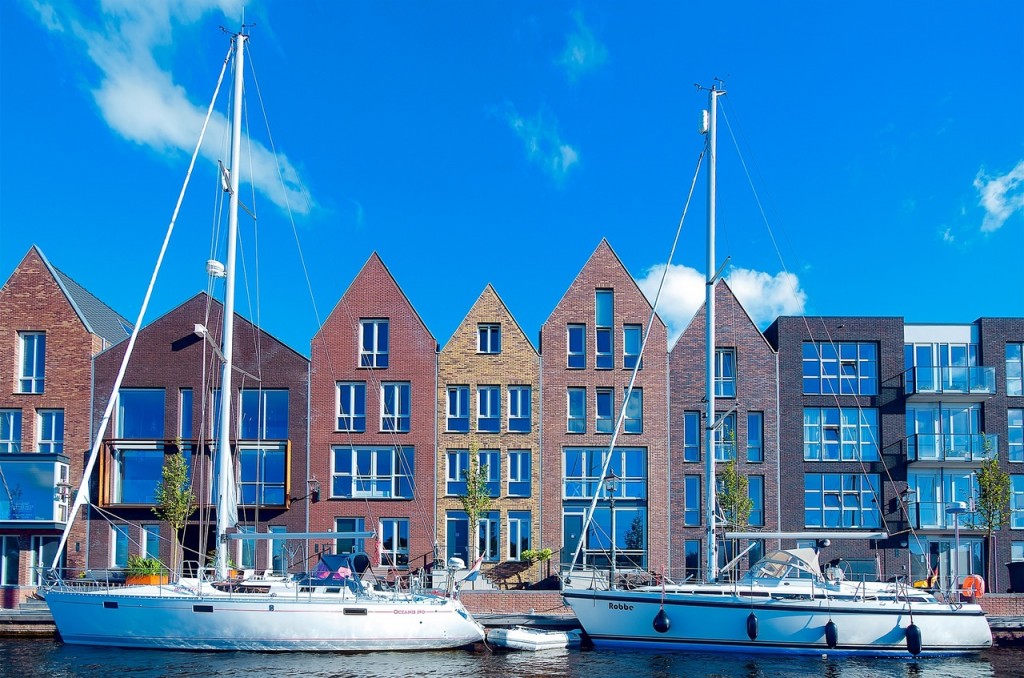 ---
Real estate management takes time and money spent on day-by-day tasks like accounting, repairs, meter readings, communication between all involved parties and many many more. After analyzing the needs and existing solutions, the team of Latvian startup Rention came up with a platform, changing property management on several organisational levels.
Landlords, house managers, industrial parks and municipalities may now count on a simplified and optimized way of managing their real estate in one online (both web and mobile) platform.
Rention team has been working on this problem for almost 2 years now and found that all parties involved have a lot of issues with management. Landlords spend too much on management, need to fill a lot of papers for tax purposes, need to spend own time for questions which can be delegated. Same for the tenant – not always his/her question is solved right away (landlord busy, is not available etc.).
We connect landlord (owner of apartment), tenant (who rents place out) and all related service providers in one place. After that is done, we can provide data exchange between parties in one place, instead of using from 6 to 8 different self-service solutions including bank for payments as it is done currently – says Alexander Zelinsky, CEO of Rention.
Rention has four revenue streams at the moment: recurring subscription fee, commissions from payment processing, commissions from third party providers for their sales on platform, statistic data services. At the moment the first model has been implemented and the company is already generating income. The size of property management market is estimated at 8 000 000 000 EUR annually.
All existing real-estate related accounting solutions, different CRM and ERM systems are made only for one use only and can not provide all tools required by market. The Latvian startup connect parts which missed before in existing solution. So far, there are not a lot similar solutions in market – adds Alexander.
Rention is an example of dispersed, international team of 16 individuals working in 7 countries. The main team, as well as the HQ is located in Riga, Latvia, however, they have subsidiaries in Estonia, Lithuania, Russia and United Kingdom. They are now starting operations in Israel and China (Shanghai).
[easy-tweet tweet="#Startup from #Latvia @RentionCom is changing #propertymanagement" user="150sec" url="https://goo.gl/tEXnGE"]
The platform got the attention of two angels from LATBAN  (Maksims Korzanovs, Rolands Feldmanis) and private investment fund from UK. SEUA 2016 Latvia winners in Smart Cities category announced at TechChill in Riga last month.