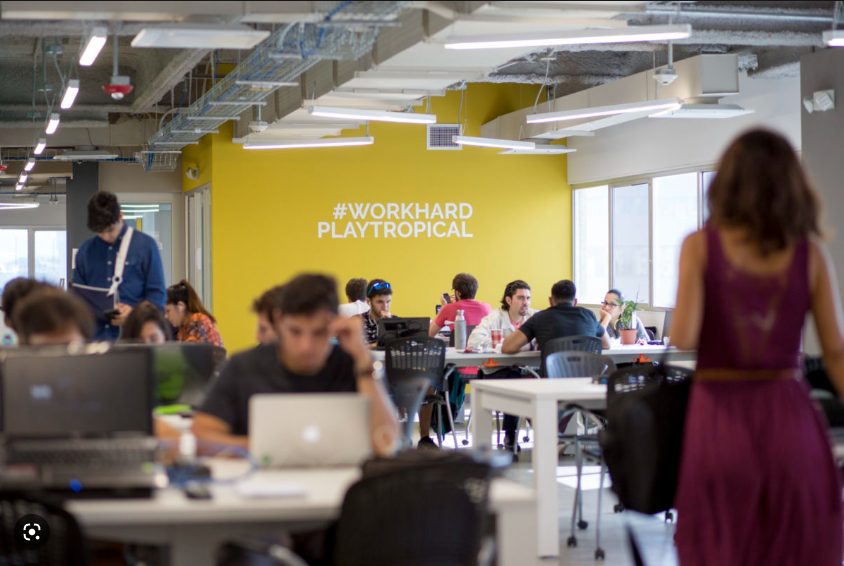 Startups
---
For founders looking for funding, Parallel18, the San Juan-based international tech accelerator, has announced its 11th cohort, offering $60,000 USD grants to tech startups. 
The accelerator asks that applicants be innovative, have three years or less in operations, have generated sales or a validated product in the market, have traction and growth, and be a scalable business that can adapt to additional markets. At least two founders must be able to work full time during the program in San Juan.
Since its launch in 2015, Parallel18 has received over 4,500 applications from more than 60 countries, with 256 companies completing the program.
Founders enrolling in the program will benefit from perks in P18's ecosystem, including access to TalentApp to recruit local talent. Mentoring and growth monitoring will also be offered throughout the 20-week program.
"We have decided to once again offer the opportunity to a broader number of innovative startups to be part of our program," said Dr. Héctor Jirau, Parallel18 Executive Director.
"The world economy continues to change, and it's our responsibility to adjust to these dynamic environments and provide a program that not only supports founders with high-quality business education, but also gives them an economic boost so that they can achieve their goals and be able to grow and scale in other markets."
The $60,000 in funding awarded to the startups will be divided into a $40,000 equity-free grant and a $20,000 investment through a Simple Agreement for Future Equity (SAFE).
Startups that want to scale globally have until April 26th to apply for the program.