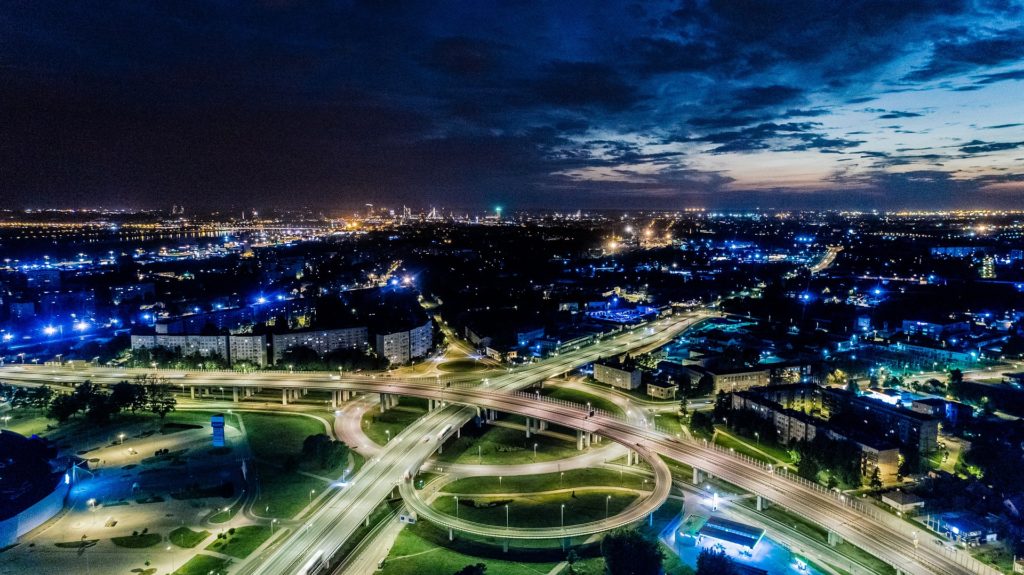 ---
Latvia's capital, Riga has recently welcomed four diverse acceleration programmes to the ecosystem as the city continues to focus on its target of becoming the best location to launch a startup in the area.
Specifically setting their sights on the support of entrepreneurs and startups in CEE, each accelerator programme provides mentorship and investment opportunities as well as hosting batches in Riga in the run-up to the end of this year.
BuildIT Accelerator is offering an intensified four-week programme especially aimed at IoT and hardware startups from around the globe. Providing support in areas of design thinking, product market fit and business strategies, the organisation provides a free Riga-based working space for teams as well as mentorship opportunities alongside visits to manufacturing plants, states their website.
For B2B contenders, Overkill Ventures is looking to mentor startups that have reached a mature stage of development. Like the venture fund name suggests, ''Overkill Ventures is a place for startups, that are ready to overkill by going the extra mile,'' within the area of AI and software development. The group promises to ''get shit done,'' through a direct supportive system, ''don't set your cash on fire,'' by offering an eastern European location that isn't as saturated as tech cities like London, and ''make it rain,'' through added partnerships with Lattelecom and Accelerace.
Commercialization Reactor is another accelerator programming coming to Riga with a 3+3 month program that supports deep-tech and science startups. Beginning in August, the accelerator promises 300,000 euro investments for successful startups in two programmes (one of which has already closed its application window). The kickstarter was founded by Nikolai Adamovitch and a core team of deep tech specialists and also welcomes pre-seed investment applications.
The final accelerator program is born from a partnership with one of Europe's leading B2B kickstarters, Startup Wise Guys, and Swedbank which offers a three month fintech accelerator as well as the opportunity to work within the Swedbank building. WiseGuysFintech is the second program to be launched by the group following a largely successful first round in Fintech acceleration. They are currently on the hunt for early stage startups in a variety of areas including; Fintech, PropTech and RegTech as well as blockchain companies who are looking for global reach.
The Latvian startup scene is an exciting ecosystem teeming with potential for early-stage companies from across the world. Not only can Riga offer a world-class infrastructure, startups can benefit from a relatively young tech scene of which new players can contribute their expertise and innovation with fewer competitors than larger startup communities in western Europe.
This, combined with efforts by Latvian authorities to open its international reach by provisions such as tax breaks, visas and smooth registration processes pit the country as an up-and-coming tech sphere that could certainly rival that of Berlin or London. With expertise from Riga's four new accelerators, all areas of startups have the potential to contribute to a thriving Eastern Europe.