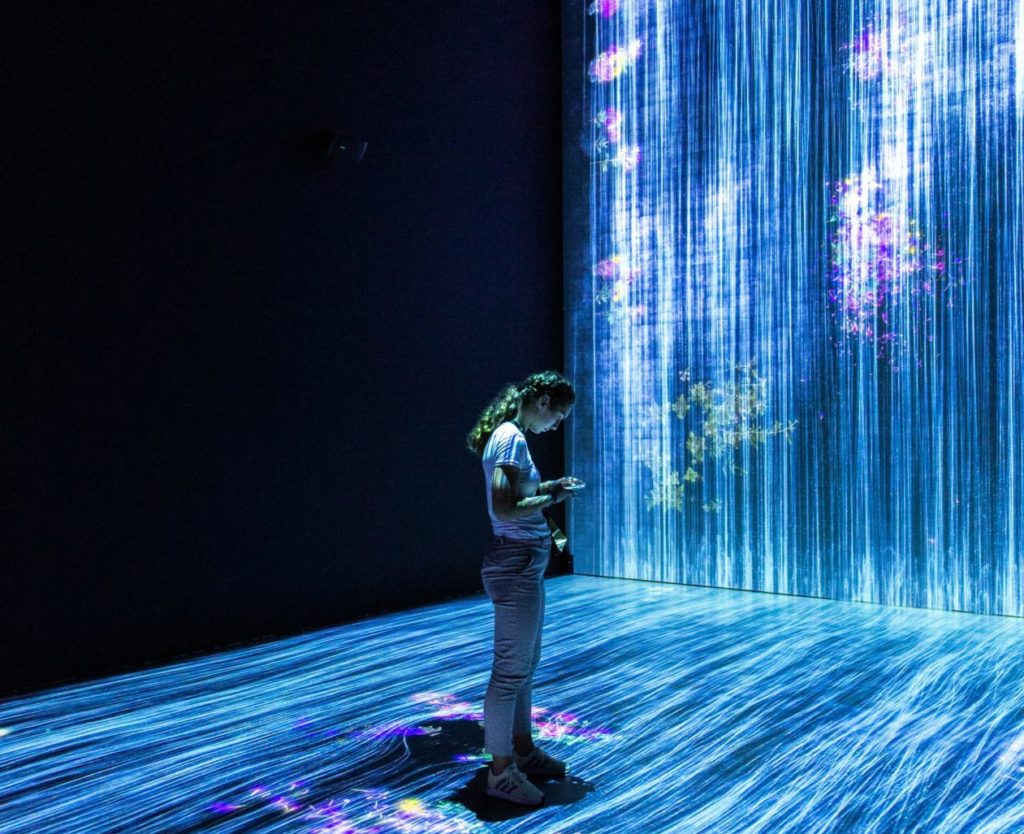 Technology
---
Lisbon-based tech startup Unbabel has secured significant Series C funding whilst heralding in the coming of age of AI-based translation technology.
The company announced its latest capitalisation via a press release on its website. Unbabel enables enterprises to serve customers in their native languages through always-on, scalable translation across digital channels.
Funding Success
This latest funding round – Series C financing – raised $60 million and has been accomplished at the same time as the company announced the achievement of a monthly customer service translation milestone in excess of one million messages.
The financing round was led by Point 72 Ventures – an early stage venture capital company. Other participating venture capital companies included e.ventures, Greycroft and Indico Capital Partners.
Previous funding rounds had raised $31 million through investors such as Scale Venture Partners, Notion Capital, FundersClub, Caixa Capital, Samsung NEXT, Faber Ventures and Structure Capital.
AI Augmentation
The future looks promising for Unbabel and others emerging in this sector. Global research and advisory firm, Gartner, released a report last month titled 'Leverage Augmented Intelligence to Win With AI'. In the report, the firm claims that AI augmentation will outpace all other forms of AI development in the coming years. It estimates that the technology will create a business value of $2.9 trillion by 2021.
Unbabel has ambitions to become the world's 'translation layer', with the objective of developing a next generation 'Translation as a Service' (TaaS) platform.
Advancing AI Translation Technology
In recent times, advances in deep learning and neural networks have resulted in tremendous improvement in machine translation. Once a futuristic ideal, the ability to comprehend any language seamlessly and in real time is becoming a reality. As it matures, the technology has far reaching implications for education, travel, international business and diplomacy.
There is no technological development without some downside. In this instance – and as is anticipated with most upcoming AI-based technologies – there's a concern about the loss of jobs. 500,000 people are employed worldwide in the translation industry through 21,000 translation agencies.
There are also concerns about how data fed through such translation engines will be treated. In recent months, Facebook, Apple and Google have all been embroiled in controversy when it was found that they had human operatives listen in stealthily on audio messages relayed by customers using their audio based services such as virtual assistants. More work will be required to ensure ethical use of AI-powered technologies.
There are additional positive implications for the technology too. Unbabel's technology is being utilised by large companies such as Microsoft, Facebook and Easyjet. A recent MIT study showed that the introduction of AI-powered translation for product listings on Ebay led to an 11% increase in sales between the US and Latin America. However, the attributes of the technology mean that its likely to have a bigger impact on small businesses.
The nature of digital communication and the e-commerce that is conducted on it is international. In excess of 50% of all web content is in English yet only 20% of the world's population speaks the language. This curbs the potency of what the online world has to offer for much of the world's population. Larger companies have the resources to overcome this. Small businesses are stretched in terms of resources. However, the emergence of AI-based translation is going to enhance their ability to achieve improved outcomes when it comes to international business.
Unbabel has advanced the application of this technology over the space of five years. It will be interesting to see how it and others in the industry perfect the technology and the outcomes that transpire as a consequence of its use.