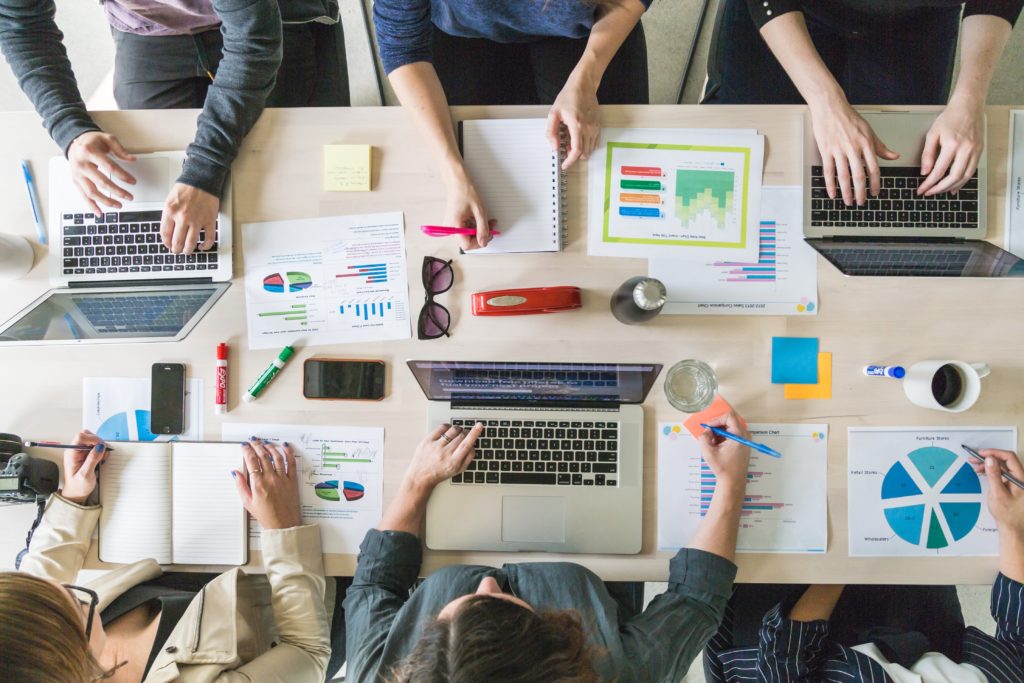 ---
Formerly an Estonian co-working space based in Tallinn, the Lift99 hub has this month began the move into a 'co-growing' phase which will see the launch of a skill sharing platform. The Founders Network, is an exclusive invite-only software and networking system which has so far received 2.3 million dollars worth of investment and is now looking for core founders to join the platform. The announcement also means that Lift99 is now more than just a co-working hub, according to the press release it has also become a C2C startup.
Estonia has often been pitted as one of the most startup friendly countries in Europe and Lift99 has continued to facilitate the development of startup innovation. According to the startup, their 'goal is to break down the geographical borders, and instead, place the global network of skills and brainpower into a software, available despite the borders or geographical "startup hotspots".
Inspired by Estonia's first startup hub Garage48, Lift99 was launched in 2016 by Ragnar Sass in Telliskivi Creative City, 'the hippest area in Tallin' the company claims. Since the opening, the location has played host to inspiring talks from tech specialists such as the co-founders of Skype and network building events. They boast an international community which can connect the tech giants from Silicon Valley, to the tech innovators of Eastern Europe and beyond as well as provide fundraising and legal advice for up and coming startups.
It was from such an event that the inspiration for The Founders Network sprouted its roots. By plotting the skills of the startup residents within their hub, Lift99 was able to provide 30 minute networking sessions between matching and suitable participants based on their expertise. The underlying concept is to conjure the often hidden potential within the members.
Set to launch in June 2018, the new technology will hope to expand a space where the selected founders can share their expertise online. The platform will then use an AI technology that makes matches between the registered users, that Lift99 claim 'that participants couldn't even realize they needed'. The aim is to push the scope of matchmaking and appeal to a global playing-field.
Backed by a lead-investment from Taizo Son whose latest project Vivita reaches Estonian tech-savvy youngsters between the ages of 8 and 15, the platform continues to look at the future and the potential of sharing expertise.