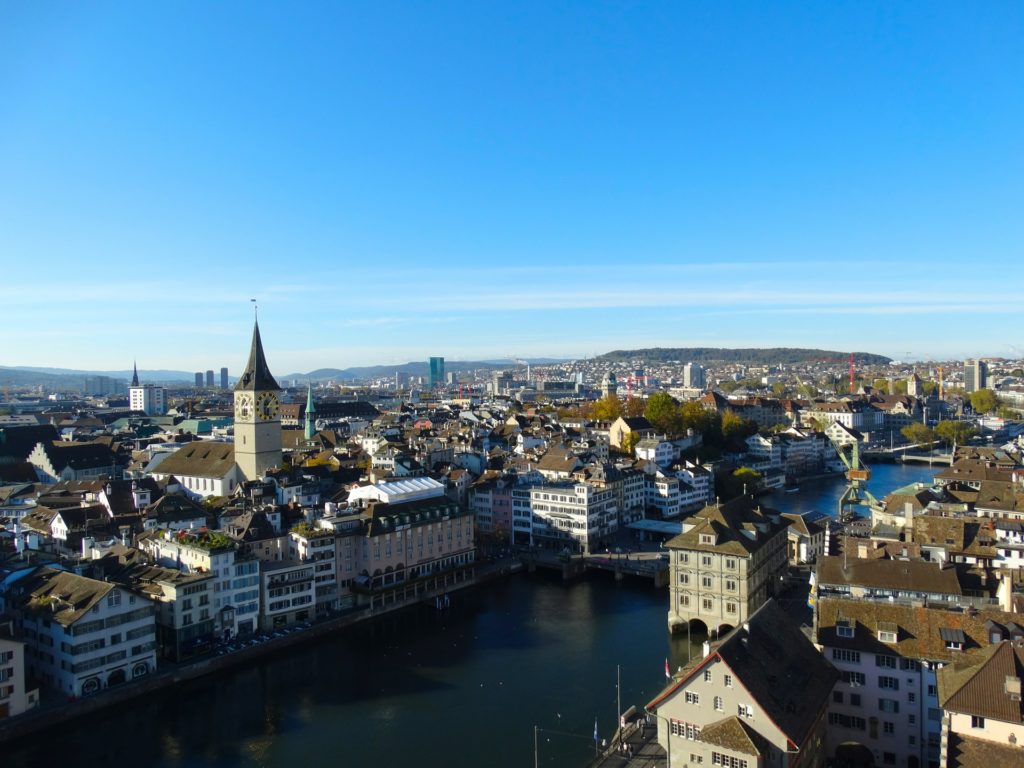 ---
Last calls to be involved in Zurich's upcoming Kickstart Accelerator have been announced, with applications set to close in just over a week. The event is on the hunt for entrepreneurs from around Europe to participate in the country's largest acceleration programme.
The event itself is backed by Impact Hub Zurich, a vast group that was launched in 2015 and boasts a membership of over 900 tech pioneers and innovators. Within the past two years, the group has supported the development of over forty new initiatives and partnerships, with predictions that this amount will continue to grow through the upcoming events and more opportunities for networking. As well as being a community initiative, Switzerland's Impact Hub also has three co-working spaces in Zurich as well as 82 more worldwide and offers different types of packages which cater to a startups' specific needs (such as a business helpdesk and crowdfunding channels). The group is also veteran when it comes to hosting events, and boasts a previous record of gatherings such as Summerpreneurship 4 Entrepreneurs, Google for Entrepreneurs Exchange, Climate Solutions Ideator and Fellowship Programmes.
The next event that is set to be hosted by the organisation is identified as an accelerator that "bridges the gap between startups, corporates, cities, foundations and universities.'' With a focus on deep technology, science and engineering, the previous leg of the event was held in April – one of four verticals this year that specialize in EdTech, Fintech and Crypto, Food and Retail Tech, and Smart Cities – which welcomed a exciting mix of innovators and pioneers that have contributed to recent developments.
According to Kickstart Accelerator, over 100 entrepreneurs benefit from the large-scale programme annually and it is free for all participants. With access to prospective partners and decision makers, the scope of the event is further enhanced by backing from large-scale organisations such as Swissom, Coop, Credit Suisse and the City of Zurich. Throughout the programme, participating startups and entrepreneurs also have access to an abundance of mentors and field experts who are on hand to provide the most effective guidance.
Kickstart Accelerator is currently looking for startups from the international sphere who are pioneering deep technology in the areas of AI, Big Data and Blockchain. With just over a week to go before the application window closes, all prospective startups can be directed to the Kickstart website to find out more about the application process.