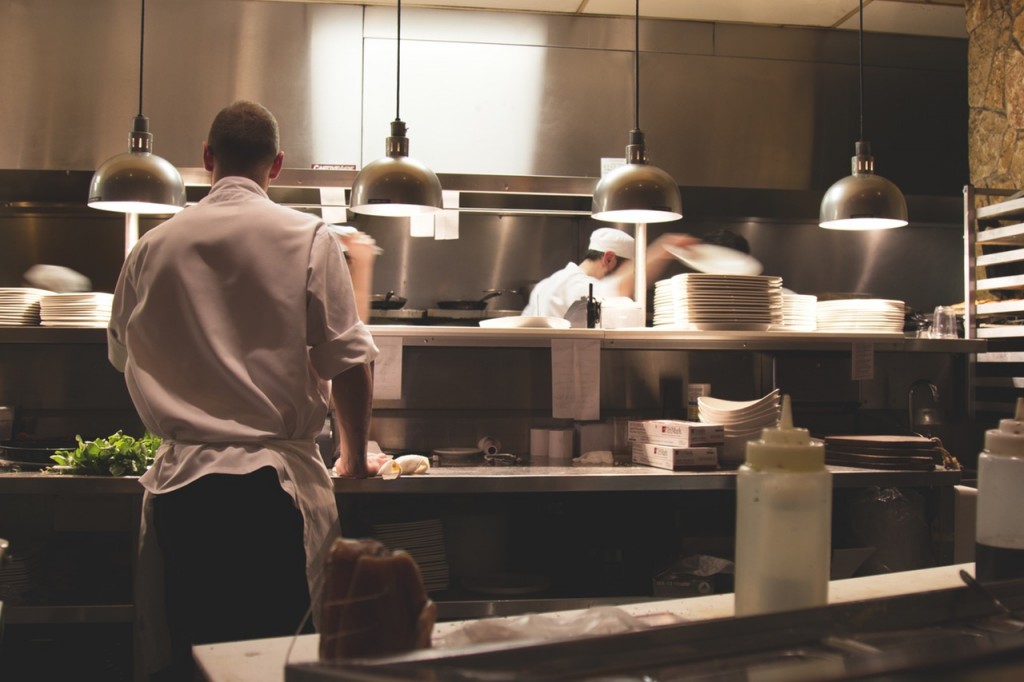 ---
Too many people in bars and restaurants and not enough waiters. We can all relate to this problem when we need to spend time waiting for our drinks and food. On the other hand, as a restaurant owner, you'd like to have the customers served as soon as possible so you can accommodate more customers in a short amount of time.
Of course, technology can help and many companies have attempted to tackle this market.
In Romania, recently launched FastOrder is aiming to do just that, to reduce the amount of time a casual client has to wait to be served in any restaurant or bar. As a positive side effect, it also eliminates the faulty management of orders in venues caused by human errors and offers a direct communication channel between places and customers after the client left the venue
For the final customer, the mobile app user they can download an easy to use application that helps them enjoy the time while ordering food or drinks. You can check the menu, order, call for the waiter and pay your receipt, it helps you split the bill and see your total at any time.
The application creates a user profile based on what are your usual ordering preferences. This helps the company build the best advertising platform for the companies that sell non alcoholic and alcoholic beverages in the locations. This way they target the best clients.
Restaurant and bar operators are paying a fixed monthly fee for venues that will use the app and they already have several clients that are using the services.
However, they are counting, as a source of income, on advertising for the companies that sell non alcoholic and alcoholic beverages in the locations by selling market research reports about user preferences. We will be able to forecast product trends, patterns, customer behaviors.
Although they have several competitors, the team is concentrating on expanding to new locations and acquiring a large base of users. They got a first investment for a Romanian angel investor that allows them to scale faster their business concept.
The hospitality industry is not usually very receptive to new technologies and there are many attempts worldwide from startups aiming to change that. It remains to be seen if this approach will be successful and hospitality professionals and their customers will embrace the idea of ordering through an app.