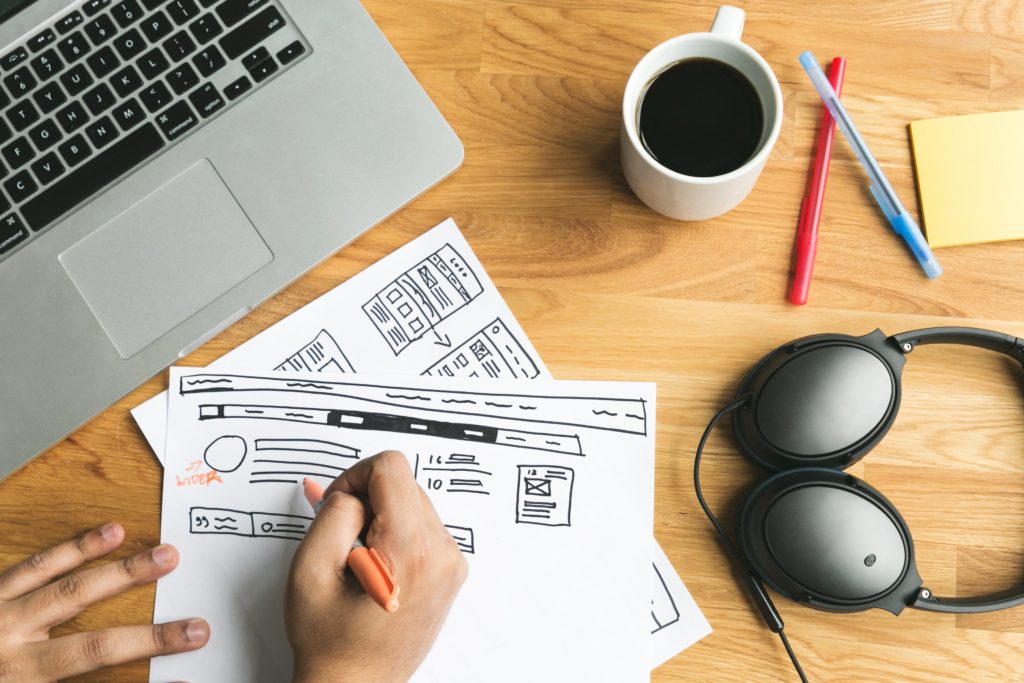 ---
Following a recent Global Developer Population and Demographic study, it was predicted that there will be over 26.4 million software developers worldwide by next year.
As a growing industry, it's certainly a tempting road to follow as development and coding open up the scope of employment on a worldwide scale. Countries such as China have begun to capitalise on this promising industry even further and have reportedly started teaching children at preschool age the idea of code – and as companies delve further into digitalisation, it seems inevitable that this will steadily continue to rise.
After recognising the company's former journey, Facebook has also begun to focus on spreading developer knowledge and the value that collaboration provides through its worldwide Facebook Developer Circles.
The Facebook Developer Circles global programme is currently active across Latin America, Asia, Africa, Europe and the Middle East, and the company continue to hunt relentlessly for new circle leads and encourage people around the world to start their own local community meet-up. The gatherings bring together the tech ecosystem's most promising developer minds but also gives attendees the opportunity to expand on a global scale within the community. As a result, Facebook hopes that the gatherings will also empower local developers and forge the right network connections for both learning and growth.
Though encouraged by Facebook and promoted on social media events pages, the groups are not officially endorsed by Facebook nor does it mandate what topics are covered by attendees. As well as being a completely voluntary program, the Developer Circles reach out to anyone with technical or coding interests and invites groups to grow their community and pioneer partnerships and innovation.
One of the newest Facebook Developer Circles will take place next week when Eastern European developers will descend on Latvia's capital, Riga, for the first Facebook Developer Circle to be hosted in the city. The event will take place on the June 27 and will open a space for social learning, community networking and open discussion on how developers can work together to support Eastern European tech initiatives.
The event will discuss pivotal tech topics and encourage a platform for problem solving through team development. On top of that, the day will host a series of talks from key figures such as the event's developer lead, Kristina Kornilova, as well as Facebook Messenger Partner Engineer, Laura Lebovic.
If you are going to be in Riga you can apply here, or if you have another exciting location in mind, perhaps you can start your own!