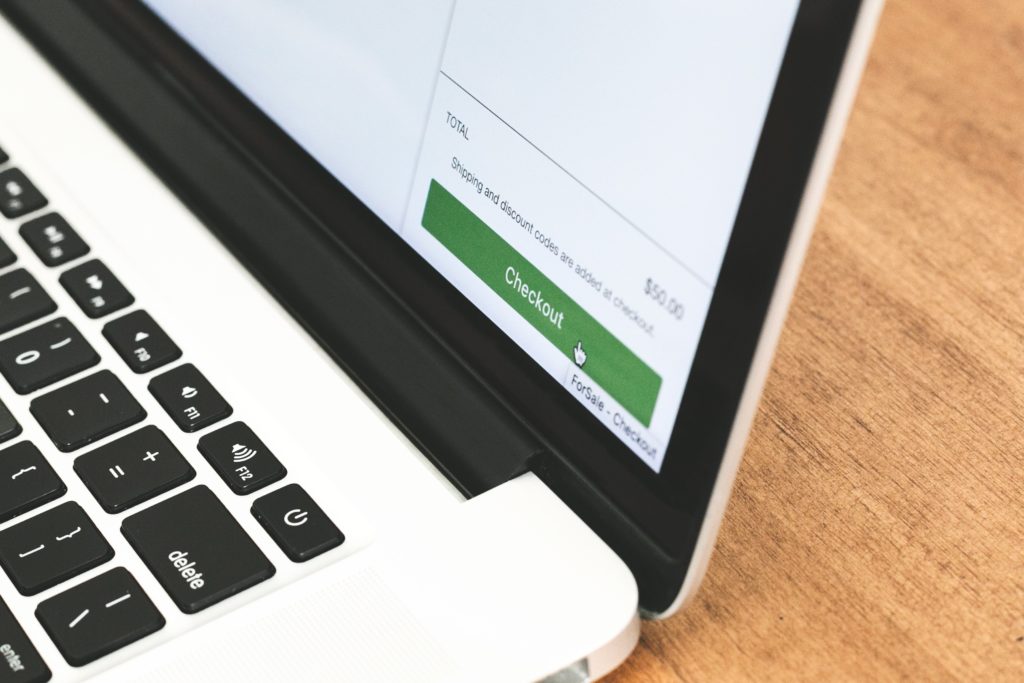 ---
Eyeo, the company behind top Adblock extension Adblock Plus have lauded today as ''a new era for ad blocking,'' after announcing the launch of its artificial intelligence-based technology, Sentinel.
The traditional method by which an ad-blocker works is usually by 'blacklisting' elements of websites that are undesirable and deemed as advertisements within the code. The general concept of blocking should be able to prevent advertisements as well as malware and viruses; however the system needs to be regularly updated in order to work effectively.
Eyeo's new beta-stage program alternatively uses artificial technology to detect advertisements without having to use blocking lists in order to determine what an advertisement is. By training the algorithm technology to detect advertisements, the company is pioneering a new way in which ad blocking is more effective for all the involved parties whilst also creating a system that is advanced enough to trace technology that is able to break through current ad blockers.
According to today's press release, the technology comes as a response to malicious advertising tactics which have recently seen adverts continuously re-appear on user's pages despite using ad blockers (this was a result of modifications to advertisement codes which could dodge the blocker). Sentinel instead uses an 'object detention' AI method which will allow identification without requiring the back-end code.
The German-based company behind the technology, Eyeo, was founded in 2011 by Till Faida and Wladimir Palant and has since ballooned into an open source software provider. Considered the most used extension across the world, Eyeo's Adblock Plus is a free browser add-on that has now been downloaded over a billion times globally.
"This is the future of ad blocking. Facebook and others are getting clever at disguising ads from ad blockers and using circumvention techniques to show you ads anyway," remarks Faida.
"These tricks disregard your stated preference to block ads. We've always been able to develop workarounds to these circumvention techniques, but this cat-and-mouse game will likely continue for the foreseeable future. While only at its earliest stage right now, our Sentinel offers the framework of a long-term solution to the rise of anti-user 'circumventionists;' and could have implications for viewability and ad detection within the ads industry as well."
For the company's newest AI based feature, Eyeo is currently also reaching out for internet users to send screenshots of adverts on Facebook pages in order for Sentinel to quickly learn which adverts need to be blocked from the social media page.