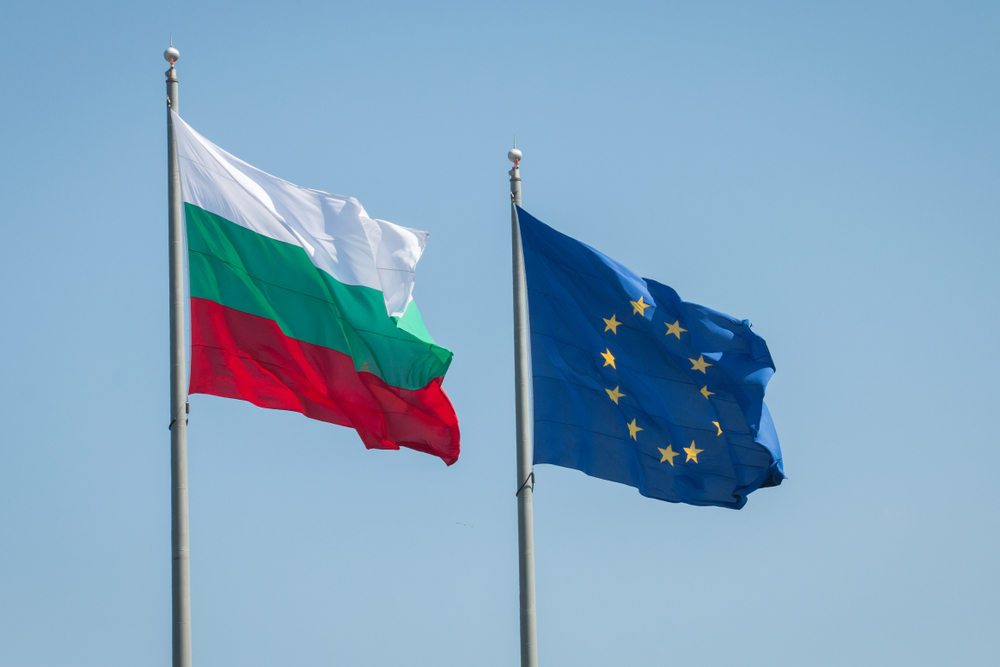 ---
The Bulgarian Council Presidency is facing large-scale opposition to their proposed amendment to the EU Copyright Reform in the run-up to a scheduled meeting of the EU Committee of Permanent Representatives (COREPER) tomorrow. During the meeting, it is expected that the Council Presidency will push EU member states to support them in negotiating copyright reform with the European Parliament. The news has been met with strong resistance from representative organisations from 28 EU countries who argue the current proposal by one of the EU's youngest members does not provide a well-balanced settlement and jeopardizes civilian liberties.
The debate surrounding the EU Copyright Law is aimed at trying to update the legislation to apply to the digital era.  The original decree, according to the EU policies website reveals itself as harmonising the 'essential rights of authors and of performers, producers and broadcasters' through a series of enforcement on intellectual property, rentals and online use of copyrighted work.  It has been reported that changes in the legislation will limit online user's abilities to share links and media and suggests a greater element of censorship will be implemented throughout the internet.
Questions also remain unanswered as to how commenting on online platforms will be affected and if linking to copyrighted work will similarly face changes.
The open letter that challenges the progress suggested by the Bulgarian Council Presidency states that these sudden proposed changes create 'a liability regime' and requires considerably more discussion by the committee before any decisions are agreed to. According to online publication Copy Buzz, the amendments, opposed by academics, human rights activists and educational institutes just to name a few, have expressed major concerns about the speed at which the Bulgarian authorities are pushing for such amendments and further argue that not enough contribution from national experts has been provided.  It has been claimed that over 1000 European startups have further signed into the protest against forthcoming amendments as well as internet and hosting providers.
The question of online liberties, alongside that of online privacy in recent months, has remained a much-debated topic both in the tech sphere and further afield. At this point, it too remains unclear explicitly how the new amendments would affect specific online abilities – however with a deadline pushed back to June later this year, there appears to be ample time for those amendments to be solidified and investigated further before any agreements are met, providing that today's open letter is acknowledged.