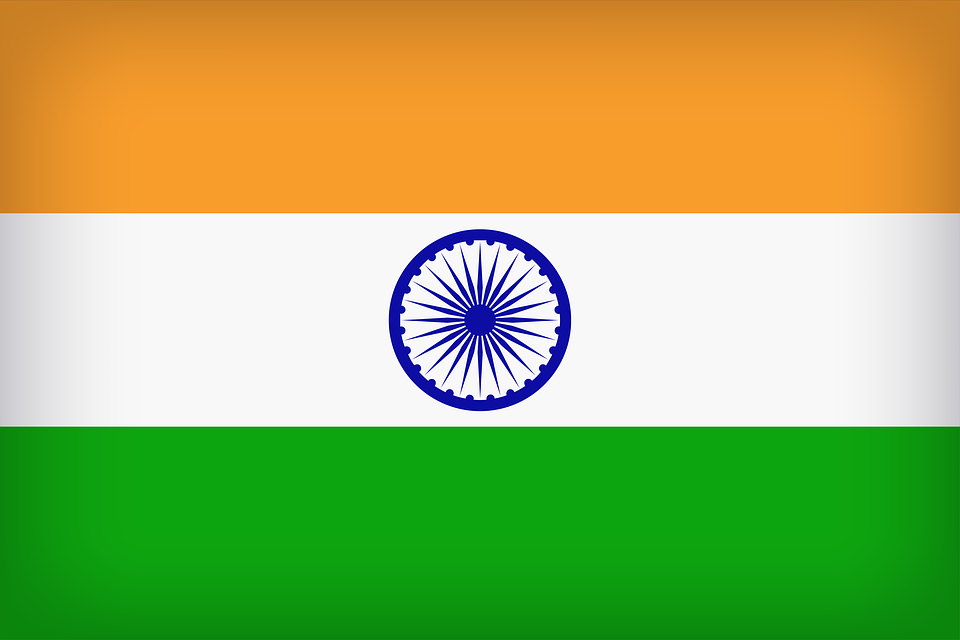 ---
Estonia is inviting Indian startups to work there – remotely – with its new E-residency programme.
The E-residency will give startups a government-issued ID which will allow them to open a global EU company while working from Asia.
Estonia launched its E-residency in 2014 and any country can get involved.
But Estonia is reaching out to India in particular as it sees potential there. They are aiming to get hold of Indian startups through a series of roadshows and other initiatives in the next 12 months, The Economic Times of India reported.
"I am very glad to be in India to strengthen bilateral cooperation and talk about the digital society of Estonia," Estonia's Entrepreneurship & IT Minister Urve Palo said.
Kaspar Korjus, Managing Director of Republic of Estonia's e-Residency programme, said: "The size of our countries might be very different, but Estonia and India actually have many things in common. Like Estonia, India has always been a very entrepreneurial country.