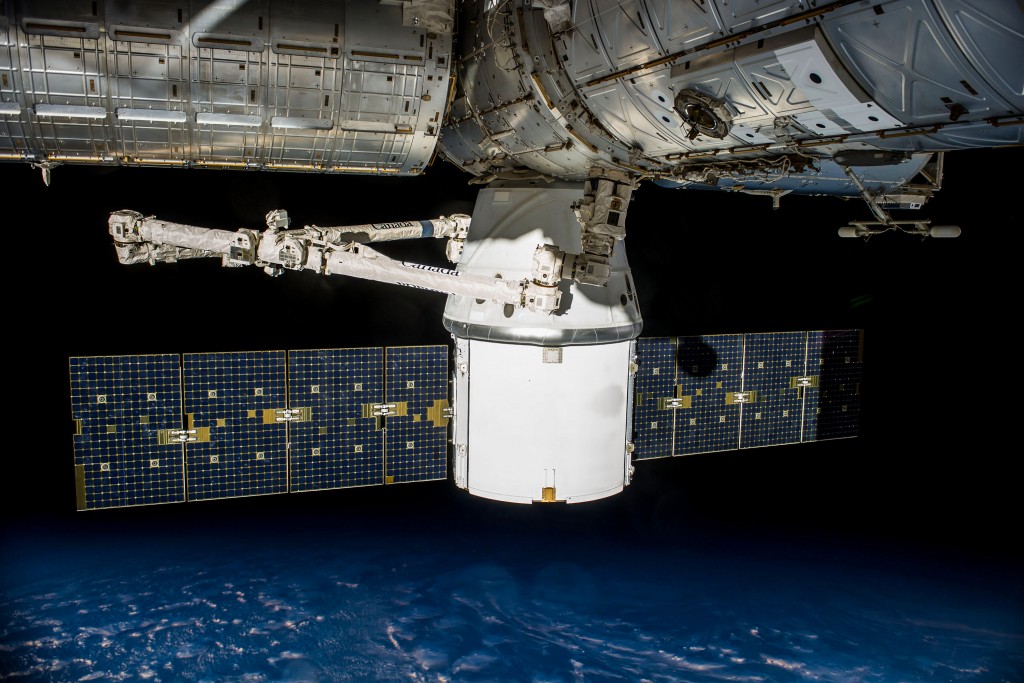 ---
The Space3ac technology accelerator is calling for early-stage or MVP stage startups from the downstream segment of the space industry, which utilizes data sources such as Earth Observation, satellite navigation, telecommunications and/or meteorological data.
It's a 6 weeks long program created with a mission of solving the problems of the industry players by connecting them to startups with new ideas how to solve them, and accelerating them upon their journey towards the first investment. Explaining the term, in the space industry "downstream" actors are the companies providing commercial space-related services and products to the final customers. They are generally companies that are not connected to the traditional space industry, and are only using space signals and/or data in their own products.
"Our acceleration programme is unique on European scale. We're connecting space startups with companies and the main industry players and providing expert mentorship on elite level. Each team can apply with their own business idea or try to solve one of 11 problems reported by partners of the accelerator.  Space3ac has caught the attention of entrepreneurs from different countries like: Poland, Ukraine, Estonia, Italy, Norway or the Netherlands." said Wojciech Drewczyński, Chief Innovation Officer in Black Pearls VC and one of the creators of Space3ac.
The applications are open until the 20th of June at the www.space3.ac. Best 10 teams shall be invited to the Preparation Camp at the Gdańsk Entrepreneurship Incubator Starter taking part between the 27th and 29th of June. Out of them, only 5 shall be taken to the acceleration program phase taking place since the 18th of July and continuing to the 28th of August 2016 in Gdansk Science & Technology Park. During that time the teams will be provided with an accommodation and everything needed to work hard upon improving their products. The culmination of the program shall be the Demo Day on the 8th of September when the teams will be presenting what they've accomplished to the international investors.
[easy-tweet tweet="Your #space #startup adventure begins at @space3ac #acceleration programme, apply!" user="150sec" hashtags="spacetech,CEEmakers" url="http://goo.gl/jjCqYf"]
The participating startups shall benefit upon the knowledge and expertise of the mentors involved in Space3ac. The focus will be placed both upon the technological part, refining the technologies, and the business part teaching startups how to develop and validate their business models and target markets.
The winning team will receive 12 000 EUR (50 000 PLN) for R&D processes. The teams will also get the possibility for their technologies to get implemented by larger companies in need of space innovation technologies. The amount of money already pledged by international investors involved in the project amounts to 450 000 EUR and is likely to grow over the next months. In return, the terms are 2-5% of shares in your business for the accelerator in case of a successful investment during the first 2 years after the program ends.