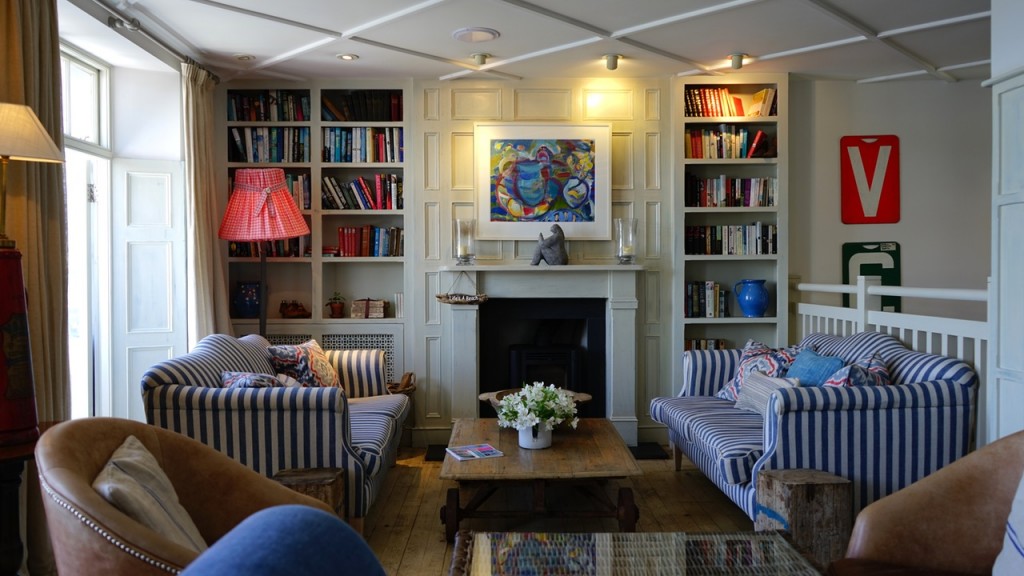 ---
The struggle of finding a decent apartment fitting a student's budget is real and it becomes even more difficult when you decide to study in a different country. As Poland is in top 7 of most popular Erasmus destinations, a team of Pepe Housing decided to solve this problem and use it as a business opportunity.
And it seemed to be a good idea as in December startup had already over 5000 active users and the number is still growing. Pepe Housing provides a safe and secure way of booking accommodation before arrival to Poland. Users have an access to database of verified apartments with flexible contracts and no language barriers. The team is also supporting universities with accommodation for their incoming students.
We noticed a great interest among internationals arriving to Poland. They were looking for a secure way of booking an apartment. We also gained trust among universities and nowadays support and collaborate with university international offices. We also support the Erasmus Student Network with our services. – says Paweł Gawor, co-founder of Pepe Housing
The team consists of fresh graduates and students who experienced the problem which Pepe Housing is solving. They strongly cooperate with universities and student organizations, changing the mindset of landlords in Poland, convincing them that renting flat to a foreigner is not risky.
The founders used to work in big real estate corporations, but they felt this working environment was not contributing much to their personal development. They engaged friends and family to start Pepe Housing, but thanks to their domain expertise, they also got a business angel investment to start the project. Their business model is pretty simple and straight forward, being based on booking fees.
Their main competitors (Uniplaces, Spotahome) are operating in western European countries – like Portugal, Spain, France or UK. Such a service has not been available in Poland and any other Central and Eastern European country so far, even though the region becomes more and more popular among Erasmus destination.