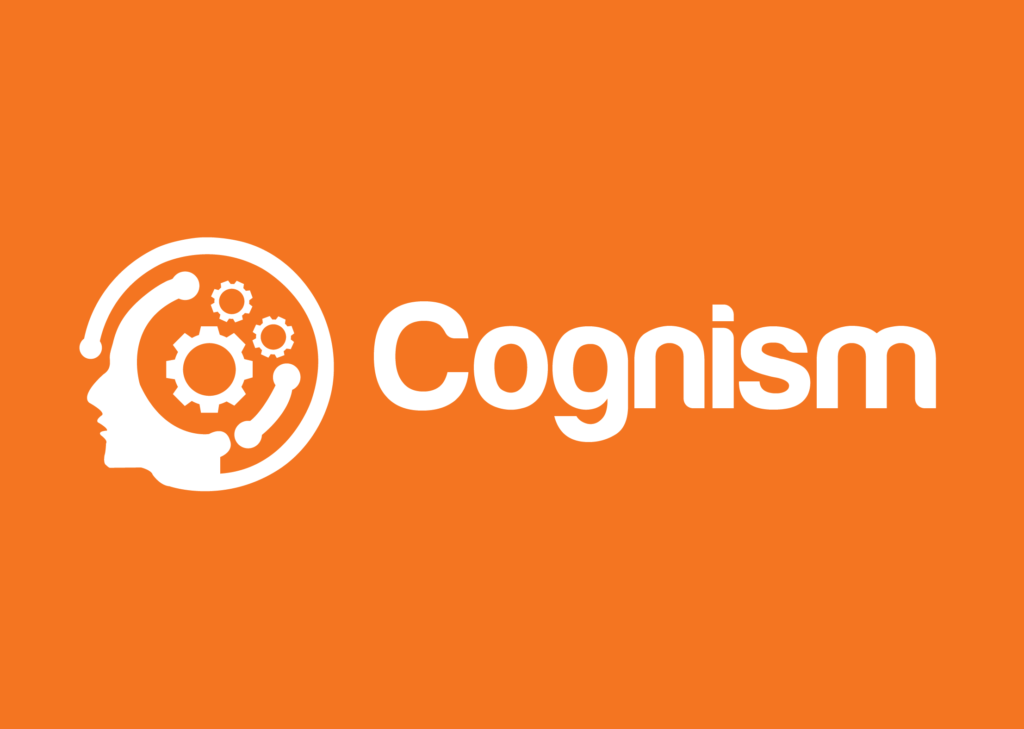 ---
Cognism, an AI startup based Macedonia which specialises in data cleansing and prospect leads for clients has just raised 2 million pounds in a bid to develop new strategies in its sales intelligence technology. The new investment was linked to South Central Ventures, Newable Private Investing, the London Co-Investment Fund and Start-up Funding Club who all contributed to the raise. According to a report from Tech.EU  this will improve the company's development of prospecting performance for clients.
Founded by CEO James Isilay and CTO Stjepan Buljat, the company was launched in 2016 before acquiring so far over 80 large scale customers. Their mission is to drive recruitment and sales leads for companies and deliver an effective solution to prospecting customers. One of its features now also provides assistance with GDPR preparation, which will be coming into EU law on the 25th May this year. Through this tool, the company offers a process of B2B data validation to ensure that companies and their data is compliant with the new regulations and disclosing what data requires modifications.
One of the contributors to the fund, London Co-Investment Fund also supports early stage tech, science and digital startups in the city and also has the backing of London's mayor Sadiq Khan. It comes as promising news for the company, who also hope to use the new investments to opening a new office in the United States. Alongside plans to open a new office, the company will further be looking to expand its current workforce across it's offices with the promise of delivering the best technology and analysis for the sales market.