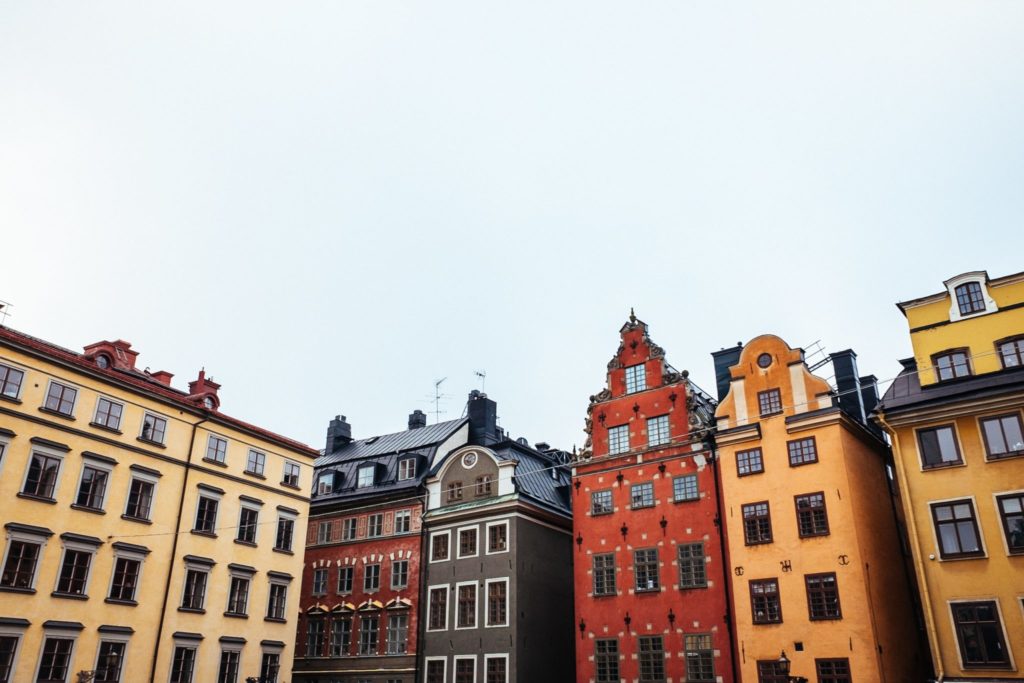 Events
---
Startups from the CEE regions can apply until April 29th to take part in MATCH, a Startup Program that will connect to major Swedish corporates Ericsson, ABB, SIGMA, and AQ Anton.
Powered by the Swedish Government and operated by Global Startup Awards, MATCH Startup Program is a unique platform to connect and co-create with decision-makers from four major Swedish corporates: Ericsson, ABB, SIGMA, and AQ Anton. The event is particularly geared towards startups with innovative solutions in the field of IoT, AI and Machine Learning, according to organizers.
The ticket to Stockhold follows a competitive process: Only 10 startups will be chosen to participate in the program. Selection will be made by a panel of expert judges from the four participating corporates as well as some key figures of the Nordic startup scene. Peter Arvai, the CEO and Co-founder of Prezi alongside Carla Fabbro, Founder of Startup Copenhagen will be sitting on the panel to select the CEE startups. Selected startups will be notified by May 13th.
Hosted under the auspices of the Swedish embassy, the program will kick off with an informal dinner at the ambassador's residence on June 13th, followed by a full-day workshop. June 14th will thus focus on identifying challenges and opportunities from both startup and corporate partners and identifying potential bridges between the two.
"We see great potential in connecting the Swedish experience in running business and startups in the CEE region with unique ideas in digitalization",  said his excellence Mr. Niclas Trouvé, Ambassador of Sweden in Hungary.
For startups, the program aims to faciliate match-making and mentoring for their innovations from Swedish industry leadership. On the other hand, Swedish companies ABB, Ericsson, SIGMA and AQ may look into further opportunities to grow in the CEE region. According to organizers, it gives these big organizations to chance to discuss what "outsourcing innovation can look like – with a Swedish twist".
MATCH Startup Program will run June 13-14. Interested startups can apply here until April 29th
For more information, please consult the program webpage