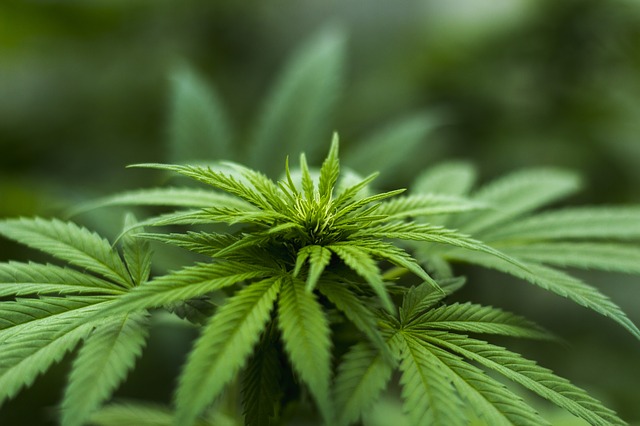 ---
A Lithuanian blockchain company has partnered up with a global tech medical marijuana startup. 
Vilnius-based Blockchain Centre Vilnius, a co-working space for startups, signed the agreement with the Global Cannabis Applications Corp. (GCAC) last week. GCAC works to design innovative mobile platforms for medicinal cannabis users.
The two are hoping that the partnership could change attitudes on medical marijuana in Central and Eastern Europe.
"Lithuania is capitalizing on its stable jurisdiction and early commitment to innovative blockchain technology and the potential legalization of medical cannabis," said Brad Moore, the Chief Executive Officer of GCAC.
"Vilnius is a city with a world-class IT infrastructure, a multilingual talent pool, and access to the European marketplace of more than 500 million consumers. It has become a technology centre where great ideas turn into reality and where the blockchain industry finds IT talent and an extremely supportive tech community."
"GCAC will benefit from the intercontinental knowledge and talent sharing pool via the Blockchain Centre Vilnius," he added.
With the recent legalization of medical marijuana in Poland, it is clear that attitudes towards the drug are changing in Eastern Europe.
And as one of the world's most innovative economies, which is constantly trying to lead the way with blockchain, this partnership could be revolutionary – especially with the health sector crying out for the use of blockchain technology.
Whether it be cannabis or chemotherapy, patients and suppliers have the right to secure information to protect their privacy, and blockchain is an answer to the regulatory and moral obligations to provide that privacy and to maintain data without fear of criminal activities.
Co-Founder and CEO at Kannatopia, a social platform to connect cannabis users, enthusiasts, products, and industry, Kurt Akers, commented that the evolving industry of cannabis needed something that could protect patients' privacy.
"As it stands, the cannabis industry is a giant startup, with much to improve on from a data perspective and with regards to the protection of information for medical marijuana patients," he said.
"Because of the infancy of our industry, certain standards that you see in other industries are slowly starting to transfer over to our industry."
Blockchain Centre Vilnius is the first blockchain group to connect key stakeholders in Asia and Europe, with their partner centers in Melbourne, Australia, and Shanghai, China. They want to serve as a gateway to their community of more than 2,000 blockchain entrepreneurs, start-ups, and experts internationally.
The partnership hopes to further the security and reliability of GCAC's Citizen Green platform. The Citizen Green platform is an end-to-end infrastructure with a peer-to-peer network for all key players from patients and candidates to licensed supply chain participants: producers, manufacturers, researchers, registries, dispensaries, and other medical professionals. GCAC's Citizen Green uses six core technologies for "data aggregation and user delivery system for the medical cannabis industry".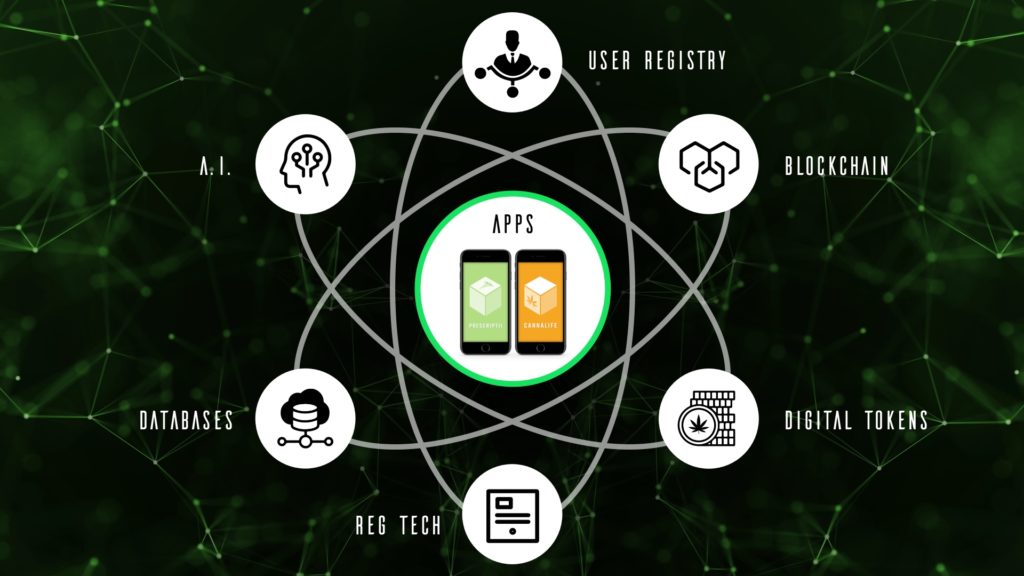 GCAC patients use mobile apps to capture experiences, and then artificial intelligence (AI) "uses predictive analysis to turn anecdotal data into valued outputs". As the industry is complexly regulated, their "reg tech" ensures compliance. Their user registry database holds the data for organization and integration.
Finally, GCAC's blockchain is an immutable trusted distributed ledger with digital tokens to correlate with their loyal program for participants sharing in the blockchain.