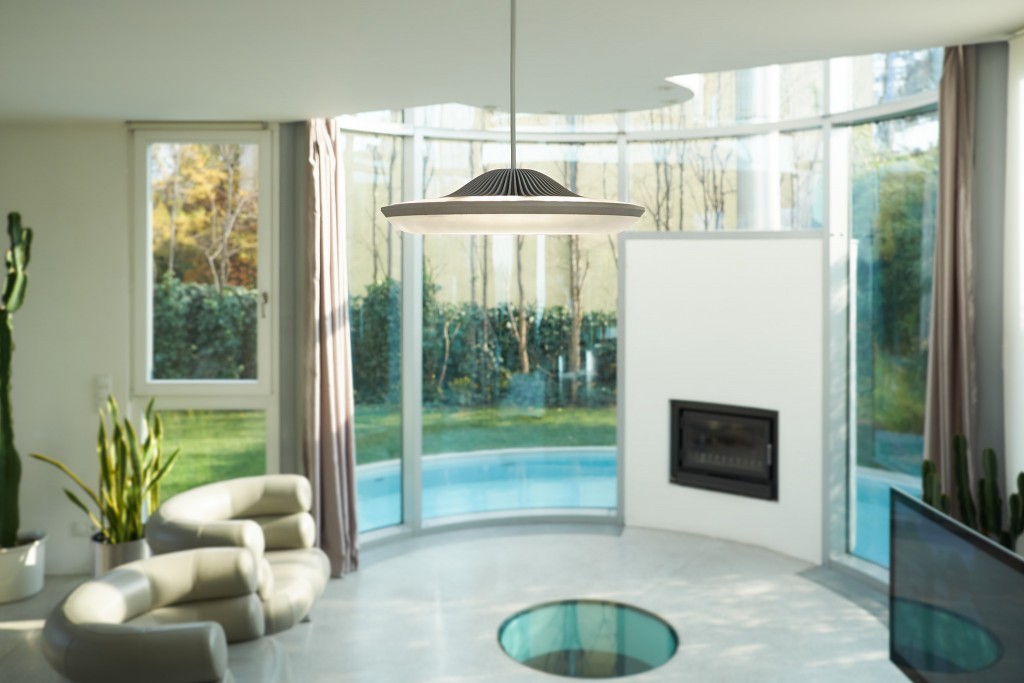 ---
Looks like the latest trend of hardware startups is the light. We use many light sources in our daily lives, f. e. daylight lamps, led lamps for Christmas tree, Smartphone light to get our way into bed… But here is a solution for all of it in one place!
Viennese Startup Luke Roberts launched FLUXO, a smart lamp with unlimited personalized lighting options. The FLUXO, their first product, allows users to move the light in any direction and change its settings dramatically with simple paint gestures on their smartphones. FLUXO was already acknowledged by international audience and won the silver award in the 2015 London Design Awards.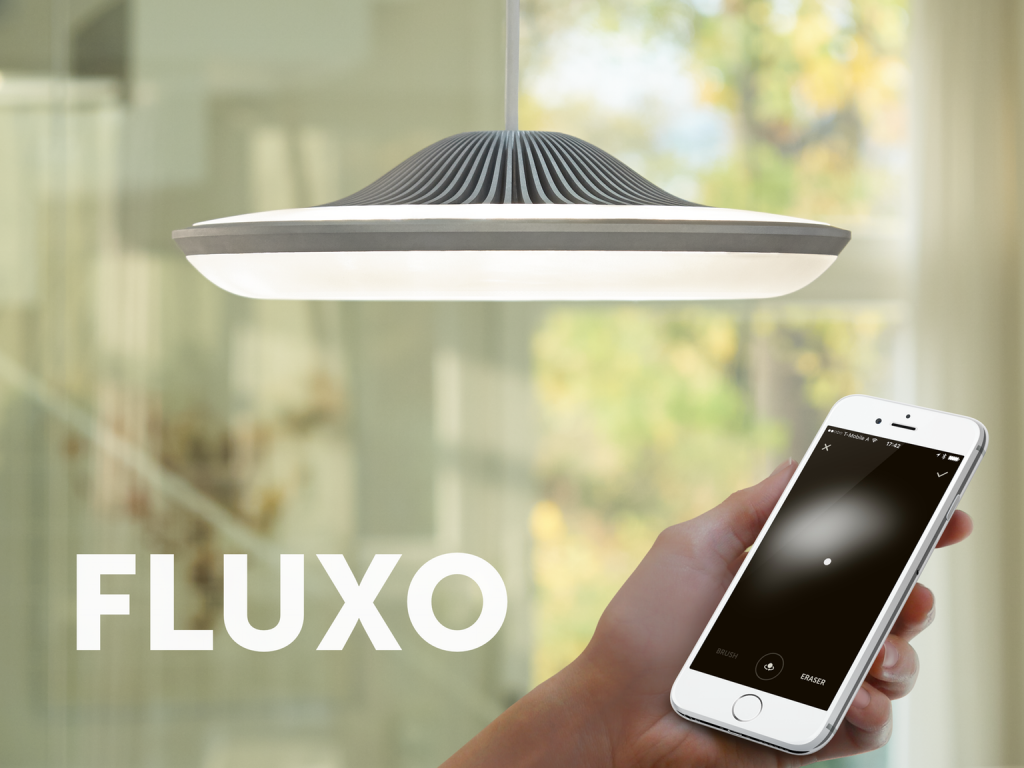 Designed as a stylish addition to any room, the lamp can be easily controlled via its integrated app that allows the user to control the intensity, direction, color, and overall distribution of light to particular areas.
The co-founders Lukas Pilat and Robert Kopka launched Kickstarter campaign in the beginning of December and by the end of it on the 12th of December they got 8x more then their goal was.
FLUXO Team is backed by former CEO of Philips Lighting Germany, Robert Pfarrwaller. This combined experience gives Luke Roberts an edge in a dynamic market that — according McKinsey's global LED Competence Center — will generate $57 billion globally by 2020.
Looks like this trend didn't went unnoticed by a startup with Romanian founders, who simultaneously created the Lampster, a smart lamp in shape of superhero. Because it's designed to be used both as a desk lamp or an ambient light lamp, the Lampster is fitted with two light sources! A clear one, controlled by touch, and an RGB one controlled by mobile.
Although started as a personal side project it got such an amazing feedback that the co-founders Radu & Andrew now based in San Francisco decided to launch their Kickstarter campaign. With it they want to make a personalised Lampster for anyone, who wanted one. Again the result was much bigger then expected. The backers gave 44x more then the actual goal.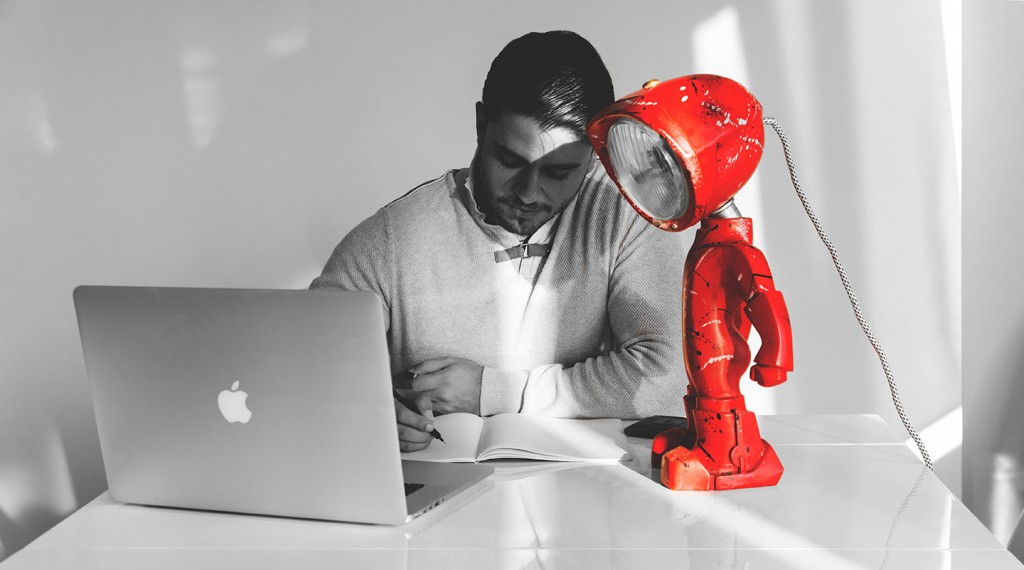 Although both Kickstarter campaigns are over, there is still a possibility to pre-order any of the two lamp on their official websites!
Which one would you take home? 🙂