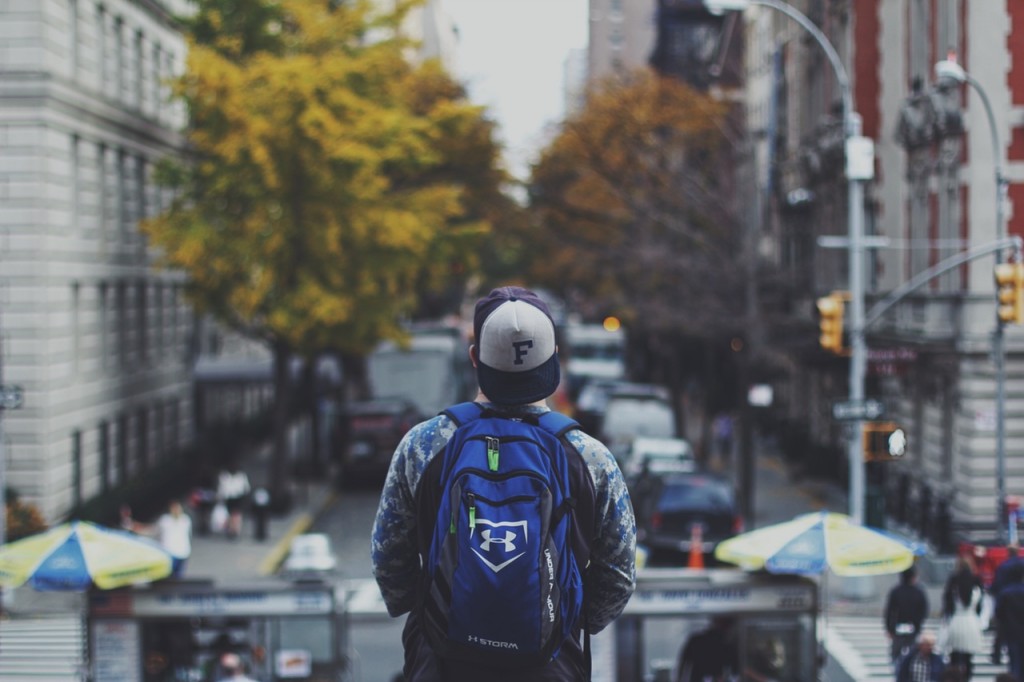 ---
Paris, New York, Tokyo, Rome. Big cities and countries hide tons of secrets, places, and interests worth for travelers. Now, the travel bloggers are gurus in traveling, they know all the tips and tricks, survival hints from local people, best food around, private parties and all the mystery and undisclosed areas. Even though there are already millions of travel blogger, this is still just the fraction of the total number of travelers.
Travel Legendary, a startup founded in Slovenia, Ljubljana, by Miha Stegel and Denis Cerar, wants to create a better travel blogging experience. They witnessed for 150sec.com, that:
Travel Blogging market is crazy saturated and completely non organized. We have built this travel blogging platform so readers can efficiently browse through all blogs in one place, and at the same time, we offer bloggers bigger and better audience and exposure.
[vimeo 148157521 w=640 h=360]
Miha and Denis created a platform, where all the blogs will be organized and sorted by many different criteria. Travel Legendary offer readers a great solution to easily find a blog they were looking for while bloggers can reach out to bigger audiences they would anywhere else. They've also added a lot of other features, like the option to embed a blog from Travel Legendary to your private blog, where you still have a significant followers base they don't want to loose.
Our goal is to make travel blogging more popular and easier, so more and more travelers would decide to share their unforgettable stories. 
Travel Legendary just launched a private beta with 50 beta bloggers, which were recruited during the pre-launch campaign. 3 types of competitors are on their path to a successful platform, the big blogging platforms like WordPress, websites dedicated to travel blogging and huge travel sites like Expedia. But Travel Legendary brings new opportunities for the travel blogging market, this is the blog library, where you can browse through all the content from all over the blogs you love. All blogs are equipped with several tags and categorized by many filters that will help readers easily find interesting blogs and expose our bloggers to bigger audiences.
It introduces 2 different premium options. First, will be for pro bloggers who would like to place ads on their profiles. Second will be for business owners, who will want to attract new customers by placing sponsored blogs, interacting with other bloggers and promote their business to targeted readers of the blog library.
[easy-tweet tweet="All You Ever Want To Know When #Traveling From #Slovenian #Startup @travelegendary" user="150sec" url="http://wp.me/p6MtIQ-10H"]
By now, founders are only focused on finalizing the website and developing their network but they already have results, users, and growth.