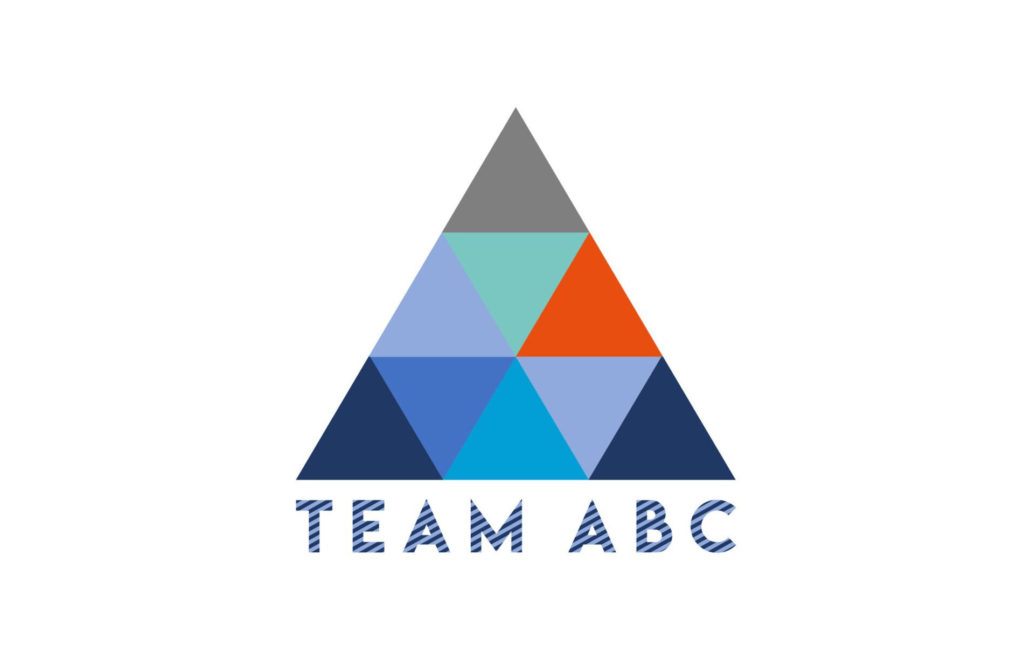 Featured
---
Airlines have faced a historic challenge over the past year to keep revenue models intact even as travel was brought to a standstill. The pandemic led to a nearly $400 billion loss in industry-wide revenue, as airlines now look for technological solutions in 2021 and beyond that can help them rebound from COVID-19 travel restrictions.
And tech help looks to already be one the way. A new partnership between a Parisian airline revenue management company and a global investment fund that looks to catalyze digital transformation in the travel industry is an initial step in the right direction for airlines looking to optimize their businesses.
Team ABC, a global investment fund focused on digital solutions in the transportation industry, announced recently that it is investing in the French company Yieldin to help airlines optimize their revenue management. Through its suite of products called Visium, Yieldin can maximize total revenue for airline companies by giving pricing recommendations based on expected flight occupancy. Its self-learning dashboard gives airline personnel the alerts and insights they need to always stay on top of their pricing models.
The Visium suite was recently created in 2019, but it has already proven to help airlines gain a clear understanding of each route market. Its data analysis gives revenue managers the information they need to plan the best strategies possible in order to increase profits. Yieldin can also provide them insights on competitor rates and how those rival companies have been impacted by different routes.
A wave of cancellations and refunds brought on by the coronavirus pandemic has made it vital for airlines to have the most up-to-date resources, as similar travel tech companies received nearly 20 times the normal rate of itinerary change requests at the onset of COVID-19.
The Paris-based Yieldin has a number of established clients using its products in Europe and Africa. Now with their new partnership, Team ABC and Yieldin will concentrate primarily on expanding into Latin America, leveraging the offices that the latter company has in Mexico City.
"The Yieldin team has proven that it can not just survive, but also scale its successful business model during a challenging period like the COVID-19 pandemic," said Aurelius Noell, partner of Team ABC. "Through our unparalleled domain expertise, we at Team ABC will strengthen a number of efforts, including marketing, finance, and recruiting, while our partner Yieldin continues to develop its exciting Visium products."
Though Team ABC's acquisition deal is worth a 20 percent equity stake in Yieldin, no further details were released on the total amount of the transaction.
The Team ABC venture capital firm has experience scaling early-stage tech companies that specialize in digital travel solutions. The firm's leadership team has spent decades working in the industry, including major airlines like Viva Air and Tiger Airways Group, among others.
"We are so proud to collaborate with Team ABC as this will allow us to bring Visium to new customers and to benefit from the huge domain expertise that Team ABC offers," Yieldin CEO Laurent Lebard said. "Thanks to this strong partnership, we will be able to develop new elements and specialize our products even further in this new and challenging travel environment."
Disclosure: This article mentions a client of an Espacio portfolio company.