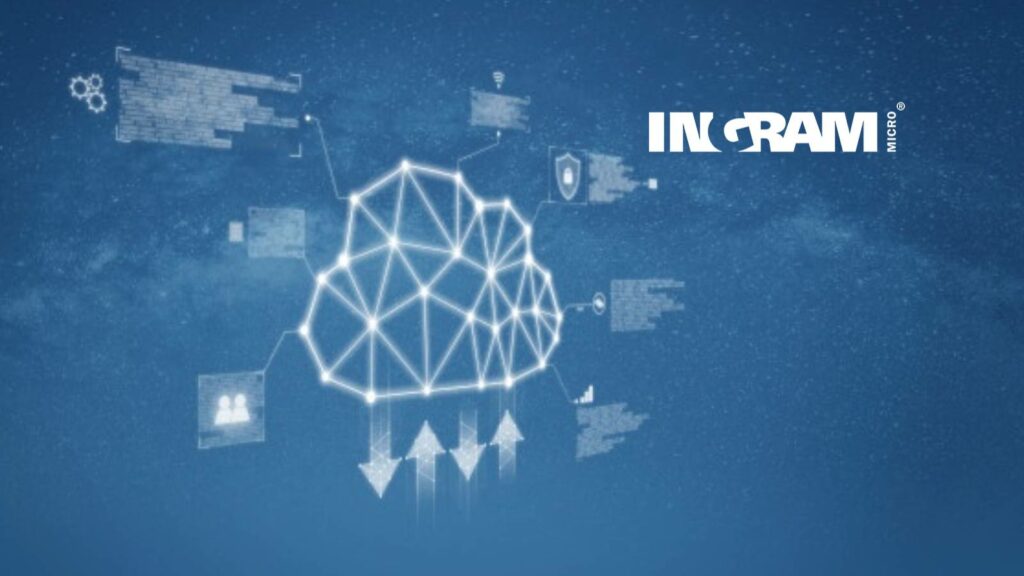 Technology
---
Ingram Micro Cloud recently released an extremely comprehensive overview of the global cloud computing industry that industry startups in the EU can definitely benefit from. Cloud Technology: The 2021 State of the Channel Report provides a comprehensive study of cloud businesses as the digital shift to remote and hybrid work continues.
Since the outset of the pandemic a year ago, the the cloud infrastructure market has exploded, hitting a $129 billion valuation this year. As the very definition of "digital transformation" has changed, Ingram Micro's reporting on the subject is aimed at providing resellers and MSPs ways to power and protect their work-from-home experience, prepare for increasingly channel-centric big cloud providers, and to evolve beyond the role of the "IT guy."
Ways in which startups can begin shifting parameters to accomplish this, according to the report, is by utilizing the cloud to craft new strategies for their end customers designed to keep their employees happy and safe online. To better help craft these strategies, the report examines three of the most important trends affecting technology resellers and service providers this year.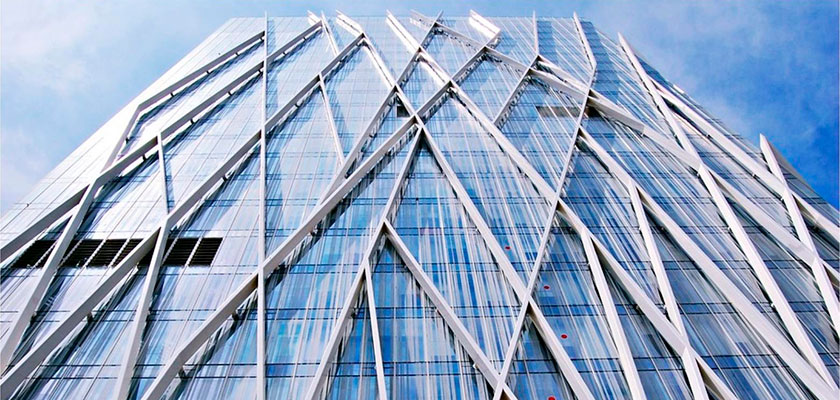 The trends include:
The remote work revolution: Among the industry developments transforming the channel, this trend sits front and center. Today's startups are increasingly dependent on digital infrastructure to meet the needs of their remote workers. The report outlines new tactical, as well as digital, transformation strategies.

The evolving role of the modern managed service provider (MSP): COVID-19 supercharged cloud adoption as millions of workers made the shift to remote work overnight. If change implies challenge, it also implies opportunity: Experts predict the top 20% of MSPs will command 80% of the market revenue gains during and after the pandemic. The report outlines opportunities brought on by the sudden precipitous rise of remote workspaces and how MSPs and value-added resellers (VARs) can emerge as proactive change agents and strategic partners—consummating this decades-long evolution.

The big three cloud infrastructure providers' pivot toward the channel: The big three cloud providers—Microsoft, AWS and Google—have opted out of attempting to build an aggressive, end-to-end sales pipeline, are have chosen instead to up their investments in channel partner ecosystems and partner programs.

"Central to the report's purpose is delving into the evolving set of responsibilities presented to channel partners in this new paradigm," said Nimesh Davé, president of Ingram Micro Cloud. "We are truly living in a world transformed and this report aptly illustrates the challenges awaiting us, as well as specifying how partners must rise to meet them."
Ingram Micro Cloud operates the world's largest cloud marketplace for the channel, so this report truly offers a deep dive into how industry developments will ultimately expand vendor, partner and customer engagements and opportunities.