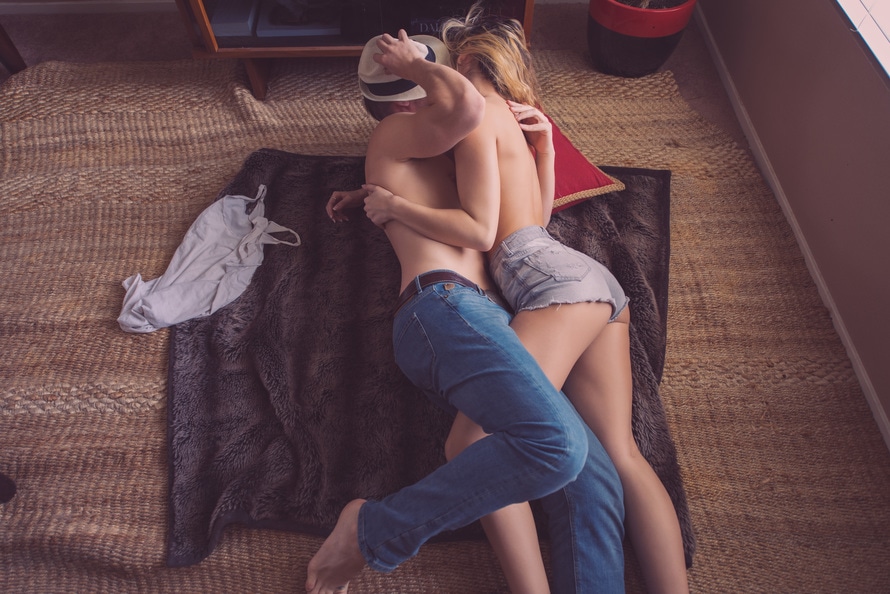 ---
You're in a long term relationship, and you want to bring some excitement to your bedroom, but you don't know what exactly your partner wants. Is it a role-playing? Sexy costumes? Or maybe something completely different. There's an easy way to find out – use UnderCovers app.
Yes, there's an app for improving sexual life of couples. In the ocean of different matching and dating apps, we also have one that is created for people who have steady partners. When both you and your partner install the UnderCover app, you will be able to choose between 99 different fantasies. Respond with "Yes", "No" and "Maybe" and the app will notify you about the ones that are matched. These are the things that you can try immediately 🙂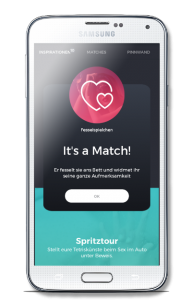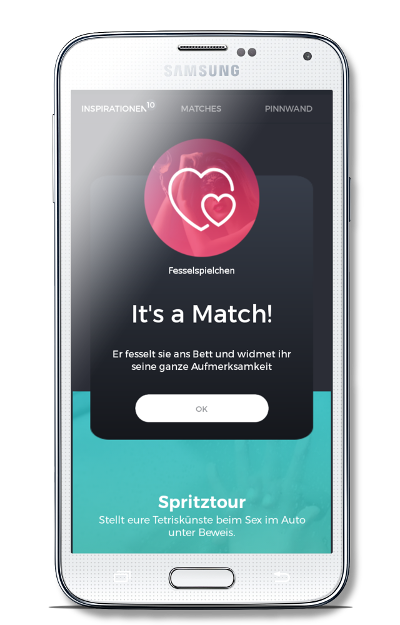 The team behind this app is located in Berlin and Novi Sad. Berlin department lead by Stefan Moll and Jan Kroschinski is taking care of the business development, product development, and content creation. On the other hand, the unit located in Novi Sad is tech oriented – they are creating Android and iOS application and make sure that all tech aspects are covered. Strahinja Kupusinac and Miloš Djuran are lead developers and co-founders who are leading Serbian development team.
UnderCovers app is in development for over a year now. The app already has more than 200,000 downloads and thousands of people who are using it on a daily basis. The application is launched only in the German market, at the moment.
Translating the content is quite a big challenge because we want to keep the quality standards that we are having now. Content in the application is not explicit or vulgar, but sweet and playful, in a way that teases people and turns their imagination on. – said cofounders of UnderCovers app.
The team has already managed to get the initial investment from an angel fund in Berlin. At the moment, they are preparing for further investment rounds that will help them grow their business and spread all across the Europe.
[easy-tweet tweet="Mobile #app will improve your #sex life / @UnderCoversApp /" user="150sec" hashtags="startup,tech,love,relationship" url="http://goo.gl/uD95wF"]
The goal of UnderCovers app is to help couples improve their sexual life by matching the fantasies that both partners are having. Talking about sex is an excellent way to bring your relationship to some other levels. So, why wouldn't we use an app to make it happen? Things can get hot once you get UnderCovers.