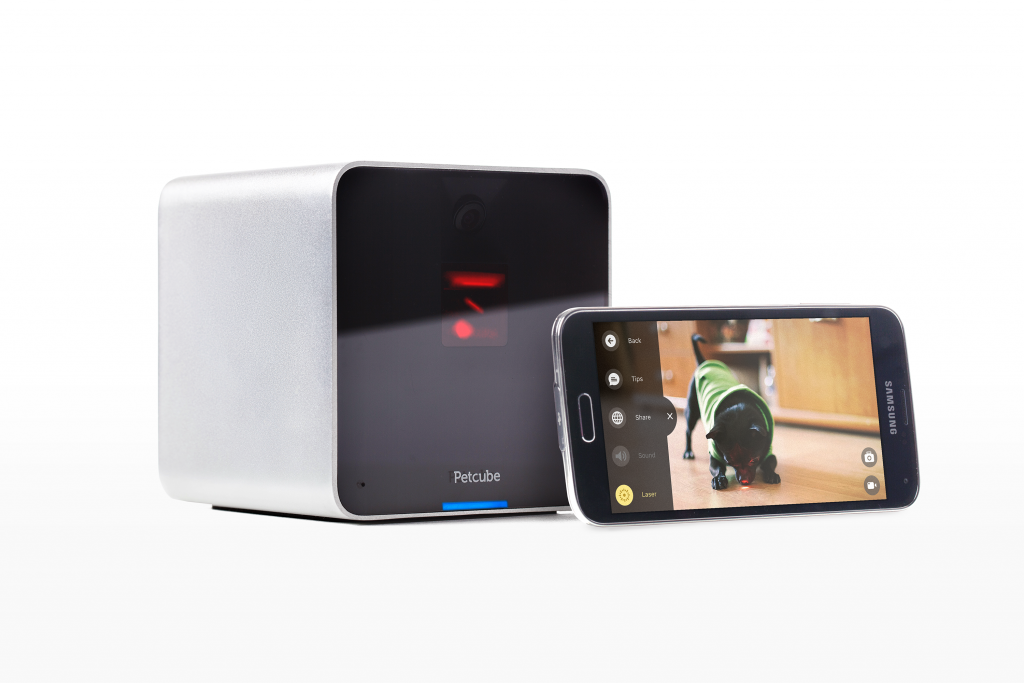 ---
The story of Petcube, Ukrainian startup headquartered in San Francisco with offices in Kyiv, Ukraine, and Shenzhen, China, has been developing rapidly since its commercial launch in 2014. Aiming to make lives better f0r home pets and their owners via a hardware device enabling remote interaction, Petcube recently raised a new round of funding from Almaz Capital and Aventures Capital totalling $2.6 mln, as well as got as a resident into the acceleration program in Y Combinator, according to Ukraine Digital News.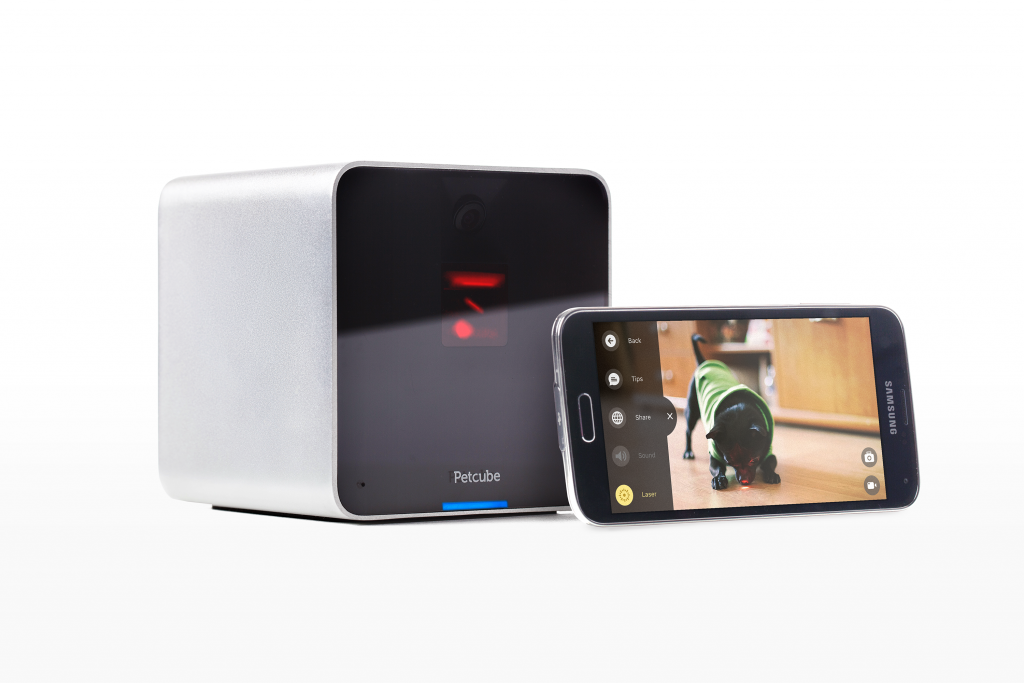 Petcube camera is a hardware device with a built-in camera and a laser, allowing pet owners to interact with their pets real-time and take a more active part in their lives while being away. Connected to WiFi, fixed and protected by an aluminiumn housing, camera posseses a pointer and an audio system allowing for all kinds of games and interactions. The camera is connected to a smartphone app, which also allows media sharing. Technology is solving a problem of home owners being away for a long time from their pets, and has witnessed a huge interest and demand around the world. Petcube also launched its "Shelters program", which allows playing and observing pets in shelters, with a goal to bolster pet adoption.
Petcube had previously raised more than $250 000 on Kickstarter, and received $1.1 mln funding at the beginning of 2015 from  Almaz Capital, Aventures Capital and SOS ventures. Currently startup has hired several new experienced employees in States, and plans on expanding its team in Kiev.
The demand for Petcube camera has been surging, which according to the team has allowed them to open several offline retail locations in USA and Canada, with plans to expand to several other countires.