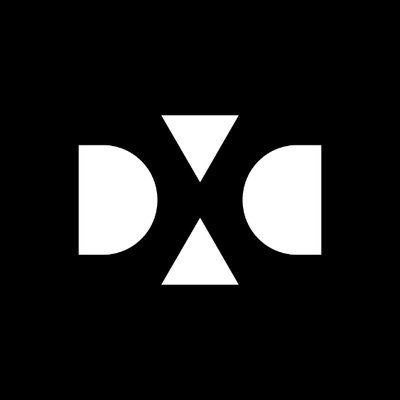 ---
This story initially appeared in Ukraine Digital News, an English-language resource on digital innovation in Ukraine.
Last week DXC Technology and Luxoft, two major, NYSE-listed IT service providers, announced a definitive agreement for DXC to acquire Luxoft. At $59.00 per share in cash, the deal represents a total equity value of approximately $2 billion, according to the press release.
Still subject to customary conditions and regulatory approvals, the transaction is expected to be closed by June 2019.
DXC expects the acquisition to "broaden [its] access to digital talents" and to be "value accretive, driven by complementary capabilities and offerings, differentiated solutions for customers."
"Together, DXC and Luxoft will address the full spectrum of business-driven digital initiatives, from modernizing legacy IT systems to delivering transformational digital solutions at scale," the company states.
Formed in April 2017 as the result of the merger of CSC and the Enterprise Services business of Hewlett Packard Enterprise, DXC is an independent provider that employs some 133,000 employees worldwide. It has offices in 70 countries and is headquartered in Tysons, Virginia.
Russian and Ukrainian roots
Headquartered in Zug, Switzerland, Luxoft has its roots in Eastern Europe. It started in 1995 in Moscow as a development center of IBS, a Russian IT service company, before being incorporated as a separate company in 2000. Luxoft was spun off in order to "unlock value for shareholders who aren't interested in the Russian part of the group's business," IBS President and main shareholder Anatoly Karachinsky later said in a media interview.
In 2013, the company listed its shares on the New York Stock Exchange (LXFT) following an initial public offering in which it raised almost $70 million.
During these years, Luxoft established the better part of its R&D teams in Russia and Ukraine (49% and 29% of company employees, respectively). After the Ukrainian events in 2014 and the subsequent international crisis, Luxoft relocated its senior management to Switzerland and a fraction of its engineers from Russia and Ukraine to other Eastern European countries, essentially Romania.
As of March, 2017, Luxoft still had four delivery centers in Russia and three in Ukraine, employing approximately 3,600 and 2,400 people, respectively. The company had 12,700 employees in total and offices across 39 cities and 19 countries worldwide, covering North America, Western and Eastern Europe, Latin America, and Southeast Asia, according to company statements.
Luxoft's revenue grew by 15% in fiscal year 2018, amounting to $907 million.
No impact on Luxoft operations in Ukraine
In an exchange with Ukrainian tech blog AIN, Olexandra Alkhimovych, head of Luxoft Ukraine, said that "Luxoft will [continue] operating as a separate business under the current management, both in Ukraine and globally."
Thus, no change in the organization or the management of the Ukrainian unit is being planned.
Asked whether Luxoft would hire less new Ukrainian IT specialists than in the past, as previously considered, she provided only a vague answer: "We continue to open new locations, which allows us to be closer to our customers and gain access to new markets. Specialists from Ukraine have supported Luxoft's success for 14 years, and our vision with DXC shows that the region remains an important part of the company's plans."