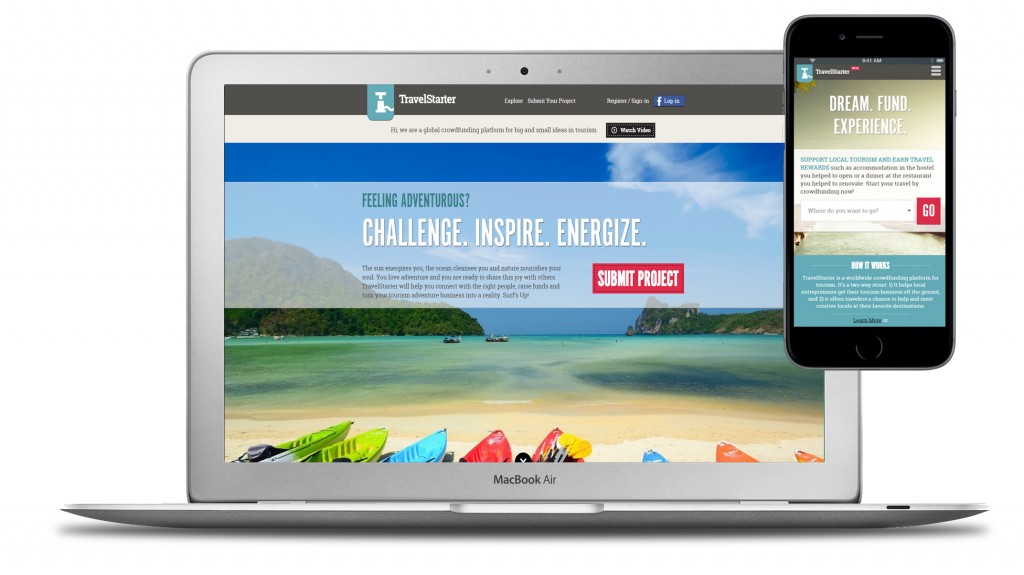 ---
TravelStarter is a crowdfunding platform dedicated to startup ideas in the tourism industry. Although based in Ljublijana, Slovenia, they are ambitiously helping startups on a global scale.
Having to deal with the problem themselves in the past, the founders are trying to propel small and medium enterprises which do not have access to finances and exposure to the global market. 14 years ago, Anushka, the co-founder of TS didn't have the financial power to start her journey as an entrepreneur. Pain was, out from the very few banks that would have offered her a loan, the interest would have been sickening.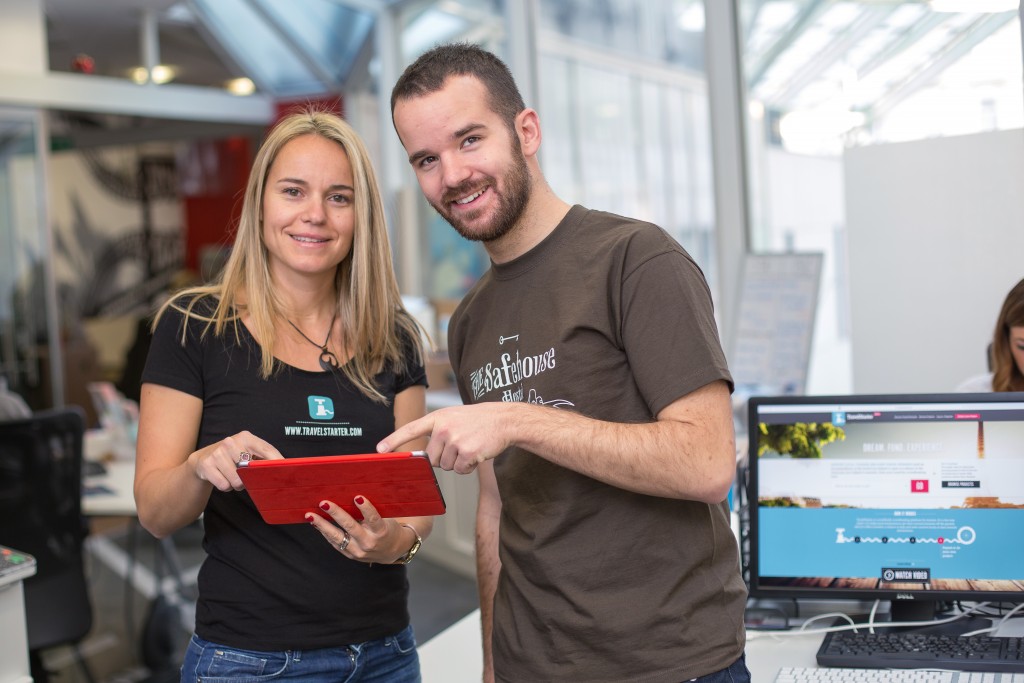 Today, Anushka Beltram and her co-founder, Blaz Jemc are continuously developing their platform to help entrepreneurs surpass the hurdle of getting financial support. With several fully-funded projects on the platform, there is proof of concept that TravelStarter works and contributes to the success of several startups which hire people and create opportunities. Many of the projects also discover more deeply the secrets of their market segments while running their project on TravelStarter.  
When it comes to traction, more than 20K of active users per month give them a sense of continuous development. Despite of the fact that not all the users visit the website for funding reasons, 65% of the traffic is represented by newcomers, as 35% are exploring new projects and learning how to start their own campaign.
Their direct competitors are big. Kickstarter, Indiegogo and GoFundMe just to name a few. However, their USP is catering exclusively for the tourism industry. Moreover, each project owner receives materials, feedback and support in all the stages of the project. "Not everyone is a crowdfunding expert and most need guidance to present their idea as a project", founders say.
TravelStarter secures its revenue by collecting a  4% fee on all fully-funded projects and a 9% fee on partially funded projects. Apparently, the funding heaviness still follows the founders. They are currently self-funded after being fostered by the ABC Accelerator in Slovenia.
Keep an eye on TravelStarter, you never know when your next traveling startup idea might strike!